Tech News
Instagram steps up measures to combat menace of fake news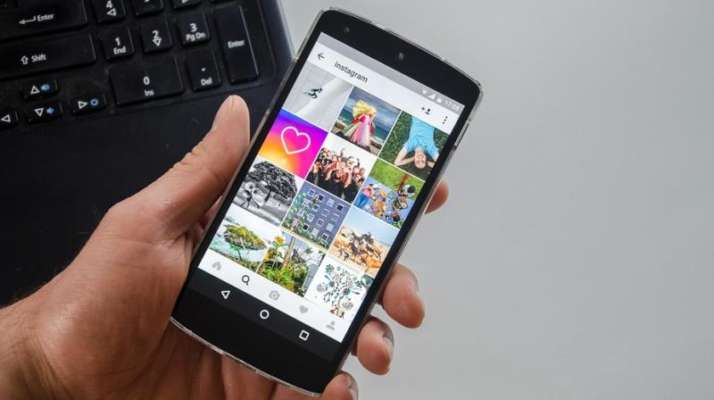 Instagram announced last Friday that it will now let its users report posts that contain 'false information'. The company explained that once reported the posts shall then be sent to one of Instagram's fact-checkers who shall exclusively be US-based journalists from the International Fact-Checking Network. There if it is found to be incorrect, it will be hidden from Instagram's 'Explore' and hashtag pages.
As Facebook has tried to combat conspiracy theories and weaponised fake news, Instagram has also emerged as a platform where misinformation can quickly spread. While Facebook has focused on down-ranking inaccurate information in its News Feed, Instagram has opted to also focus on 'Explore' and hashtag pages along with demoting posts. However, an area of improvement is that Instagram doesn't alert users when they interact with a post that's been debunked the way that Facebook does.
'Starting today, people can let us know if they see posts on Instagram they believe may be false," Instagram spokesperson Stephanie Otway said in a statement. "We're investing heavily in limiting the spread of misinformation across our apps, and we plan to share more updates in the coming months.'
Instagram had previously announced that it would hide posts fact-checkers had deemed 'false', there was no way for individual users to report posts. During the 2019 elections, multiple accounts had reportedly emerged spreading propaganda and divisive politics. However the website told the The Economic Times that no posts were taken down during the period for fake news.
Under the new feature, posts declared as false by fact-checkers will continue show up in the feeds of people who follow the account. However, it won't be quite as easy for non-followers to stumble upon it. There's also no guarantee that every post that's reported as false will be routed to fact-checkers. Since Instagram will use a combination of factors to determine whether a reported post is passed on to third-party fact-checkers or not. However a misinformation flag would consequently demote the post on feeds. Instagram will also use the reporting trends to help build an artificial intelligence model to cull fake news.
The feature has already been launched for American users and shall roll out to India in the next two weeks. Posts can be submitted for review by fact-checkers by tapping on the three buttons next to a post and selecting report as inappropriate where an option to report for fake news shall appear.
...
Dailyhunt
Disclaimer: This story is auto-aggregated by a computer program and has not been created or edited by Dailyhunt. Publisher: Deccan Chronicle