Companies
KPMG makes bid to revive Videocon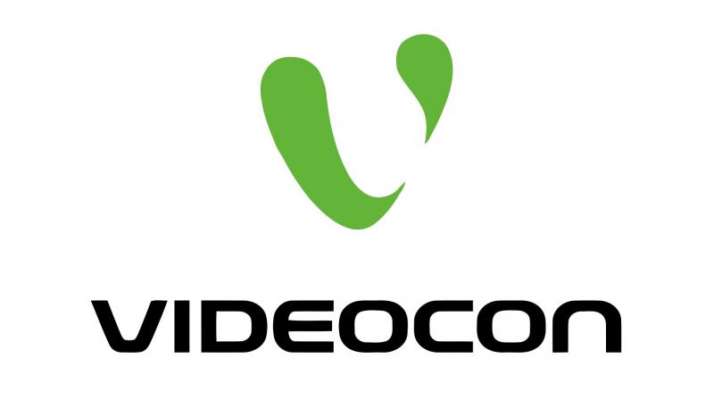 Mumbai: Videocon's resolution professional, KPMG, with an intention to help Videocon in regaining its consumer electronics market share in India, has taken a bold step by handing over its all-India after sales service to "247around", a digital post-purchase home appliance servicing platform.
Noida-based "247around will "provide services such as installations, repair, returns-validation, maintenance contracts, and warranty thereby ensuring seamless customer experience. It will enable Videocon's customers to perform self-diagnostics, decipher issues, and estimate prices much before the engineer arrives at home," said a release.