Top Stories
Telangana Budget is dissapointing, says Dr K Laxman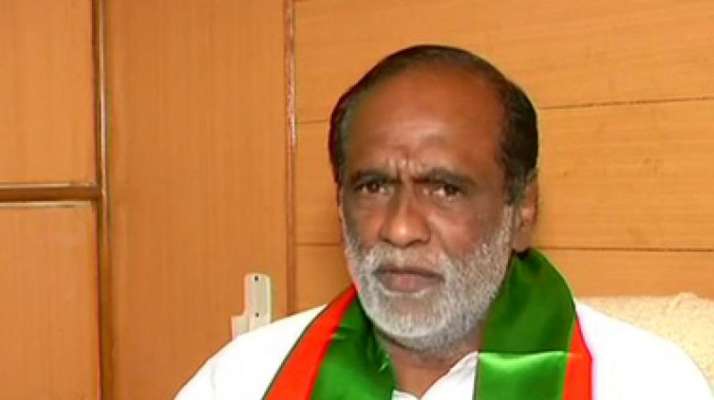 HYDERABAD: BJP state president Dr K. Laxman said the the state Budget had confirmed that the state was burdened by its dues and arrears.
Dr Laxman maintained that the Budget has disappointed all sectors. The announcement of Rs 1.82 lakh crore vote-on-account in February and the Rs 1.46 lakh crore budget now was evidence of a slowdown in the state's growth. 'Shrinking the budget to the tune of Rs 36,000 crore means the financial situation has worsened,' he said.
Dr Laxman alleged that Chief Minister K. Chandrasekhar Rao's 'corruption and lack of discipline' has made the state bankrupt.
BJP MLC Ramchander Rao said the Budget was a complete disappointment.
He said: 'KCR is trying to blame the Centre for the economic situation of the state. At the same time, he does not want to take up the central government schemes, which are beneficial for the welfare of the public. The state government is not letting the public use Ayushman Bharat in the state. He continues to promote state schemes though he does not have money to pay the dues to hospitals. Many diseases have also been removed from the Arogyasri List. It is hypocrisy that the state government is blaming the Centre.'
Separately, BJP chief spokesperson Krishna Saagar Rao said: "The budget presented falls short of both factual representation and fiscal vision of the state.'
...
Dailyhunt
Disclaimer: This story is auto-aggregated by a computer program and has not been created or edited by Dailyhunt. Publisher: Deccan Chronicle