Small & Medium Business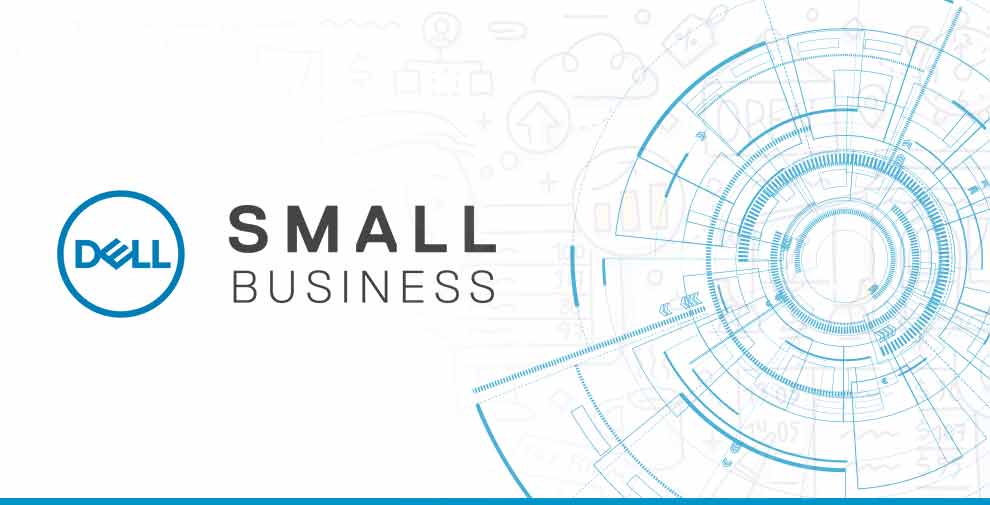 Small & Medium Business
News

Despite working for nearly a year to frame its own startup policy, the UT administration has decided to follow government of India norms, focusing instead on a Chandigarh innovative circle to give a boost to new ventures. Disappointed with the move, industrialists have called for urgent measures to inject live into the dying industries in the city. The Startup...

Home

Madhya Pradesh has proposed grants, cheap land for MSMEs Kerala signs an MoU with Bahrain to build market opportunities for startups Andhra Pradesh announced plans to set up first skill development university Reiterating its commitment to invest $100 Bn by 2024 in the areas of energy and oil, Prime Minister Narendra Modi, while speaking at Saudi...

Digital India

Taking a step further in supporting the startup ecosystem in the country, the Madhya Pradesh cabinet on Tuesday (October 15) gave its nod for the Madhya Pradesh Startup Policy, to be implemented from April 1, 2020. Under the policy, more facilities will be provided to startups.

National

PTI, Recalling when and what went wrong during a certain period is absolutely necessary, Union Finance Minister Nirmala Sitharaman has said, targeting former prime minister Manmohan Singh for accusing the NDA government of always trying to put the blame on its rivals. Conceding that there were some "weaknesses" in his regime, Singh had on Thursday said the Modi government should stop...

Home

Mumbai: Heads of state-run banks met Reserve Bank of India (RBI) governor Shaktikanta Das on Tuesday over the state of liquidity in the banking system, particularly with regard to non-banking financial companies (NBFCs), the chief of a state-owned bank said.According to the banker, who spoke on condition of anonymity, the conversation with Das was around the five broad...

Home

SMBs contribute to 45% of India's industrial output, creating 1.3 Mn jobs every year With over 30 years of experience in tech, Dell has created customised solutions for small businesses The platform-based approach solves technology and advisory needs of businesses Forus Health's portable device 3nethra may not be in the public limelight but it has made its mark in...

Home

Mumbai: Reserve Bank of India (RBI) governor Shaktikanta Das will meet heads of public sector banks on Tuesday as the central bank looks to push greater transmission of policy rates. According to two public sector bank chiefs, Das is expected to discuss transmission of repo rate cuts into lending rates, stressed assets and credit growth by these banks. This follows...

Face to Face Interview

In an exclusive interview with SME Times, Founder Partner and CEO of Banka and Banka CFO Services LLP said that growth of Indian MSMEs are stifled by lack of adequate credit and equity. Excerpts of the interview. Please tell our readers about Banka CFO and its entrepreneurial journey.

Home

The BSE in association with FICCI on Monday organised a brainstorming session to identify gaps in the existing policies and make suggestions for robust policies to enhance the MSME and startup environment.The session was organised to promote the Udyam Saathi and Udyam Sakhi initiatives to foster the micro, small and medium enterprises (MSMEs) sector.MSMEs were invited to...
Loading...