Insititution
COVID-19: State Authorities Seek Empty Students' Hostels For Quarantining Patients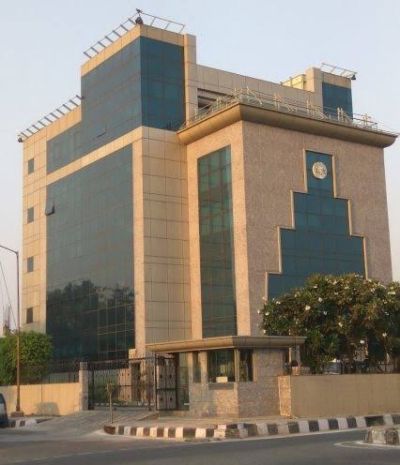 New Delhi: As coronavirus cases are on the rise in the country, the state authorities are finding it difficult to provide medical relief to the growing number of patients. Amidst such helplessness, the authorities have approached educational institutes, which have shut down due to the pandemic, to provide their empty hostels to quarantine COVID-19 positive cases.
As per reports, Indian Institute of Technology (IIT) Bombay is the first to assist the government in its fight against the virus by opening four of its hostels and guest houses for quarantining patients.
Through an official statement, IIT Bombay stated, "By an executive order, the Collector has taken over several buildings on the campus as a designated quarantine for all flyers (C-category: that is, those without symptoms) coming into the city from various international destinations. The designated buildings are Vanvihar guest house, H-18, the well-maintained part of H-8 (B-wing), and the MTNL guest rooms."
Despite opposition from students and faculty members, Maulana Azad National Urdu University in Telangana also allowed setting up of quarantine facility in its premises.
Gautam Buddha University in UP's Greater Noida is ready to accommodate nearly 150 people.
An official of the university said, "Dr BR Ambedkar Scheduled Caste Scheduled Tribe Hostel-5 and Munshi Premchand Hostel will be used to quarantine infected people."
Quarantine facility is also being set up at Dr Babasaheb Ambedkar Marathwada University (BAMU) in Aurangabad.
Meanwhile, the HRD Ministry has directed Navodaya schools to allow local authorities to use their hostels for providing medical relief to the needy.
Union HRD Minister Ramesh Pokhriyal said, "Assessing the current situation, I have advised Commissioner Navodaya Vidyalaya to make their hostels (where no students are staying) available for the respective district administrations, aiding them to fight COVID-19."
However, when approached, IIT Delhi refused to provide their hostels for setting up quarantine facilities as international students are still residing there.
Dailyhunt
Disclaimer: This story is auto-aggregated by a computer program and has not been created or edited by Dailyhunt. Publisher: Education Bytes English