Education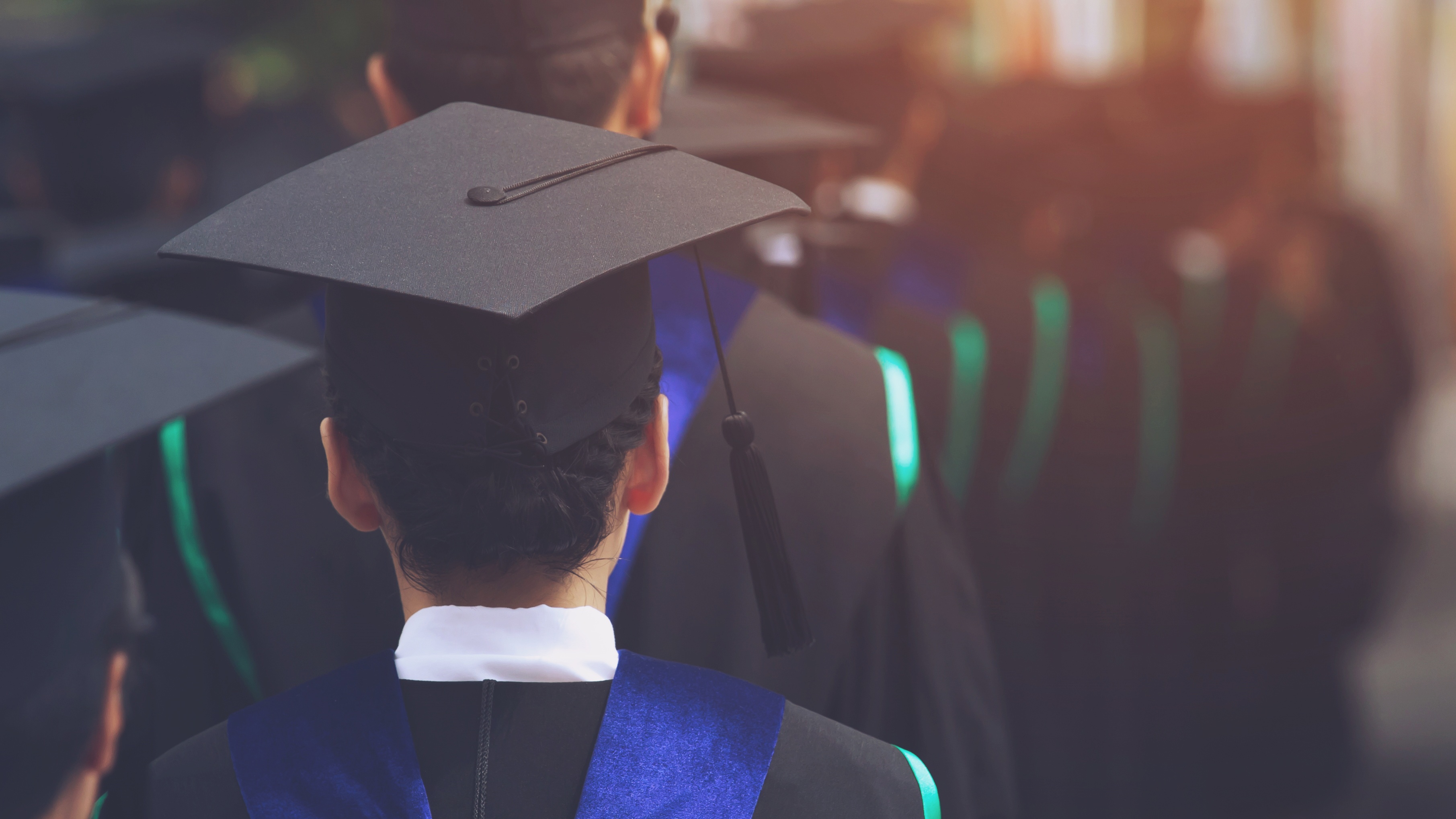 Education
Home

To help innovators convert ideas into viable business offerings with the potential to shape the future of Indian aerospace and defence, Boeing India launched the Boeing University Innovation Leadership Development (BUILD) programme for university students, faculty and early stage startups. Boeing has partnered with seven incubators - IIT...

Education

GSEB Class X Results 2019 will be published by GSEB (Gujarat State Education Board ) on Tuesday. Nearly 7.5 lakh students are waiting for the results to be published and they will finally get it today morning at 8 AM. This year, the exam was held between March 7 to March 19 and after two months and two days, the students will get to know their fate. The marksheets...

Home

Palaj, Gandhinagar: A five day workshop on Advanced Pedagogy and Digital Tools commenced today at the Indian Institute of Technology Gandhinagar (IITGN) under the aegis of TEQIP (Technical Education Quality Improvement Programme) - phase III, with the first batch of about 60 engineering faculty participants from all over the country. This time, the...

Home

Cuttack: The Board of Secondary Education (BSE) Odisha will publish the result for Matriculation (Class X) Examinations for Odia medium schools in the state on Tuesday. At least six lakh students took this year's examination at over 3,000 centres across the state, BSE president Jahan Ara Begum said. "The matriculation examination results will be declared at 9am on Tuesday...

Home

Srinagar, May 20 (IANS) The National Assessment and Accreditation Committee (NAAC) has awarded the prestigious A+ grade to the University of Kashmir, it was announced on Monday.A NAAC team had visited the University for assessment for three days from May 2 this month.In 2002 and 2011, the Kashmir University had been awarded grade A by NAAC.Kashmir University was ranked as 53rd among the...

Home

Mumbai, May 20 (IANS) Spelling relief to around 250 post-graduate students on the warpath since nearly a fortnight, Maharashtra Governor C.V. Rao on Monday signed an ordinance to provide benefit of reservations in admissions to social and educationally backward classes in medical and dental undergraduate and post-graduate courses.The Maharashtra State Reservation for Socially...

Education

Admit cards for JIPMER 2019 exam releasedAdmit cards for the MBBS entrance exam have been released by the Jawaharlal Institute of Post Graduate Medical Education & Research (JIPMER). Candidates who had registered for the exam can visit the official website of the JIPMER -- jipmer.edu.in and download their respective admit card. The last date to download the admit cards is June 2, 2019 until 8:00...

Education

Admit cards for the JEE Advanced 2019 exam releasedAdmit cards for the JEE Advanced 2019 exam have been released and are available for download via candidate's portal. The admit cards will be available for download until May 27, 2019. The exam is scheduled to be held on May 27 in a computer-based mode. There will be two papers and each paper will be 3 hour duration and objective in nature....

Education

Andhra Pradesh declared results of the LAWCET exam for the year 2019The results for the AP LAWCET 2019 exam have been declared. Candidates who had appeared for the exam can now visit the official website of the LAWCET -- sche.ap.gov.in and download the results. The exam is conducted as an entrance test for admissions to the various Law colleges in the state of Andhra Pradesh....

Education

West Bengal Board of Secondary Education (WBBSE) will be publishing class X Madhyamik Pariksha result on May 21. So all students who were eagerly waiting for the results can now heave a sigh of relief. This year, theWBBSE Class X exams was held between 10th February and 22nd February. Around 10.76 lakh candidates will get theirWest Bengal Madhyamik Pariksha...
Loading...