Education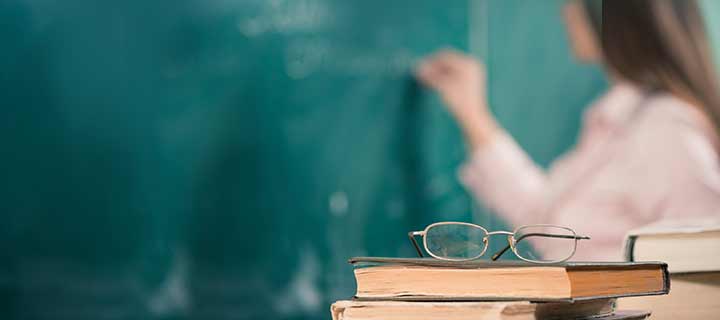 Education
Information

After an ambush that martyrs 18 Indian soldiers, the Indian Army must respond with lethal force. Watch elite Special Forces on a secret mission to destroy a militant camp along the Indo-Myanmar border,

Home

National Health Mission (NHM), Daman and Diu is recruiting candidates on various posts of State Programme Manager, State Veterinary Supervisor, Accountant, OT Technician, Dental Technician and Ophthalmic Assistant. Medical degree holders of the native place must grab this chance to work on government organization. Selected candidates will be given a chance to provide their services and...

Home

Indian Institute of Technology (IIT) Kharagpur has again giving a nice job option to the eligible and interested candidates to fill up the vacant post of Job Assistant. This is a project based job so selected job applicant will have to work on the project which is entitled as "Compact Microwave Multipurpose Sensor for Contactless Monitoring". Selected candidates will be paid with a fair...

City Wise

Cantonment Board, Chennai has given a job opening for the recruitment of candidates on the positions of Junior Engineer, Lower Division Clerk and Skilled Assistant Grade-II. Graduation or Diploma holders are eligible to be appointed on the reported positions. It is a nice platform especially for the fresher candidates to get appointed here and gain working experience. More details...

Home

Goa Medical College & Hospital (GMCH), Panaji has announced for the walk-in-interview programme that will be organized for the recruitment of candidates on the post of Senior Resident to be appointed at various departments of the organization. MBBS degree holders may attend its interview programme on the given date and get selected on this position. Further information about this vacancy...

CBSE

Supreme Court of India, New Delhi issued a recruitment notification for the appointment of candidates on the post of Junior Court Attendant on 65 vacant seats. Candidates who have passed 10th examination are eligible to apply for this vacant position. Job applicants of Delhi must apply for this job opening before its due date. Interested candidates must read other details of the...

Education

Description: The Civil Society Leadership Awards (CSLA) provide fully funded master's degree study to individuals who clearly demonstrate academic and professional excellence and a deep commitment to leading positive social change in their communities. Field of study: Master's Degree Programme in the following areas: • Communications, Journalism & Media • Culture, History & Society •...

Education

Description: OFID's Scholarship Program sponsors outstanding young students from developing countries who wish to pursue a Master's degree studies in a relevant field of development, from any recognized university/college in the world. Field of Study: Master's Degree studies related to development: economics of development (poverty reduction, energy and sustainable...

Education

Description: The University of Sheffield, in collaboration with the Allan and Nesta Ferguson Charitable Trust and the Sheffield Institute for International Development, is now able to offer 10 scholarships (over 3 years) targeted at international students from developing countries for a number of courses that are affiliated with the Sheffield Institute for...

Education

The Delhi Assembly on Wednesday passed a resolution demanding a Supreme Court-monitored CBI probe into all exams conducted by the Staff Selection Commission (SSC) from 2016, following an alleged scam in an examination. The resolution was moved by AAP MLA Pankaj Pushkar and later passed by the Assembly. The resolution also demanded a white paper on the real condition of businesses and creation...
Loading...