Emmy Awards 2020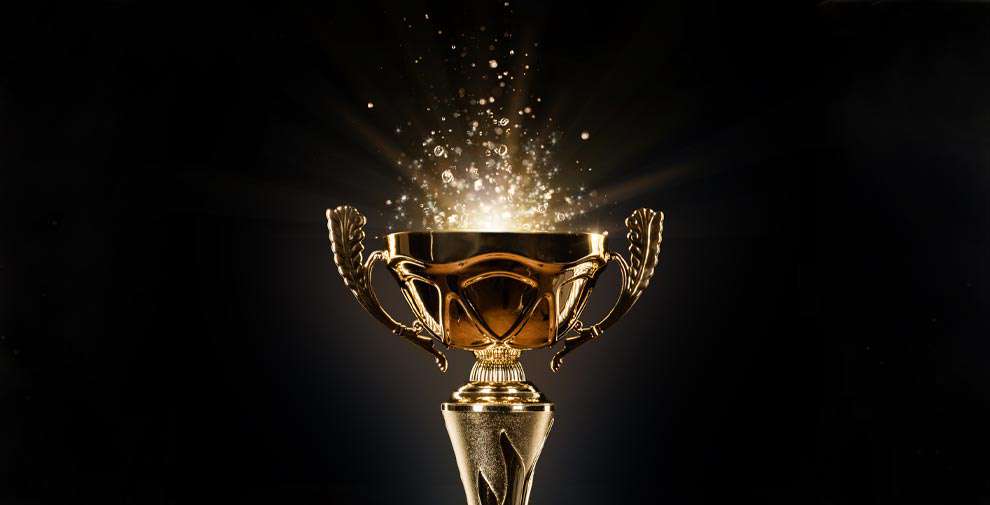 Emmy Awards 2020
Celebrity

Dan Levy, the writer, creator, and star of the Emmy award-winning comedy series 'Schitt's Creek', called out Comedy Central India on October 6 for censorship. Levy, commenting on a clip tweeted out by the Indian channel as a promo for season 5, criticized the network for not showing a "kiss between two men." The...

News

Canadian actor and producer of Emmy-award winning sitcom Schitt's Creek, Dan Levy has slammed Comedy Central India on Wednesday for removing a clip of a kiss between two male characters of the show. The actor-writer also mentioned how censoring gay intimacy."You showed the kiss between two women, you showed the kiss between a woman and a man, then removed the...

Home

Dan Levy, who is the co-creator and actor of the Emmy award-winning show Schitt's Creek called out Comedy Central India on Wednesday for cutting out a kiss shared between two men from his show while airing on their channel. Levy retweeted a 2019 tweet by Comedy Central India where they shared a promo for season 5....

Entertainment News

Los Angeles: Actor and co-creator Dan Levy of the Emmy Award-winning show 'Schitt's Creek' has slammed Comedy Central India for taking out a scene of a same sex kiss between his character David and Dustin Milligan's character, Ted. Levy posted a promo clip on his Twitter account, claiming the channel cut out his kissing scene. The scene shows characters from...

Home

Actor and comedian Daniel Levy, who is the creator of the Emmy-winning show Schitt's Creek, has lashed out at Comedy Central India for censoring a kissing scene between two male characters on the show. Taking to Twitter, the actor pointed out that the scene where two men kiss has been edited out of the clip shared by Comedy...

Hollywood

Netflix's 'Schitt's Creek', made history at the 72nd Annual Primetime Emmy Awards as it took home the majority of awards at the ceremony, which was held virtually last month, amid the coronavirus pandemic.Schitt's Creek is a Canadian television sitcom created by Dan and Eugene Levy. function getAndroidVersion(ua)...

Bollywood

Popular Canadian show Schitt's Creek took the 2020 Emmy Awards by storm after bagging a total of nine Emmys. The show has been hailed for championing inclusivity where the lead characters have portrayed queer roles and showcased them in a positive light, instead of vouching for the token characters. The show's creator and actor Dan Levy...

Bollywood

A behind-the-scenes documentary of the final season of Schitt's Creek has arrived on Netflix. The series star and co-creator Dan Levy tweeted the news on Saturday.Both the final season and the Best Wishes, Warmest Regards doc, which first aired on Pop following the series finale, were scheduled to begin streaming on the platform next week in the...

Home

The Emmy winning Schitt's Creek's iconic Rosebud Motel is going up for sale in October, says property owner Jesse Tipping. The real-life motel seen in the popular sitcom is located 54 miles northwest of downtown Toronto. Jesse Tipping revealed in a recent interview with Simcoe County News, the infamous property in the small town of Hockley Valley will be officially up for grabs...

TV

An unlikely combination of factors gave rise to a unique phenomenon at 'virtual' Emmys this year. Starting from Emmy winner Regina King, who won the coveted award for 'Outstanding Lead Actress in a Limited Series or Movie' to presenters such as comedian and actress Wanda Sykes and Brandee Evans, who plays Mercedes in...
Loading...