Entertainment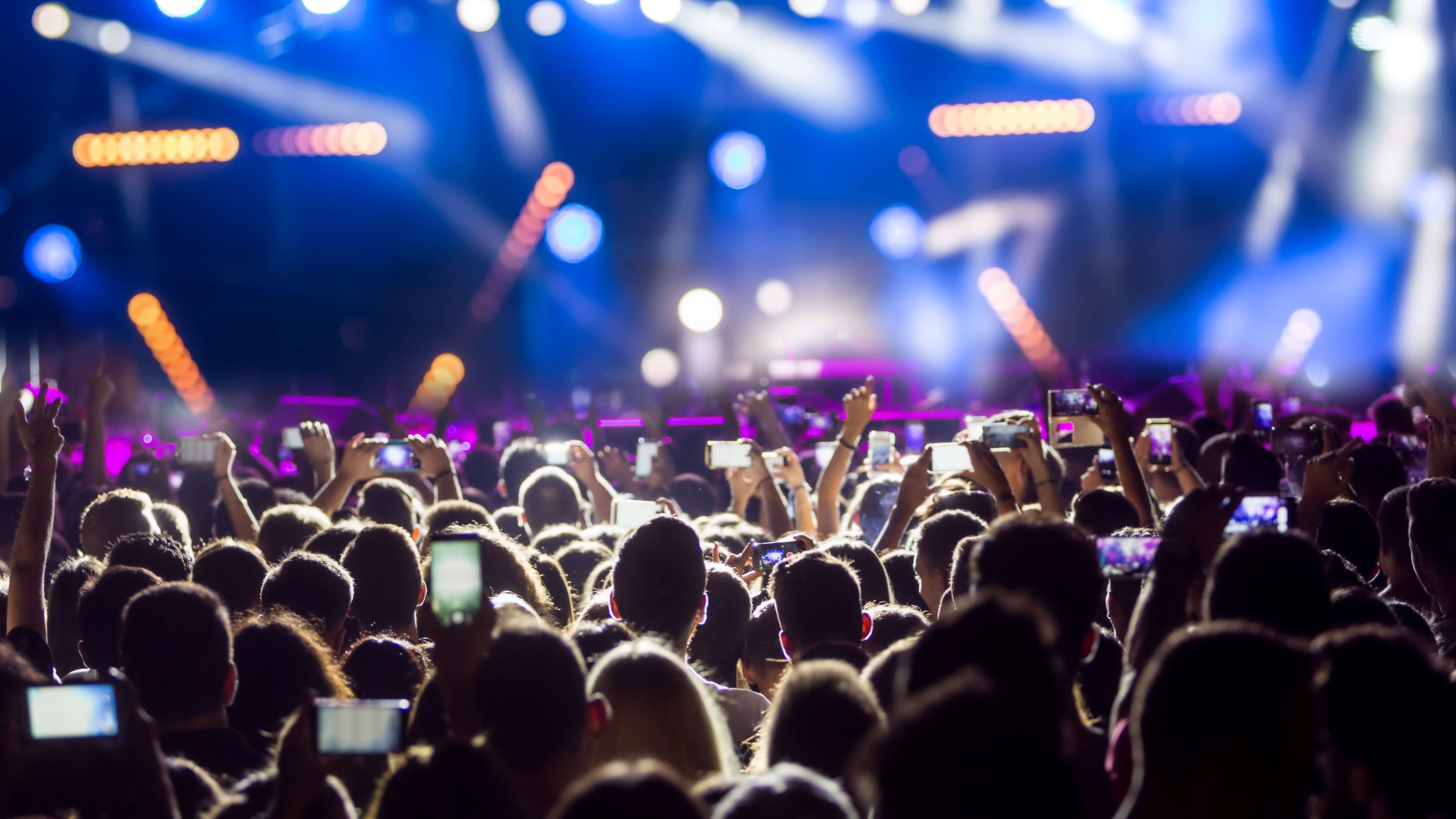 Entertainment
Entertainmnet

Actor Kristen Bell will play the lead role in Netflix's upcoming limited series The Woman in the House. The eight-episode series has been created by Rachel Ramras, Hugh Davidson and Larry Dorf. They will also serve as executive producers and co-showrunners, reported Variety. Bell, best known for starring in Frozen movies and Veronica Mars series, will essay the role of heartbroken protagonist...

Entertainmnet

Mumbai: Sanjana Sanghi on Tuesday celebrated her school completing 100 years. The actor took to her verified Instagram account to share throwback photographs from her school days and described it as a walk down memory lane. Sanjana, who is an alumnus of New Delhi's Modern School, wrote on Instagram: "#BackToSchool #LittleSanj A walk down memory lane to my School Graduation Day,...

Entertainmnet

Hollywood star Hugh Grant says his attempt to be a young father in an old man's body at 60 is turning out to be the best and worst time of his life."I'm trying to be a young father in an old man's body and it's rough, but it's absolutely worth it. It's just damned nice, isn't it? You need a family. I get that now," Grant said. The actor shared that since becoming a...

Entertainmnet

New Delhi: Almost a week after talking about beating cancer, senior actor Sanjay Dutt on Wednesday shared the news of his recovery with his fans on the day of his child Shahraan's birthday. Dutt took to Twitter to share a statement about his health update and expressed gratitude as he revealed that he has recovered from his illness. He began the note by stating how...

Entertainment

Speculations are rife that Amazon Prime Video may have stepped in and gotten involved directly after numerous movies released on their OTT platform were leaked within a few hours of release on Tamilrockers. Representational image: iStock In what came as good news for the Indian film industry, particularly Kollywood, reports said piracy website Tamilrockers may have been shut...

Home

Delhi's vehicular pollution can be reduced by 15-20% if commuters turn off their vehicle engines while waiting at traffic signals: Environment Minister Gopal RaiDelhi's vehicular pollution can be reduced by 15-20 percent if commuters turn off their vehicle engines while waiting at traffic signals: Environment Minister Gopal RaiIPL betting racket busted in...

Celebrity

Phil Collins and his former wife, Orianne Cevey, are embroiled in a feud. The 69-year-old drummer is said to be fighting to take back control of his $33-million beachfront Miami mansion which Cevey, 46, is allegedly occupying with her new husband, the Miami Herald reveals, citing legal documents. In July, Cevey had broken up with...

Home

Bollywood actress Kangana Ranaut was given rape threats by an Odisha-based lawyer. The actress is yet to respond over it who is currently in Manali. The comment came on a Facebook post she had shared on Navratri, in which she also mentioned another FIR registered against her in Mumbai. She had written: 'Who all are fasting on Navratris?

Entertainment News

Mumbai: The winner of Bigg Boss 13, Sidharth Shukla (Sidharth Shukla) is seen as a senior in 'Bigg Boss 14' these days. While on the show, Sidharth Shukla is entertaining people a lot. The special thing is that more than the contestants of Bigg Boss 14, Sidharth Shukla himself is in the headlines. Recently, a video of Sidharth...

Entertainment News

Mumbai: Actor Sanjay Dutt, who recently confirmed that he was fighting cancer, on Wednesday shared a health update saying he has come out victorious in his battle with the disease. Dutt posted a statement on Instagram expressing joy while making the announcement. "The last few weeks were very difficult time for my family and me. But like they say, God gives the hardest battles to his...
Loading...