Business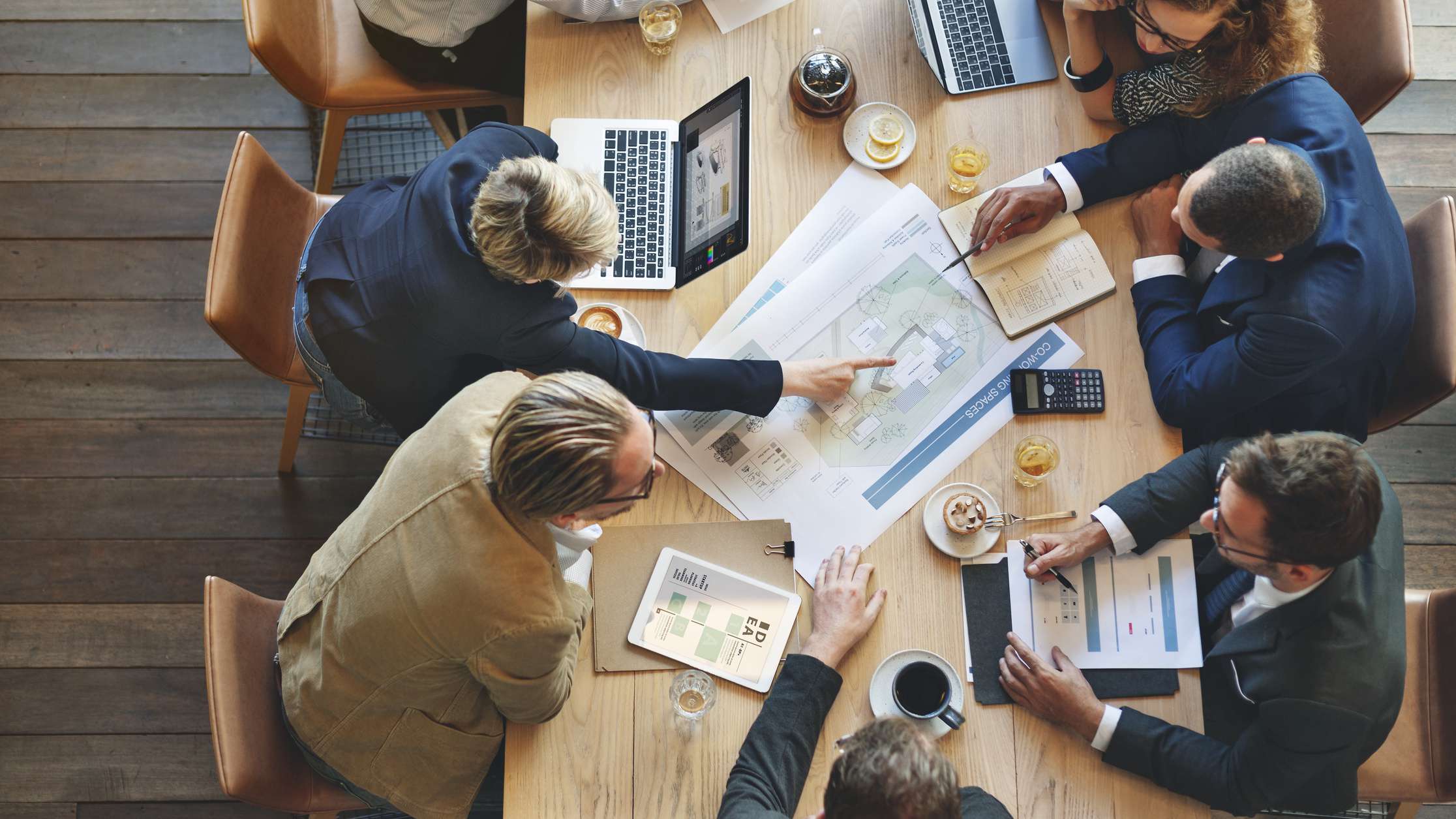 Business
Latest

Fire broke out at a hotel being used as a coronavirus facility in Andhra Pradesh's Vijayawada on Sunday morning. (This is a developing story, more details will be updated soon)

News

Vijayawada (Andhra Pradesh) [India], Aug 9 (ANI): A fire broke out at hotel Swarna Palace in Vijayawada on Sunday. Fire tenders have rushed to the spot.The hotel is hired by a corporate hospital for treating COVID-19 patients.More details are awaited. (ANI) Disclaimer: The views expressed in the article above are those of the authors' and do not necessarily represent...

News

Poonch (Jammu and Kashmir) [India], Aug 9 (ANI): Pakistan on Sunday violated ceasefire by firing with small arms and shelling with mortars along the Line of Control (LoC) with mortars in Mankote sectors in Jammu and Kashmir's Poonch.Pakistan violated the ceasefire at about 6:45 am today.Indian Army is retaliating befittingly.Further details are awaited. (ANI) Disclaimer: The views...

News

Tel Aviv [Israel], Aug 2 (ANI): Thousands of people gathered on Saturday to protest against Israeli Prime Minister Benjamin Netanyahu outside his official residence.According to The Times of Israel, as many as 15,000 people were present at the protest site while organisers estimated the crowd at 32,000 people (based on the number of armbands given out by them), as per the...

Scroll Core

The decision abnegates the basic tenets of tax, trusts and evidence law and confirms the charge on specious notions, hearsay and Google search. The recent judgement of Income Tax Appellate Tribunal, Mumbai, in the case of Renu T Tharani, a NRI being charged to tax for the $39.7 million deposit in HSBC Geneva is being hailed as a landmark precedent for...

Home

New Delhi: As India's economic growth begins to pick up, the country is going to need perhaps 'a little bit of stimulus' on the demand side, noted economist and former Niti Aayog Vice-Chairman Arvind Panagariya said Saturday. Panagariya also said that imposing import licensing will be a violation of WTO norms that India has signed. 'Down the road, as the...

Business

Foreign currency assets, a major part of the overall reserves, increased by 10.347 billion dollars to 490.829 billion dollars. In the previous week, the reserves had swelled by 4.993 billion dollars to end at 522.630 billion dollars. Reserve Bank of India Governor Shaktikanta Das has said that the reserves are equivalent to 13.4 months of imports. He added that the...

News

Hyderabad (Telangana) [India], Aug 9 (ANI): As the Indian Youth Congress (IYC) will start "Rozgar Do" campaign on its foundation day on Sunday, Working President Telangana Pradesh Congress Committee (TPCC) Ponnam Prabhakar has said all youth in the country should take a pledge to fight against the BJP government at the Centre as...

Business

Future Retail had a market capitalisation of ₹5,942 crore on August 7 | Representative Photo: iStock On March 10, just before the COVID-19 outbreak became a pandemic and upended many a business plan, Future Retail held an investor presentation to allay growing concerns about the founder group's huge debt. Investors were spooked by a letter written by promoter Kishore Biyani...

Business

Lenders and bankers have a common purpose of augmenting long-term finances and to fund organic as well as inorganic business opportunities. Photo: iStock At a time when businesses are struggling to sustain, a few big corporates have succeeded in raising money for expansion by way of Qualified Institutional Placement (QIP). Eight big corporate houses, including banks, have collectively...
Loading...