General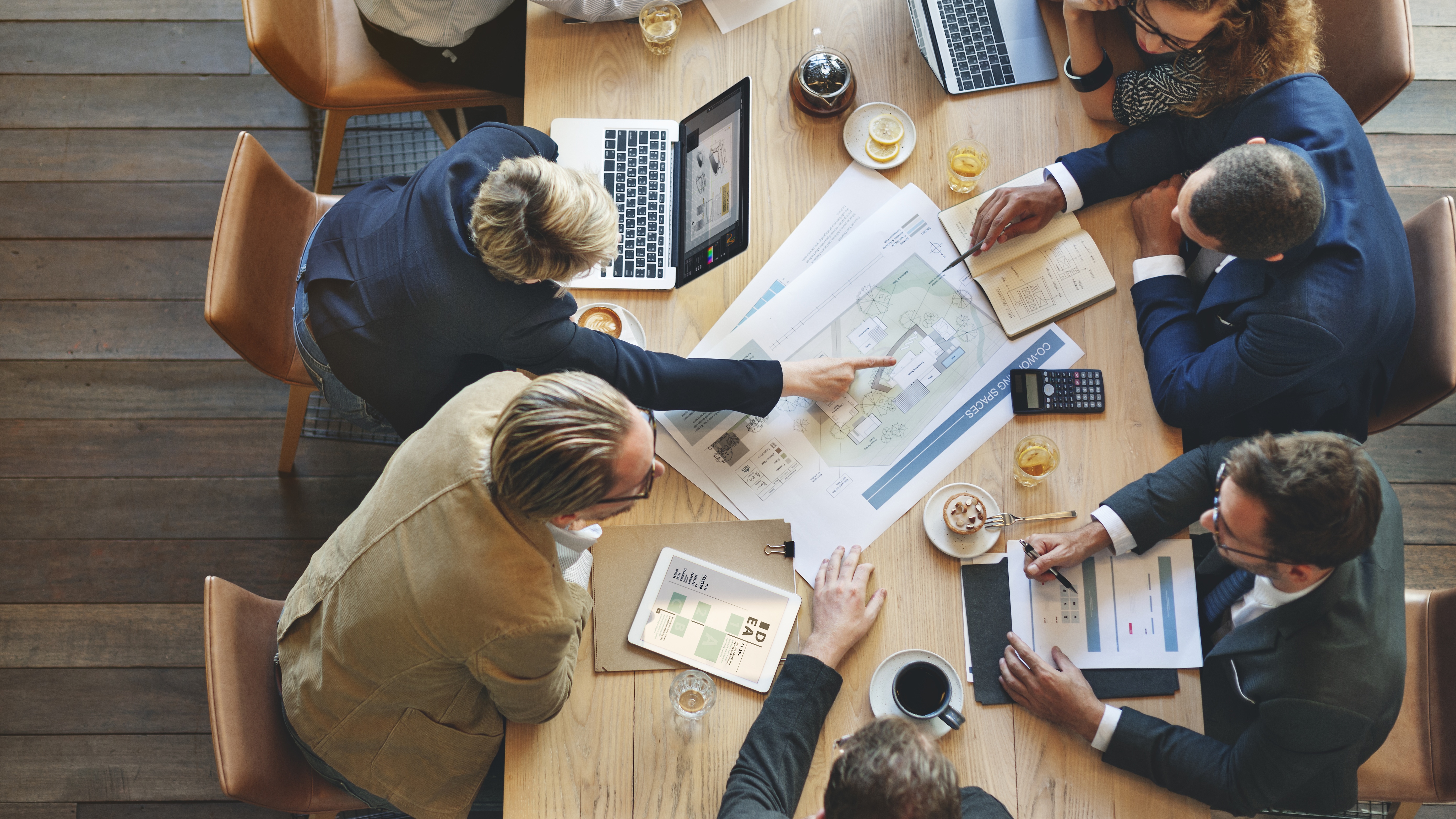 General
TOP STORIES

Researchers, including one of Indian-origin, have revealed a blood test could predict the onset of tuberculosis three to six months before people become unwell, a finding which could help better target antibiotics and save countless lives.For the findings, published in the journal Lancet Respiratory Medicine, researchers at University College London sought to identify which, if any, gene...

Economy

With less than two weeks left for the FY'20 Union Budget, finance minister Nirmala Sitharaman has the painstaking task of ensuring that it injects confidence into India's economy. Over the years, Union Budget announcements in India have become more of an annual media spectacle with less attention paid on the merits and details of the actual financial statement. The speech is...

TOP STORIES

A hacker has leaked usernames and passwords of over five lakh servers, routers and Internet of Things (IoT) devices on the Dark Web which can be used to install malware on Internet-connected devices at home or at work.Attackers could use those credentials to gain remote access to the affected devices, like we have seen recently in some home cameras and devices, including Amazon-owned...

TOP STORIES

Copper futures were trading higher during the noon trade in the domestic market on Monday as speculators raised their positions amid pick-up in demand at the spot market. Analysts said firm trend in base metals at the physical market mainly led to rise in copper prices here. At the MCX, copper futures for January 2020 contract is trading at Rs 456.25 per kg, up by 0.36 per cent, after opening at Rs 455.70,...

COMMODITY NEWS

Nickel futures were trading higher during noon trade in the domestic market on Monday as speculators built their positions owing to rising demand from alloy-makers in the spot market. Rising demand at spot market from alloy-makers supported price rise in nickel futures, analysts said. At the MCX, nickel futures for January 2020 contract is trading at Rs 1026.00 per kg, up by 0.20 per cent, after opening at...

Home

Noida girl loses Rs 1.5 lakh from her HDFC Bank credit, debit cards without OTP or PIN Noida-based Neha Chandra had a shock of her life when, on a New Year vacation to Paris, got her wallet stolen in the Metro and within 15-20 minutes, hackers stole over Rs 1.5 lakh from her debit and credit cards without any OTP or PIN. The three fraudulent transactions --...

Business

Airtel, Google to boost productivity, digital transformation in India This agreement will provide a platform to both companies to tap growth opportunities in India, which ranks amongst the fastest growing economies and has the second-highest number of Internet users in the world. The telecom operator currently serves over 2,500 large businesses and over 500,000 SMBs and...

National

Petrol, diesel prices dip for fifth consecutive day The retail prices of fuel are dependent on the international crude prices and the rupee-US dollar exchange rate as India imports almost 80 per cent of its crude requirements. New Delhi, Jan 20: Fuel prices were further cut on the fifth consecutive day across all major cities on Monday. The price of petrol was cut by 10-12 paise and that of...

Business

On Friday, Reliance Industries Limited (RIL) posted its highest-ever quarterly consolidated net profit at Rs 11,640 crore for the December-ended quarter. The figure was 13.2 percent higher against its profit a year ago. While most brokerages have maintained their positive stance on the stock post the December-quarter results, a few have cut their EPS (Earnings Per Share)...
Loading...