General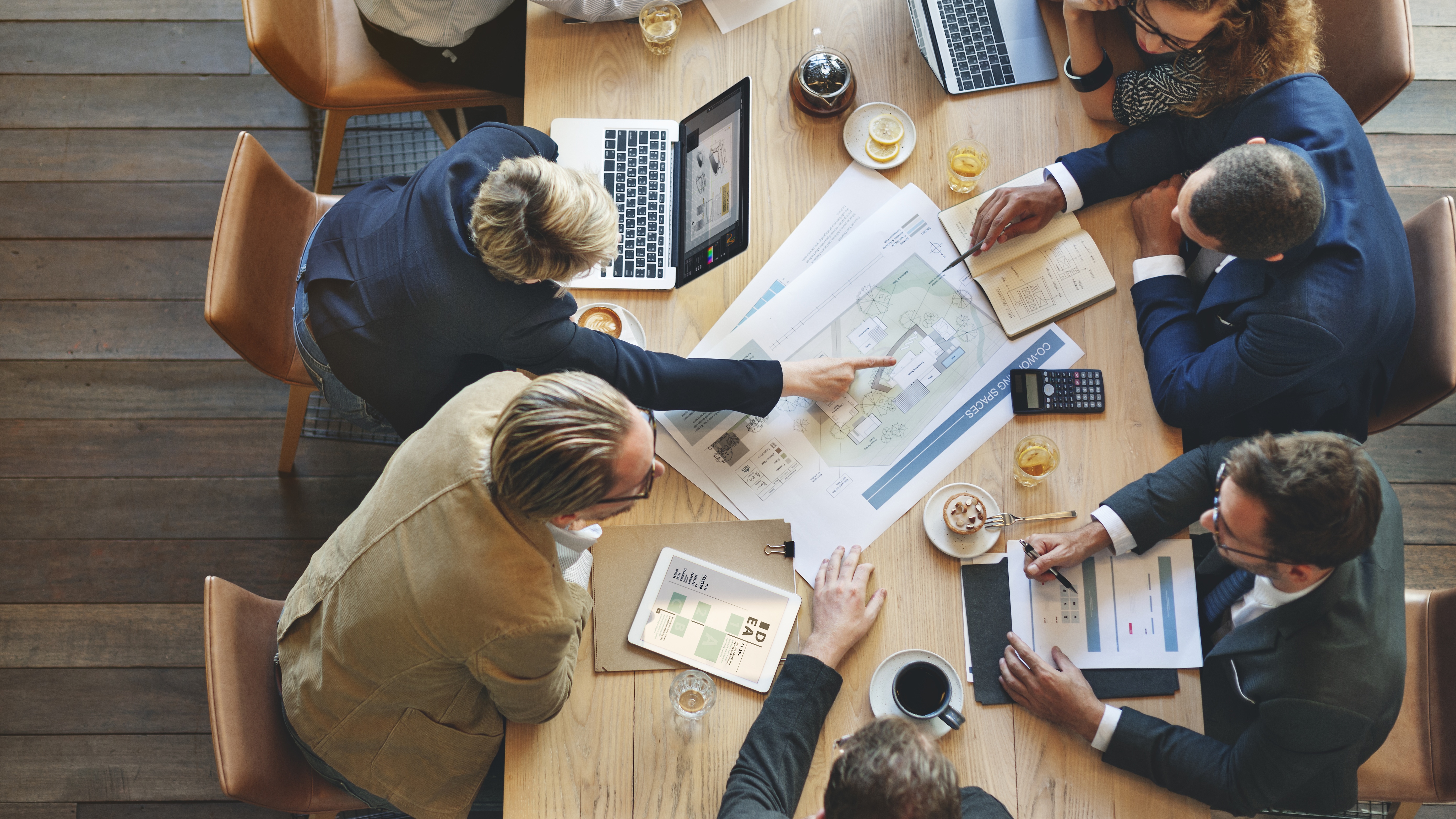 General
Business

Mumbai: Easing the regulatory framework for foreign portfolio investors, Sebi on Wednesday simplified KYC requirements for them and permitted them to carry out off-market transfer of securities. The proposals were cleared by the Sebi's board during its meeting here as part of efforts to simplify and expedite the registration process for foreign portfolio investors (FPIs). Apart from doing away with the...

World

Moscow, Aug 22: National Security Advisor Ajit Doval, in Moscow to prepare for Prime Minister Narendra Modi's visit to Vladivostok next month, on Wednesday held talks with his Russian counterpart during which both sides reiterated their support for the "principles of sovereignty and territorial integrity and non-interference of third parties". Doval's visit was...

Home

INDwealth, Gurugram-based wealth management platform for HNIs, has raised $15 million funding led by Tiger Global. Last November, the team had raised $30 million funding led by Steadview Capital. With this fund raise, the total funding raised by INDwealth will be at $45 million. With this funding, the team plans to build out its AI, technology, R&D, advisory team and also...

Business

Hyderabad: T-Hub, the business incubation centre on Wednesday announced the success of five startups from the second batch of Lab32, its incubation programme. The highlight of startups that scaled up in the April-June quarter, follows the celebration of World Entrepreneurs' Day at T-Hub. The city-based incubation centre said that the second batch of Lab32 startups have showcased business growth by...

Business

Hyderabad: Classmate, a notebook brand of ITC Limited on Wednesday announced the launch of 3D Classmate Pulse notebooks. This is the company's third addition to Classmate Pulse, their spiral notebook range, the first two being interchangeable notebooks and selfie notebooks. 'While the spiral notebooks have a market of 80 to 90 per cent across the globe, in India it is only two - three per cent. Hence,...

Money

Moving away from a system of home loans linked to marginal cost of lending rate (MCLR), several banks launched repo-linked lending rate (RLLR) products after the monetary policy committee cut repo rates by 35 basis points in August. In the past, there has been a lot of talk of banks not being able to effectively transmit repo rate cuts to their customers.State Bank of India (SBI) launched RLLR-based...

Frontpage

Biscuits and confectionary major Parle Products warned on Wednesday that it may be forced to lay off up to 10,000 workers over the next one year because of a slowdown in demand coupled with the impact of a high GST rate on low-priced products meant for the common man.The company, which has a total of 10 manufacturing units of its own and another 125 through third-party manufacturers, currently employs a...

Latest News

Social media platform Twitter on Wednesday faced outage in India for about an hour. Several Twitter users complained about the platform not working at around 8 pm on Wednesday. Website Down Detector, which monitors service outage of various platform, recorded 2,764 complaint about the platform outage in India. Responding to an e-mail query, a Twitter spokesperson said, "Some people in India briefly...
Loading...