General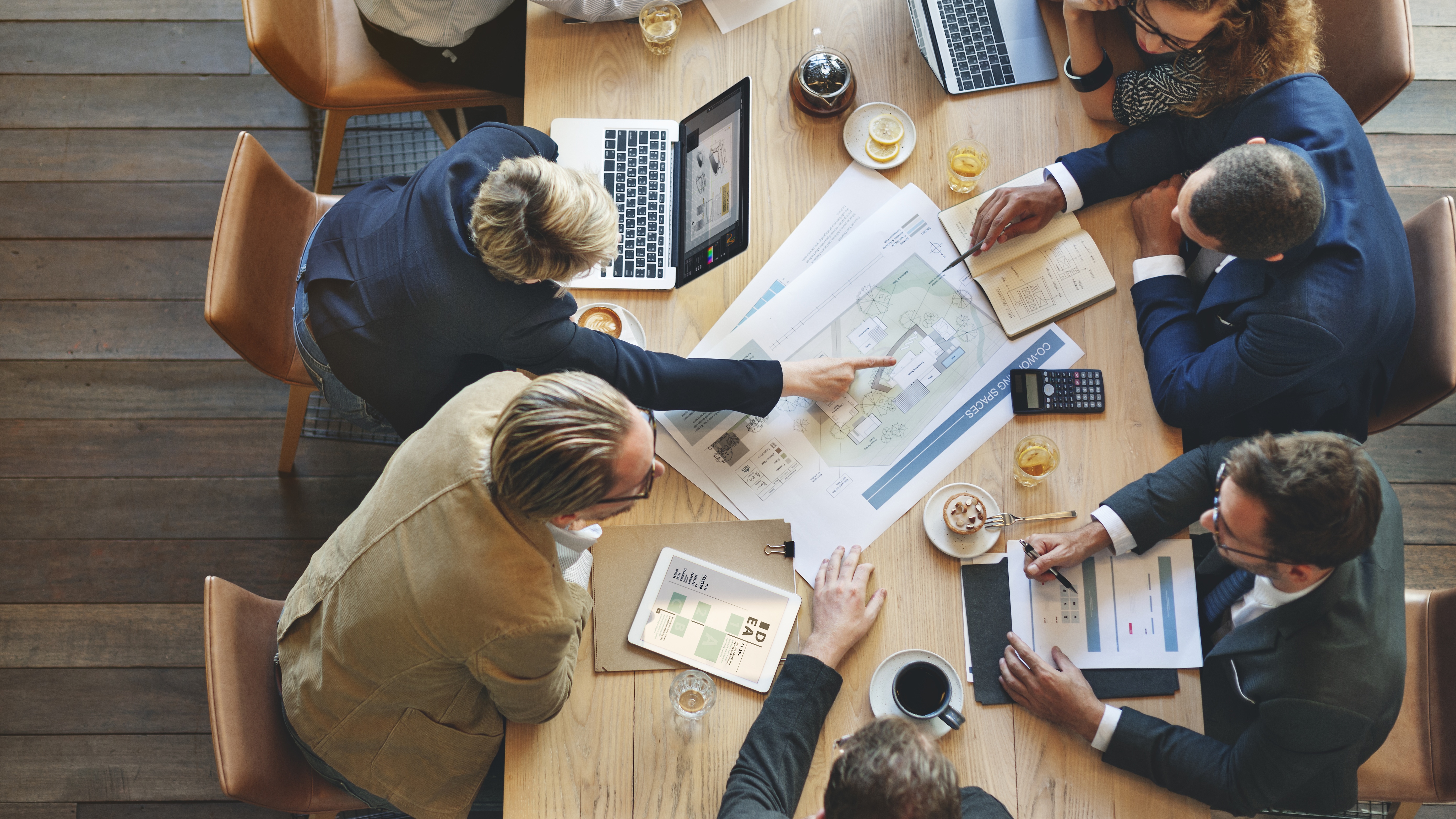 General
Business

Union Bank of India, one of the most trusted Public-Sector Banks in the country, celebrated its 101st Foundation Day on 11th November 2019 in Mumbai. Minister of State for Finance and Corporate Affairs, Anurag Singh Thakurwas present as Chief Guest to commemorate such a significant milestone that marks more than a century of providing impeccable Banking services to millions of Customers across...

Business

Mumbai: While millennials, who have been driving credit demand by a large margin in the past two years, in what can potentially raise concerns for lenders, most of them have been taking the riskier unsecured loans, warns a report.The number of millennials, - those born after 1980 - opting for a new loan grew 58% as against a 14% growth in the non-millennial segment, a study by credit...

Business

Petrol Rate, Diesel Rate Today (November 13):There was no change petrol and diesel rates today on Wednesday, November 13. Oil Market Companies (OMC) decided to keep the price of petrol and diesel unchanged for today. According to the fuel price data available, petrol prices in Delhi, Kolkata, Mumbai and Chennai were Rs 73.30, Rs 76.00, Rs 78.97 and Rs 76.18 per litre...

Business

Mumbai: Phoenix Mills (PML), one of India's leading realtors and developers/ operators of malls under Palladium, High Street Phoenix and Phoenix MarketCity brands, said consumer buying trends across its shopping malls were very positive. The recently concluded festive season in October 2019, according to a top company executive, was one of the best ever months in terms of...

Industry

New Delhi: Getting a passport is a lengthy and protocol-driven process as relatively compared to obtaining other national identities including a voter's ID card, driving license, UIDAI-controlled Aadhaar card, Income Tax Department-issued PAN card etc. But, nowadays, the exercise of acquiring a passport has become slightly easier with the advent of Passport Seva Kendras (PSKs). All...

Money

Mint Globetrotter Index, A trip to Kuala Lumpur, Delhi vs Kuala Lumpur, TravelThe Mint Globetrotter Index compares the cost of 25 essential travel spends for 50 cities across regions. The analysis, published on May 15, can be seen on www.livemint.com/globetrotter2019. Today, in this space, Mint Money will list these 25 spends for a city and compare it with Delhi.

Industry

New Delhi: The Banks Board Bureau has recommended three public sector bankers to head Bank of Baroda (BoB), Canara Bank and Bank of India. It may be noted that the board has recommended SBI Capital Markets MD & CEO Sanjiv Chadha, Punjab National Bank (PNB) ED L V Prabhakar, and Bank of India ED Atanu Kumar Das, respectively. Along with these, the...

Market Commentary

Trading of Nifty 50 index futures on the Singapore stock exchange indicates that the Nifty could fall 14 points at the opening bell. On the macro front, industrial production contracted 4.3% in September, mainly due to poor performance in the manufacturing sector, data released on Monday showed. Factory output, as measured in terms of Index of Industrial Production (IIP), had expanded 4.6% in September 2018. ...

Business

Complete blueprint for NCR 2041 plan by mid 2021: Centre to NCR planning board The Centre has asked the NCR planning board to prepare the blueprint for the urban planning of Delhi 2041 in the next two years, a senior official said on Monday. Speaking at the inaugural conclave on National Capital Region-2041 organised by the National Capital Region Planning Board...

Business

New Delhi: E-commerce companies cannot influence prices of products being sold on their platform and must adhere to fair trade practices, as per the draft rules proposed by the Consumer Affairs Ministry.The ministry has issued draft 'The Consumer Protection (e-Commerce) Rules, 2019 and sought comments on the same by 2 December.The...
Loading...