Go Global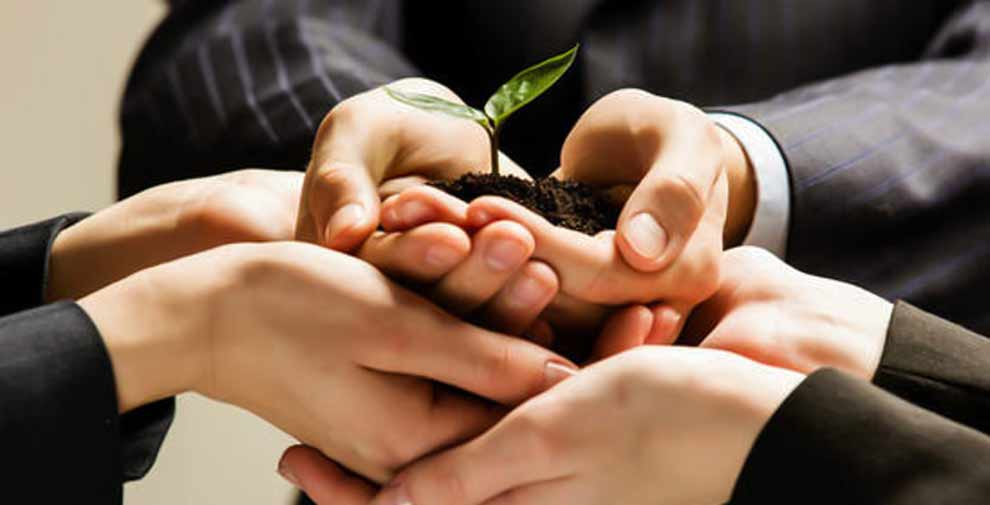 Go Global
Home

The Central American region highlights its cost-saving credentials and having the same time zone as the US market as a big plus for Indian companies. Costa Rica is a small economy located in the middle of the Americas that initially specialised in exporting a few primary products (e.g. coffee, bananas, sugar, and beef) to its neighborhood. Costa Rica viewed foreign direct investment (FDI) attraction as...

Go Global News

The US-India economic relationship is built on bilateral investment, writes an American investment strategist. The economic partnership between the United States and India is a blueprint for economic prosperity. Expanding bilateral trade and investment between the United States and our allies is a top priority of the Trump administration, and few countries exemplify this better than India....

Home

An Italian Trade Agency chief paints the economic landscape that awaits Indian companies eyeing this European Union (EU) country. Italy is one of the world's most iconic destinations, combining an unmatched cultural heritage and striking sceneries with one of Europe's top performing and most diversified economies. With a GDP of over €1.6 trillion and a population of over 60 million, Italy is the...

Go Global News

Uganda and India share a strong trading relationship but the country is now keen on redressing an imbalance with the help of greater Indian technological support. The country's investment chief lays out the landscape of what future ties between the two trading nations can look like. Uganda and India share a history. The two countries have a social, political and economic relationship that...

Go Global News

Indian companies have marked out a significant presence in the large and prosperous Nigerian market. This presence will grow further as India's public sector oil majors are expected to invest up to $15 billion in Nigeria's oil and gas sector. A vast majority of Indians are not aware that Nigeria is an economic powerhouse whose citizens, on average, earn $2,123 per year, 20 per cent more than India's per capita...

Go Global News

Tech Mahindra, an Indian software major specialising in digital transformation, consulting and business re-engineering, opened its new Centre of Excellence (CoE) in Dublin in January 2017. The centre, to be operational in the first quarter of calendar year 2017, will be central to Tech Mahindra's operations in the country and would focus on emerging technologies such as Robotics and Automation,...

Go Global News

One of the European Union's (EU) leading economies sets out what makes it the right gateway to Europe for Indian companies. Prime Minister Narendra Modi was only in Berlin for 24 hours on May 30, but the wake of his visit has left little doubt as to how important India is to Germany and the EU. German Chancellor Angela Merkel used a joint appearance in front of a business audience to emphasise that agreeing an...

Go Global News

India is a crucial partner for South Africa's economy which offers enormous trade and investment opportunities, writes an expert from the region. South Africa and India relations are enjoying an unprecedented renaissance, founded on shared economic interests and longstanding historical ties since the latter lifted economic sanctions against South Africa after the end of apartheid. Both countries are...

Go Global News

The northern part of the United Kingdom is making a strong case for Indian businesses to choose Scotland as a base for their UK expansion plans. Scotland's people are famous for the warmth of their welcome. Home to just over five million people, it is estimated that for every person living in Scotland, another five people living across the world have Scottish ancestry. With such close and extensive...

Go Global News

One of Spain's senior officials described Madrid as the region of Spain with the most economic freedom and certainty for business. "The Madrid Region is about the size of Sikkim, but with the population of Hyderabad." This is how a delegation of 23 Mumbai Investors was introduced to our region at Invest in Madrid agency back in April. Madrid Region is one of the 17 "Autonomous Communities" – the...
Loading...