Go Global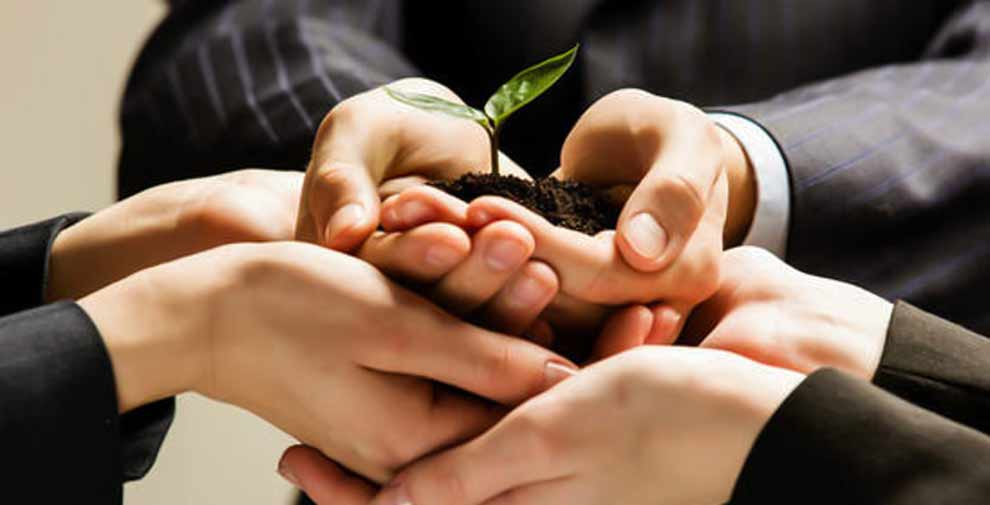 Go Global
Home

Rapidly making its way to becoming a trailblazer in the field of IT, Belarus has put in motion several initiatives to ensure it remains a hotbed of investment for foreign businesses. Belarus is a state located exactly on the border dividing Eastern and Western Europe, between Russia and Poland, Ukraine and Latvia. Sometimes, its glory is left behind its more powerful neighbours, but...

Go Global News

A Polish trade expert weighs up the various factors and initiatives providing a boost to investment cooperation between Poland and India. In 2016, the Polish government deemed India as one of Poland's topmost prospective export markets. Being fully aware of India's potential, Polish Investment and Trade Agency (PAIH) has decided to launch one of its Foreign Trade Offices in Mumbai, in the second...

Go Global News

The West Midlands Mayor sets out what makes the region a potential engine for UK-India relations. When we think of regions with close links with India, the West Midlands does not come immediately to mind. We think of London, Scotland or the Northern Powerhouse, but actually the West Midlands has, over the past 10 years, worked with the 200,000 strong Indian diaspora and with Indian investors to create a...

Home

The head of Kenya's inward investment authority lays out the various investment opportunities for Indian and foreign companies looking to invest in the African nation. Kenya is the fifth largest economy in Sub-Saharan Africa. It is the dominant economy in the East African Community (EAC), contributing more than 50 per cent of the region's GDP. Kenya's annual GDP growth averaged 4.5 per cent...

Home

The founder of Africa GreenCo how shared expertise between Africa, India and the UK can lead to noteworthy developments in emerging markets. Over the last 10 years, sub-Saharan African trade and economic diplomacy have slowly trended away from developed countries and toward emerging economies. Since 2006, the region's exports to the United States has declined by 66 per cent,...

Home

In this interview with 'India Global Business' magazine, John Madew, Senior Trade & Investment Commissioner - South Asia for Austrade, discusses the many opportunities for growth and collaboration between India and the land Down Under. What kind of trajectory of investments has Austrade noted on trade between India & Australia in recent years? If you look at the raw trade...

Home

The Director of Investments for Latvia's National Investment agency lays out the many investment opportunities that the country has to offer. This year Latvia is celebrating its centenary and one could not wait for a better time to start a business in Latvia. The country offers many financial incentives and advantages for foreign investors be it a business looking to expand, a startup looking to...

Home

A dynamic financial landscape, strong professional pool and an affinity for digital innovation make Jersey an attractive investment destination, says the region's External Relations Minister. For over 800 years, Jersey has been a self-governing, autonomous Crown Dependency. It is the largest of the Channel Islands, lying 85 miles off the English south coast and just 14 miles west of Normandy. With...

Home

Being one of the most competitive economies in the world, the Scandinavian nation, offers Indian firms access to an innovation ecosystem unlike no other. Sweden is one of the world's most innovative countries and is home to the third highest unicorns per capita, globally. This is not surprising if we stop to think that Sweden spends over 3 per cent of its GDP on supporting research and development and has a...

Home

The Thailand Board of Investment (BOI) summarises the advantages Indian companies can avail by investing in Thailand while highlighting some of the government's initiatives for foreign companies. For decades, Thailand and India have expanded their bilateral relationship in breadth and depth, from culture and tourism to trade and investment. Since the global economic growth centre has shifted to Asia in...
Loading...