Go Global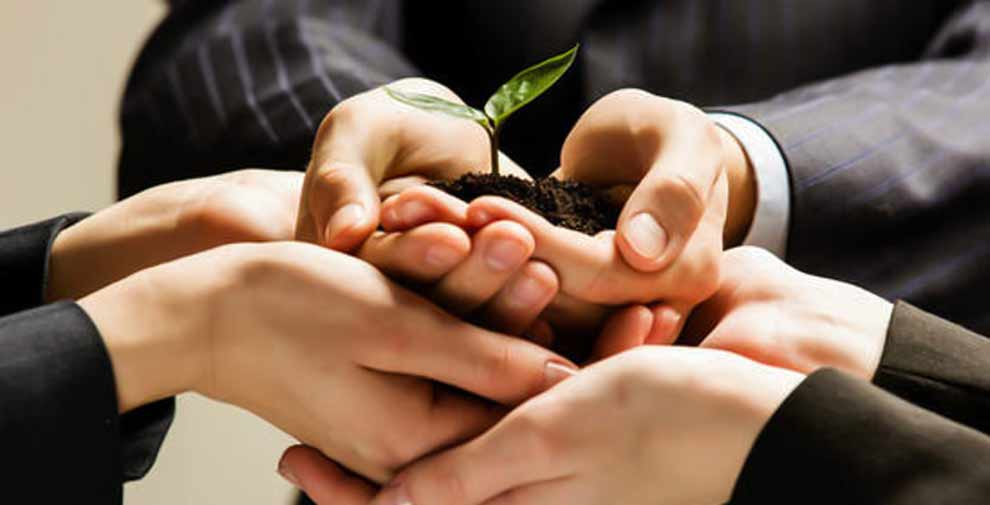 Go Global
Home

The Economic Development Partnership of North Carolina (EDPNC) set up an office in Bangalore in November 2018 to build on its track record of Indian company presence in the US region. As head of the statewide organisation responsible for recruiting foreign direct investment into North Carolina, I've made it a priority to grow the already impressive roster of Indian companies that have...

Home

The Danish capital region's investment expert explains why the city is ideal for Indian global expansion plans. Is it possible that one of the most liveable regions in the world, can also be one of the most investible? Can a region dedicated to sustainable development, also be a region that is one of the most favoured places in the world for foreign direct investment (FDI)?...

Home

Indian Prime Minister Modi's space diplomacy means business and strategic opportunities for allies; a conundrum for foes, writes India Inc. Founder & CEO Manoj Ladwa. In 2014, within months of coming to power in India, Prime Minister Narendra Modi marked out the next frontier for Indian diplomacy – outer space. But unlike the US and the erstwhile USSR, whichused their space...

Home

The Central American region highlights its cost-saving credentials and having the same time zone as the US market as a big plus for Indian companies. Costa Rica is a small economy located in the middle of the Americas that initially specialised in exporting a few primary products (e.g. coffee, bananas, sugar, and beef) to its neighborhood. Costa Rica viewed foreign direct investment (FDI) attraction as...

Home

An Italian Trade Agency chief paints the economic landscape that awaits Indian companies eyeing this European Union (EU) country. Italy is one of the world's most iconic destinations, combining an unmatched cultural heritage and striking sceneries with one of Europe's top performing and most diversified economies. With a GDP of over €1.6 trillion and a population of over 60 million, Italy is the...

Go Global News

Uganda and India share a strong trading relationship but the country is now keen on redressing an imbalance with the help of greater Indian technological support. The country's investment chief lays out the landscape of what future ties between the two trading nations can look like. Uganda and India share a history. The two countries have a social, political and economic relationship that...

Go Global News

Indian companies have marked out a significant presence in the large and prosperous Nigerian market. This presence will grow further as India's public sector oil majors are expected to invest up to $15 billion in Nigeria's oil and gas sector. A vast majority of Indians are not aware that Nigeria is an economic powerhouse whose citizens, on average, earn $2,123 per year, 20 per cent more than India's per capita...

Go Global News

Tech Mahindra, an Indian software major specialising in digital transformation, consulting and business re-engineering, opened its new Centre of Excellence (CoE) in Dublin in January 2017. The centre, to be operational in the first quarter of calendar year 2017, will be central to Tech Mahindra's operations in the country and would focus on emerging technologies such as Robotics and Automation,...

Go Global News

One of the European Union's (EU) leading economies sets out what makes it the right gateway to Europe for Indian companies. Prime Minister Narendra Modi was only in Berlin for 24 hours on May 30, but the wake of his visit has left little doubt as to how important India is to Germany and the EU. German Chancellor Angela Merkel used a joint appearance in front of a business audience to emphasise that agreeing an...

Go Global News

India is a crucial partner for South Africa's economy which offers enormous trade and investment opportunities, writes an expert from the region. South Africa and India relations are enjoying an unprecedented renaissance, founded on shared economic interests and longstanding historical ties since the latter lifted economic sanctions against South Africa after the end of apartheid. Both countries are...
Loading...