Go Safe Outside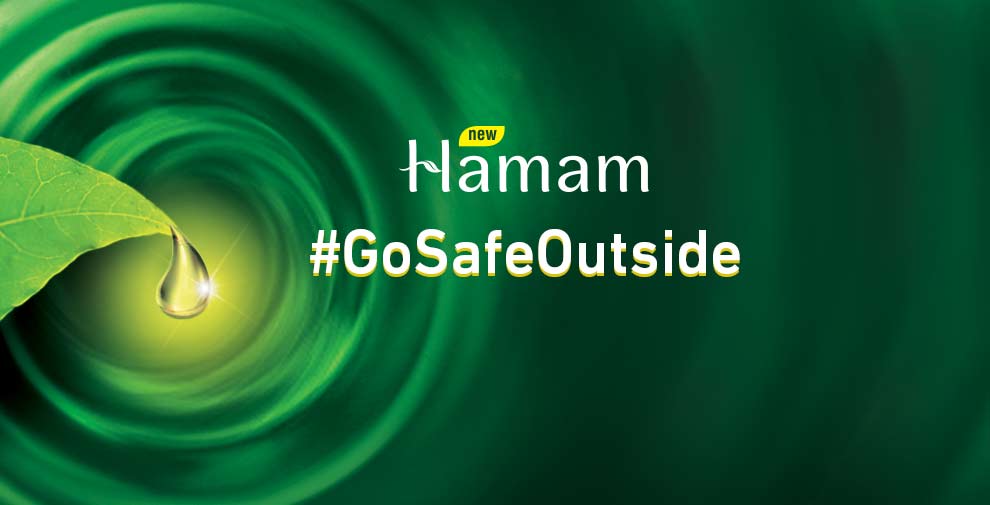 Go Safe Outside
Empowered Living

Yes, we know it's a dilemma when you have to broach topics that possibly will take away the innocence of childhood from your little one, but unscrupulous minds that could take advantage of a young girl's innocence continue to lurk in our midst and it's best to prepare her early. If you have been holding back discussing...

Empowered Living

Is it enough to be fearless enough to allow your adolescent to travel for those late evening dance classes? To let her travel out of town for a college project? To let her cycle freely through the city streets on a Sunday evening with friends? Your own determination to let your child experience life to the fullest without being bogged down by society's unwritten rules and the fear of an unsafe...

Empowered Living

A new study released this year on the perception of girls' safety in public places in urban areas confirms most Indian parents' worst fears. The Save the Children report titled Wings 2018: World of India Girls talks about young girls' apprehensions about using public transport and being outdoors. As parents, we are wary of most public spaces that can spell danger for our...

Empowered Living

Parenthood comes with its share of worries. But if you are parent to a girl in India, these concerns multiply. As parents, especially mothers, we worry about several things but safety and well-being of our daughters tops the list. Here are 5 weighty issues and tips on how to tackle them - Problem #1 Internet safety. Pictures and stories shared on social media make your daughter...

Empowered Living

My grandmother loves narrating the story of how she had to give up a promising career in photography back in 1967, when her family refused to let her travel alone for work. This story is told often, and always with tears in her eyes. She may have had to settle for a simpler career choice and eventually raise a family, but the safety challenges that deterred women back then,...

Empowered Living

You may get yourself the best of education and skills needed to survive in a ruthless world, but you stand to lose much if you do not actively employ factors that promise true protection. As a mother, it is doubly important to ensure that you consider both physical well-being and emotional stability of your daughters to empower her to achieve her goals with least friction. Be mindful of keeping her safe...

Empowered Living

With rising crime rates, especially against women, it's important to be prepared to tackle any untoward situation that may arise. Even in metro cities, where there are plenty of people on the street at all hours, women are scared to go out alone at night. It's not that men are immune to crime; however, facts confirm that the chances of a woman being accosted are higher. ...

Empowered Living

Madras Week this year will be marked by five Nature Walks that will acquaint you with trees, birds, and butterflies that have always been part of the city. These Nature Walks, guided by experts in the field, are an excellent way of meeting and greeting most of the living species that co-exist with us in Chennai. There's the Bird Walk at the Perumbakkam Tank, a Butterfly Walk at...

Empowered Living

Letting the young ones fly away from the nest is never easy. To parents, kids seem to grow up in a jiffy. Barely are the challenges of coping with their childhood illnesses and accidents over, when the adolescent pressures of higher education, college, first-jobs etc. start looming. Luckily for many Indians, college life doesn't always mean a life away from home. Whether your child is...

Empowered Living

Today, women are better geared to take on the world - on your own terms - thanks to better career opportunities, improved levels of education and an extraordinary sense of self-awareness. Ironically, society moves slower. Danger continues to lurk in crowded trains, lonely lanes, and bustling markets. How then can you make sure that your style isn't cramped and your freedom to move...
Loading...