Home
IIT-G Students Devise Handy UV Disinfectant to Combat COVID-19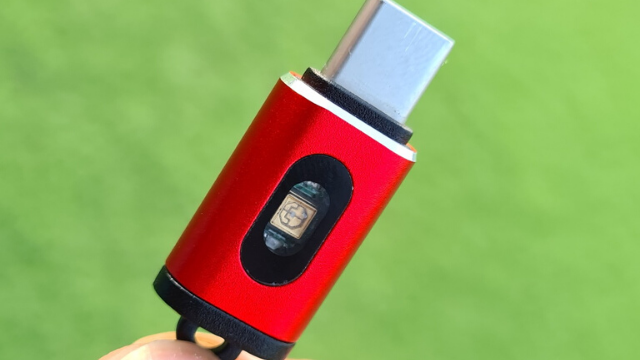 GUWAHATI: A start-up by a few students from IIT Guwahati has integrated the UV technology on a nanoscale to create a handy UV disinfectant.
A device that is just 20 grams in weight and 3 cms long emits UV rays in a manner similar to that of a mobile torchlight which can disinfect and sterilize surfaces and make them safe. The device is equipped with high precision UVC and UVA smart chip, with a wavelength of 280 nm at 100 percent radiometric percentage.
"People use alcohol to sanitize objects but only to an extent; not everything can be sanitized with alcohol, which is why we came up with this nano UV device. It can be powered by your mobile phone and can be used by all," said Anant Mittal, the mastermind behind the invention.
"It is very effective as compared to the present options that we have. You cannot use this on human skin but at the same time it is not harmful if brought into contact with human skin for about 10-15 seconds or so as its power is very less," added Mittal.
The device will also help sanitize personal protective equipment (PPE) which was earlier not possible to be sanitized, along with consumable food items like vegetables and fruits.
On being asked about the affordability of the product, Anant said "It is priced at Rs. 900 and will be functional for at least 2 years, as its lifetime is 5,000 hours. A person will not use the UV Astra for more than an hour each day as it hardly takes 10 to 15 seconds to disinfect anything."
Dailyhunt
Disclaimer: This story is auto-aggregated by a computer program and has not been created or edited by Dailyhunt. Publisher: Gplus English