Posts
Exclusive! "I learnt Sushant Singh Rajput was unwell and sad after returning from Europe," says his former assistant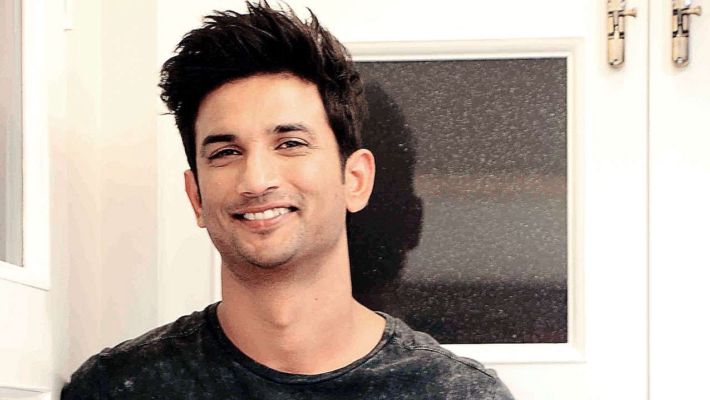 Sabir Ahmed, a former assistant to Sushant Singh Rajput, who once formed the nucleus of the SSR team, spoke to AIIMS, recalling the late actor.  Sabir said more than once in a conversation with us that he could not imagine Sushant's death by committing suicide and went down memory lane to talk about Sushant and him from the day he started working for the star.  did.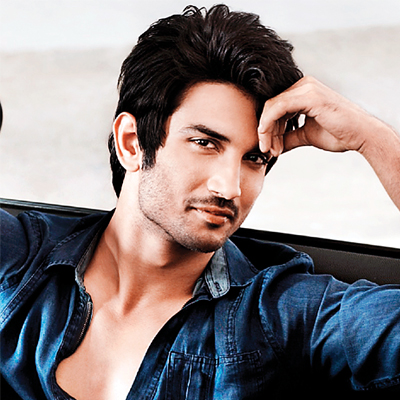 Sabir said that he was Sushant's personal assistant who had a break of some time, and that he was shot with him not only in India but also abroad.  "Sir had a great passion for his work. Nothing mattered outside his own world. Even when he was not shooting, he was still busy writing or reading something. And he  He loved to look at the moon through his binoculars, he liked to get up. 3:30 / 4:00 am. Has Sabir seen Sushant getting upset about when and in which movie he lost? "  No, "says Sabir," nothing like this had happened before me.  Aisa was not an issue. Is there a film Anse Chee Lee. "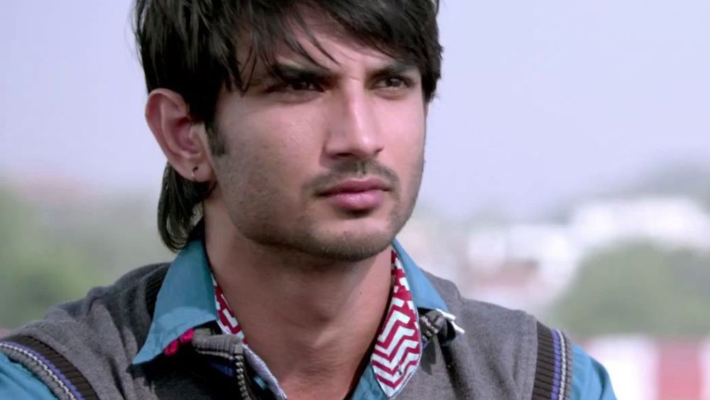 Sabir says that once he was on leave and had gone to his hometown, things might have started changing.  "During that period, I started hearing that Sir was unwell and upset. I don't know if it was true or a rumor. But I don't know what he was upset about. I called in his place.  Tried to do. But he could not reach it. I was told that Riya (Chakraborty) had started deciding on who would be a part of his staff. Another boy Ashok was also an integral part of Sir's team.  Tha, was told to stay outside. We didn't have one. Sabir says, "Reya's number and explanation couldn't go to her. And I personally couldn't go to her house because of the building.  The security did not let me in. It would have been disrespectful only. Came to move on it.
Did Sabir try to reach Sushant's father, sisters, Riya's manager Shruti Modi or SSR's friend Siddharth Pithani?  Has anyone ever told them that Sushant was undergoing treatment as stated in some reports?  "No, but you have also seen me that Sir started feeling unwell and unhappy after his return from Europe (Sushant and Riya went to Europe for a holiday in October 2019). He was not their usual happy person.  "  And who was telling this to Sabir?  "Keshav, the chief cook with whom I was associated."
  Did Keshav tell him that Sushant and Riya are having some quarrels?  Sabir explains a bit, according to Sabir, "Keshav told me that Sir had asked for fruit juice the day the tragedy happened. But in the early days of the day it doesn't happen that Sir would ever go to his room. Go to sleep.  And FYI, Sir never closed his door. "If Riya stopped judging him for every decision?"  "He was there all the time," Sabir answered.
Dailyhunt
Disclaimer: This story is auto-aggregated by a computer program and has not been created or edited by Dailyhunt. Publisher: Hindi jankari