Home Stories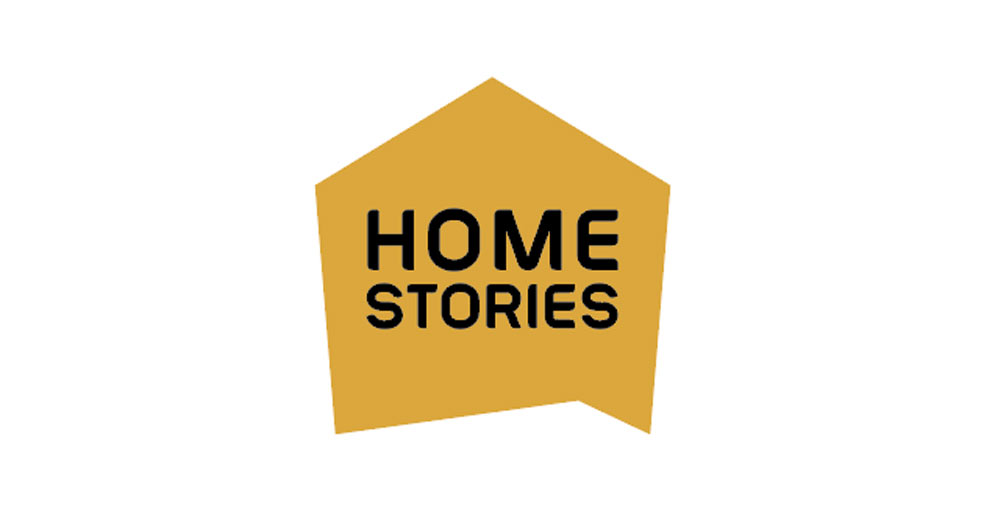 Home Stories
Home Stories

Furniture and accessories: It's that time of the year again when investing in new furniture seems like a great idea. Replace your old sofa, table or bed with the latest options available in the market. In case you don't want to switch your furniture, changing its fabric or upholstery is always an option. Use traditionally vibrant or bold colours to add in the festive effect. Continue to...

Home Stories

Diwali the festival of lights is just around the corner and everybody is busy decorating their houses with sparkling lights and other decorative things. This Deepawali explore these 6 ways to decorate the interiors of your house. Diwali the festival of lights which is mostly celebrated by north Indians is just around the corner and everybody is busy decorating their houses with...

Home Stories

Modern home cinema The first thing to be done when making a modern home cinema is to identify it's location. It should ideally be in a place where there is less exposure to noise and natural light. Natural light should be kept to the minimum because it can interfere with the movie viewing experience. The furniture should be selected keeping the highest levels of comfort in mind. Also, the...

Home Stories

The flooring: Flooring choice plays an important role in the kitchen design since the kitchen floor takes a lot of abuse. Consider durability, cleaning, appearance and also comfort when choosing your flooring material. For example, ceramic tiles are durable and easy to clean. Wood floors are warm and natural definitely look good in almost any space, but it requires more maintenance and care...

Home Stories

Evaluate what you already have. Look around your house and see what materials you already have on-hand. Cool holiday lights, lengths of fabric, paint, unwanted furniture, bulletin boards, pillows, and mirrors can all be fun additions to your room that your family might have sitting around unused. Pick out some items that you might want to include in your new room. ** Throw away stuff you DO...

Home Stories

Redecorating your room can be an expensive and frustrating process. It not only eats away at your wallet but also becomes confusing at times, especially if you're endeavoring to give it a professional but personalized touch. However, with this article to help you, you no longer have to suffer bad experiences with redecorating your room. This guide will help you give your room a new look without...

Home Stories

There is a sense of magic that happens when you walk into a room and feel as if you belong. It is what we all strive for in our own spaces, but it can be surprisingly difficult to get just right. Just picking a perfect paint colour can be a tricky process of trial and error. Fortunately, there is an easy way to fast track this process and hone in not only on the part of...

Home Stories

Festivals are an apt time to make new beginnings or even do the same things differently. Changing the furniture at home however can be expensive and tedious. However, you can completely revamp the look and feel of your home by simply changing the paint colour scheme, replacing curtains, runners and cushion covers. Opt for the bright colours of this season like red, yellow, green and orange. These bright colours...

Home Stories

Good living rooms have some things in common. They are harmonious, elegant and fit in with the taste and personality of the people who use it. You can have endless possibilities and ideas to decorate your living room. It can be a place for social gatherings, or a space to watch TV together in the evening or also can be used as a dining space when a room separator is implemented. So, before buying...

Home Stories

The bedroom is the perfect place at home for relaxation and rejuvenation. While designing and styling your bedroom, you need to keep a lot of things in mind, such as colour, soft furnishings, textures, flooring, furniture etc. All these elements can all be tailored according to your taste, allowing you to create the serene and tranquil haven in your abode. Bedroom designing When considering the design of...
Loading...