Home Stories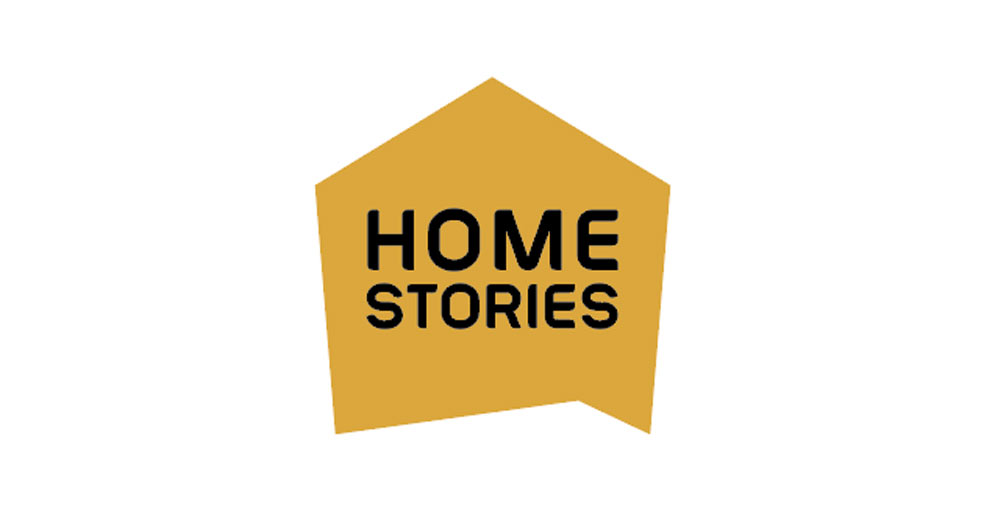 Home Stories
Home Stories

If you've got space in your home that you would like to put into good use, then you could consider setting a simple bar. After all, if you have the habit of entertaining people from time to time, then having a well-built bar with adult beverages would be a good option because you have a place to corral those bottles, mixers, wines and other accessories. Simple tricks for setting up a quick home bar...

Home Stories

Modern bathrooms are more like a retreat. A space where you spend a few minutes of solitude before you plunge into the daily pandemonium of work related stress and household chores. If you are re-modelling your present bathroom or building a new one, you may know by now that the best bathrooms are designed with a dash of luxury in them like soaking tubs, integrated televisions with...

Home Stories

Hybrid furniture pieces are wonderful works of art. They can take on any number of roles, hence, a perfect choice for space constraints. Once you convert your furniture into storage spaces, you will be amazed at how many things you can stow away. These pieces of furniture keep your rooms neat, tidy and spacious; as you can safely hide your personal belongings without cluttering it up....

Home Stories

There are so many different ways in which you can make your living space truly beautiful. Designing a window seat is a challenge because you need to accentuate the architectural elements of your home as well. Most of the time, window seats are arranged as an afterthought, but they must be planned ahead, as you can gel them well with the interior design scheme of the house. Plan your window seats in such a manner that...

Home Stories

You've got a cool backyard, with some space to spare. How about re-modelling it to incorporate a movie theatre? Whenever you have backyard parties, you can include a movie screening and spice up your summer night parties with a lot more excitement. You can do it quite modestly too, having an old white sheet and a movie projector to an upscale backyard movie theatre with all the latest gimmicks,...

Home Stories

Furniture and accessories: It's that time of the year again when investing in new furniture seems like a great idea. Replace your old sofa, table or bed with the latest options available in the market. In case you don't want to switch your furniture, changing its fabric or upholstery is always an option. Use traditionally vibrant or bold colours to add in the festive effect. Continue to...

Home Stories

Diwali the festival of lights is just around the corner and everybody is busy decorating their houses with sparkling lights and other decorative things. This Deepawali explore these 6 ways to decorate the interiors of your house. Diwali the festival of lights which is mostly celebrated by north Indians is just around the corner and everybody is busy decorating their houses with...

Home Stories

Modern home cinema The first thing to be done when making a modern home cinema is to identify it's location. It should ideally be in a place where there is less exposure to noise and natural light. Natural light should be kept to the minimum because it can interfere with the movie viewing experience. The furniture should be selected keeping the highest levels of comfort in mind. Also, the...

Home Stories

The flooring: Flooring choice plays an important role in the kitchen design since the kitchen floor takes a lot of abuse. Consider durability, cleaning, appearance and also comfort when choosing your flooring material. For example, ceramic tiles are durable and easy to clean. Wood floors are warm and natural definitely look good in almost any space, but it requires more maintenance and care...

Home Stories

Evaluate what you already have. Look around your house and see what materials you already have on-hand. Cool holiday lights, lengths of fabric, paint, unwanted furniture, bulletin boards, pillows, and mirrors can all be fun additions to your room that your family might have sitting around unused. Pick out some items that you might want to include in your new room. ** Throw away stuff you DO...
Loading...