Home Stories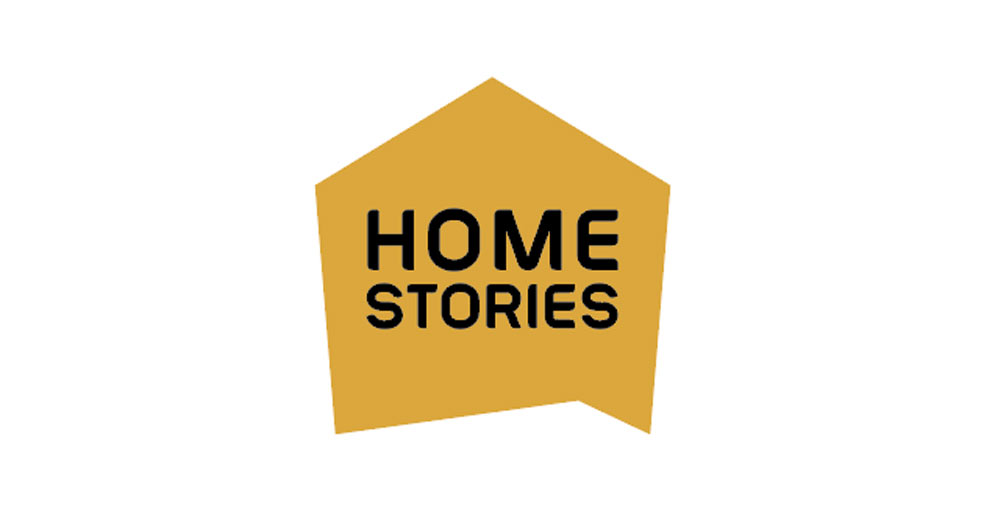 Home Stories
Home Stories

Wall Units are modern storage solutions that come as a whole unit, complete with entertainment walls for TV compartments, bookcases, PlayStation and storage hutches. Wall Units are also known as entertainment units. Entertainment units vary in style, size and layout. Here are a few Units you can easily identify in stores: Armoire entertainment centres People who favour hidden space like to...

Home Stories

Arranging the furniture pieces in your room is an art. Especially when you are looking to blend contemporary flair with traditional and vintage styles. Thankfully there are several guidelines that could help you move in the professional way. It doesn't matter if you are going to live in a rented home or building a home from scratch, there are certain tips that would help you make pro-like...

Home Stories

Wall art plays a significant role in the interior design of a home. A poorly placed art piece, how much expensive or rare it maybe, just wouldn't cut it right if it is not placed well. Do not treat wall art as an afterthought, so plan for it when you are planning the interior decor of the rooms, and even much before the rooms are actually built. Not considering the perfect width of the art piece If...

Home Stories

Christmas is round the corner, and with it comes a flurry of activity. One of the most important ones being getting a Christmas Tree. If you are a first timer in getting your own tree, then here are some simple tips that would help you along your journey. Don't Let the Size Fool You Trees on display at stores and barns can fool you with their size. Once you bring a medium-sized tree, you may realize...

Home Stories

Where do you store the gorgeous jewellery you've collected over the years? Jewellery is a woman's best friend, so great care must be taken to ensure their longevity and quality. Of course, you can store them in hooks and display stands, but nothing protects them better than high quality metal jewel boxes. Poorly stored jewellery will not last, even if they are very expensive, and will lose its value...

Home Stories

Patios are spaces attached to a house and usually open at the sides. As it open, there wouldn't be any concrete walls, but would provide a preamble to your entrance. Patios can look warm, cozy, inviting and dazzling or it can look just the opposite. The good news is that you can experiment with your patio and give it a makeover that converts it into the most important part of the...

Home Stories

Nowadays, the drastic changes occurring in climate and environment are forcing human beings to adopt ecological construction. The homes that built years back were models of sustainable building and the time has come to retake our lost tradition", says Architect Biju Balan. The innovative and eco-friendly designs of Biju Balan are almost closely linked with nature. The natural and organic appeal of elements...

Home Stories

Porch swings are the perfect way to spend those lazy afternoons reading your favourite book or chatting with family and friends. Unknown to many, choosing the right porch swing makes all the difference between having a swing and having a super comfy swing. Follow the tips below to buy the latter. Start correctly Consider the design & colour of your house before researching on porch...

Home Stories

The dining room has a number of stories to share with you. It is the place where you meet your family for a quick breakfast chit chat, where you spend long dinners with them, and also where you host your dinner parties. Flaunt your signature style so your dining room remains a special haven, a space that you would call your own, stylish and modern, inviting admiring glances from visitors....

Home Stories

By using lights in an effective manner, you can create a totally different impact and style for your kitchen. You can convert this room into a heavenly space because that's where you will be spending a good part of your waking hours in a week. The lighting should be planned carefully so it renders cheer and joy to people working within its walls. Make stylish choices that prove to be...
Loading...