Politics
Donald Trump Impeachment Trial To Begin On February 9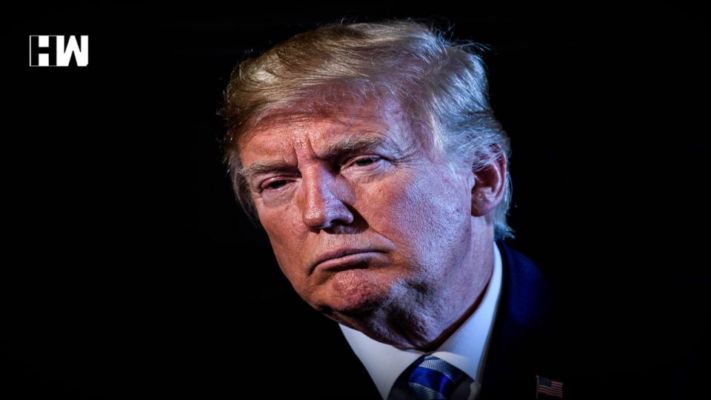 After Senate leaders reached an agreement over its date, the impeachment trial of former United States President Donald Trump will begin on February 9, reported The Washington Post on Friday. The proceedings to look into whether Trump started the January 6 Capitol building riots has been delayed by two weeks.
Senate Majority Leader Charles Schumer and Minority Leader Mitch McConnell reached the agreement on the matter. On January 13, The House of Representatives had passed the impeachment article against Trump, who could be barred from holding public offices.
The Senate could have been forced by the leaders to hold the trials immediately. However, a delay is in favour of both the former and current presidents, as Donald Trump is struggling to assemble a legal team and muster a defense, whereas President Joe Biden needs the Senate to confirm most of his Cabinet appointees.
According to AFP, the Senate's 100 members will be sworn in as trial jurors after the trial begins. All Senate business would have been interrupted if the trial began immediately.
In these two weeks before the trial begins, the Senate will act on Biden's Cabinet nominations 'and the Covid-19 relief bill which would provide relief for millions of American who are suffering during this pandemic', Schumer said.
On Thursday, McConnell had pushed for a three-week delay. Schumer and House Speaker Nancy Pelosi, however, announced the next day their intention to deliver the impeachment papers on January 25 so that the proceedings could begin a day later. Later, Biden publicly called for a delay.
Schumer, on Friday, said: 'We all want to put this awful chapter in our nation's history behind us, but healing and unity will only come if there is truth and accountability, and that is what this trial will provide.'
A spokesperson for McConnell, Doug Andres, said that the agreement was a win for due process and fairness. 'Republicans set out to ensure the Senate's next steps will respect former president Trump's rights and due process, the institution of the Senate, and the office of the presidency,' he said. 'That goal has been achieved.'
Dailyhunt
Disclaimer: This story is auto-aggregated by a computer program and has not been created or edited by Dailyhunt. Publisher: hwnews.in