Lockdown: MACR seeks MHRC directive to ensure food security of children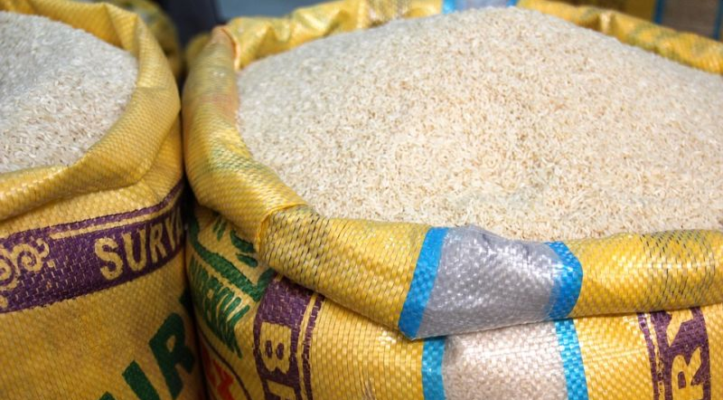 While pointing out that children belonging to socially and economically disadvantaged families and their family members are currently facing untold hardships as a result of the ongoing nationwide lockdown, Manipur Alliance for Child Rights (MACR) has sought attention and intervention of the Manipur Human Rights Commission (MHRC) to issue relevant directive for providing food to poor children.
As written by executive member, MACR, Keisam Pradipkumar to the MHRC, there are thousands of children, who are the direct beneficiaries of certain schemes such as Integrated Child Development Scheme (ICDS), Integrated Child Protection Scheme (ICPS) and Midday Meal (MDM) in the state.
He urged the MHRC to issue directive for providing basic food grains, soaps, mask, sanitizers, disinfectants to the government recognised and support 64 child care institutions (CCIs) operational in the state. He noted that these 64 CCIs are currently housing around 3200 children, who are declared as "Children in Need of Care and Protection" (CNCP) under the Juvenile Justice (Care and Protection of Children) Act, 2015.
The concerned NGOs running the CCIs are in need of such arrangement as they are facing difficulties because of the lockdown, he said.
The MACR executive member also demanded to make sure that "Ready to Eat" food items, foodgrains entitled for children, lactating mothers and adolescent girls under supplementary nutrition programme (SNP) are made available to the beneficiaries of the concerned Anganwadi centres.
He also demanded to ensure that no child remain hungry during the lockdown by distributing the food grains of Midday Meal for school students at the doorsteps of the child concerned through home delivery. He added that the Midday Meal is an integral part of The Right of Children to Free and Compulsory Education Act, which is a fundamental right.
Tags: food supply, Manipur lockdown
Dailyhunt
Disclaimer: This story is auto-aggregated by a computer program and has not been created or edited by Dailyhunt. Publisher: Imphal Free Press New