Home
How uLektz Created An AI-Powered Ecosystem To Personalise Higher Education For Students, Teachers and Colleges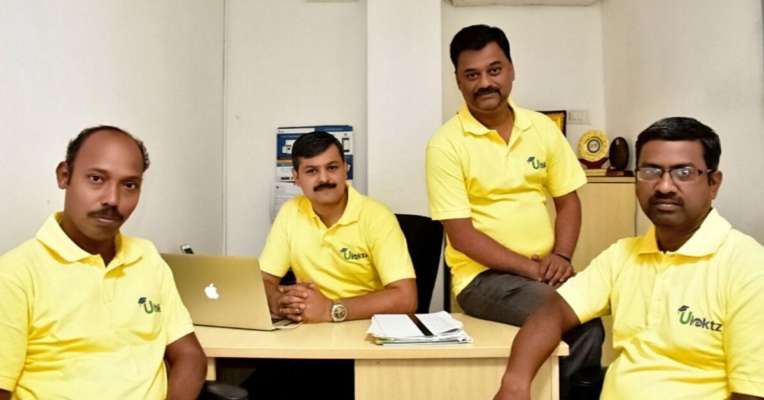 Technology-led disruptions have helped India kick-off development in many spheres, but if it's to continue at an unabated pace, the Indian market needs to address gaping holes in its journey towards progress.
One of the big gaps is in the education sector, particularly in higher education and skill development needs for the workforce in a digital economy. When looking beyond primary education, the biggest issues such as skill development for new-age technologies and quality digital higher education are being solved by startups in the edtech sector.
According to Datalabs by Inc42 , India was home to 3,500 edtech startups till 2018 - funding in these 182 startups exceeds $1.34 Bn. With established players such as BYJU'S and upGrad, the problems in higher science, technology, engineering and mathematics (STEM) education are being addressed.