News
It's Raining Money For AgriTech Startups: EM3 Agri And Crofarm Raise Funding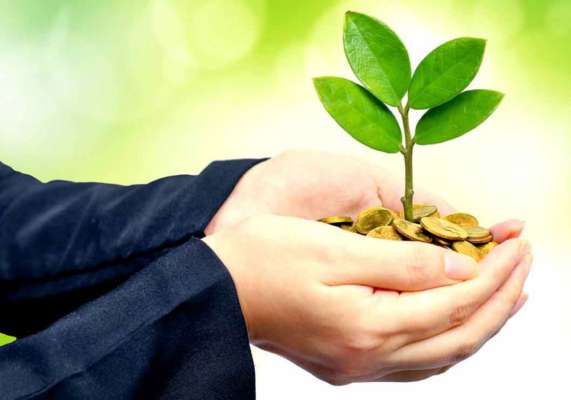 In a country with 157.35 Mn hectares of agricultural land, about 250-odd agritech startups are working to support a cultivating population of over 118.9 Mn. With the aim of improving the efficiency and output of the farming process, these startups are shouldering the ambitious task of revolutionising the agriculture industry in India. Two agritech startups i.e. EM3 Agri Services and Crofarm, have disclosed their funding today.
EM3 Agri Raises $10 Mn To Focus On Technology Development
Farm mechanisation services company, EM3 Agri, has secured $10 Mn Series B funding from UK-based Global Innovation Fund (GIF) and existing investor, Aspada Investments.