Independence Day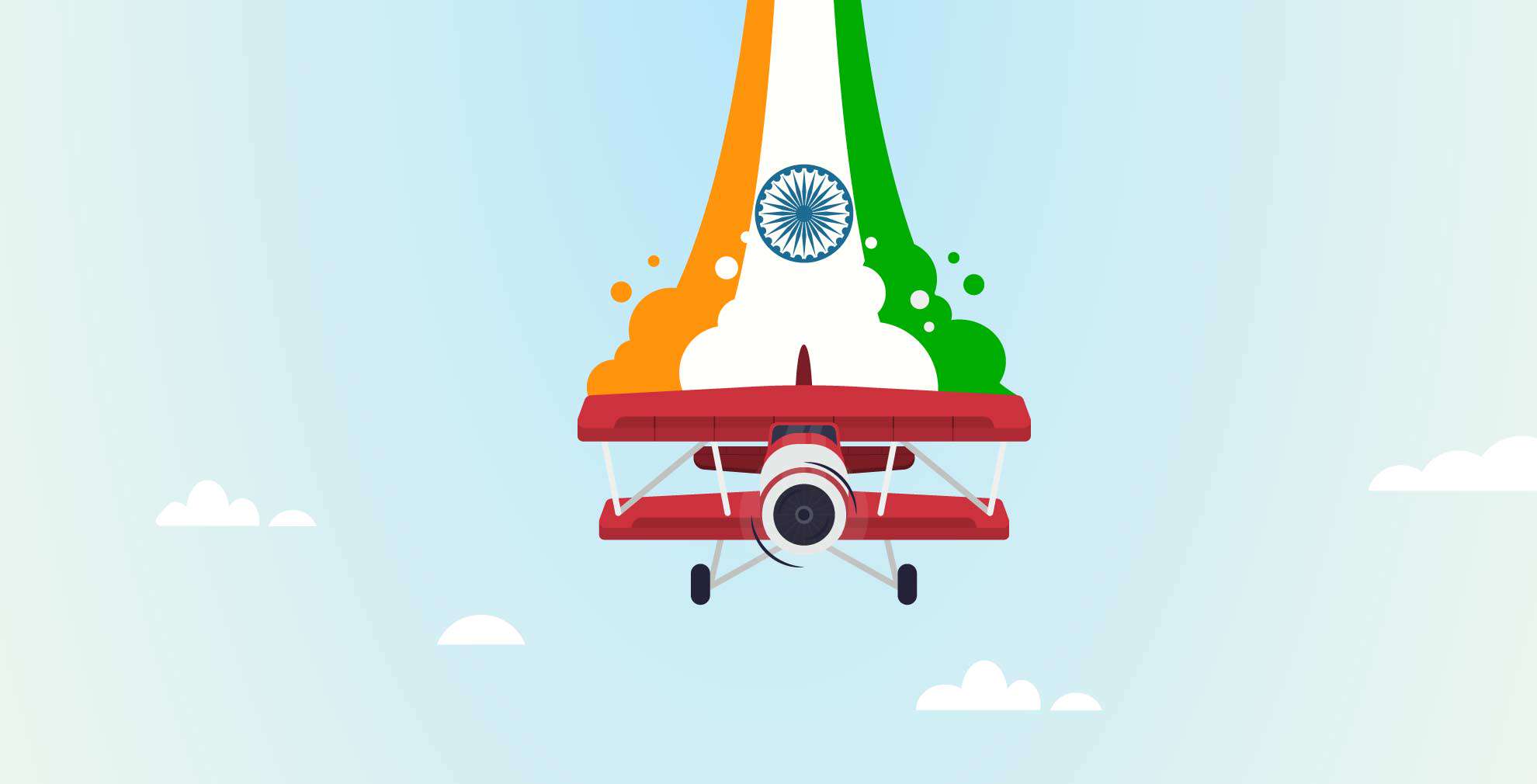 Independence Day
Posts

Capital: New DelhiPopulation: 1,366,417,754The Geography of IndiaBorders: China, Bhutan, Nepal, Pakistan, Bangladesh, Indian OceanTotal Size: 3,287,590 square kmSize Comparison: slightly more than one-third the size of the USGeographical Coordinates: 20 00 N, 77 00 EWorld Region or Continent: AsiaGeneral Terrain: upland plain (Deccan Plateau) in south, flat to rolling plain along the Ganges, deserts in west, Himalayas in...

Home

MEXICO CITY: Mexicos Sept. 16 Independence Day celebrations were muted by the coronavirus pandemic, with a small, symbolic gathering replacing the usual massive military parade Wednesday. The ceremony was dominated by the awarding of Miguel Hidalgo medals, the countrys highest civilian honor, to 58 doctors, nurses and health personnel involved in the treating COVID-19 patients....

Culture

Kapila Vatsyayan was a civilisational voice in post-Independence India - she embodied in her vision and her work, a deep understanding of tradition and an openness to modernity. She was one of the very few scholars who could understand and highlight the continuum between the two. Her scholarship covered both the Indian traditions of scholarship and the...

India

Even before the coronavirus pandemic swept through the country, India was at a crossroads. Its sustained economic expansion, accelerated by pathbreaking reforms in 1991, slowed significantly. Convulsions around religion and citizenship roiled domestic politics under Prime Minister Narendra Modi. Meanwhile, the aspirations of international leadership that India has harboured since independence remain...

World

India has launched an initiative to honour armed forces veterans in their 90s and 100s now settled in Canada. The programme called Varisth Yoddha was launched in the Canadian province of Ontario , with a visit by Consul General Apoorva Srivastava to the homes of veterans. Seven veterans were presented with mementos in recognition of their service to India. The oldest of them was Captain...

Featured Stories

External Affairs Minister S Jaishankar on Wednesday extended greetings to Tajikistan on its 29th Independence Day. External Affairs Minister S Jaishankar on Wednesday extended greetings to Tajikistan on its 29th Independence Day. In a tweet, Jaishankar congratulated his Tajik counterpart Sirojiddin Muhriddin and the people of the Central Asian country on the occasion. "Congratulate my...

Politics

On September 2, 1946, members of the Interim Government took oath in Delhi. The Interim Government was formed to facilitate the transfer of power from the British to Indians, and consisted entirely of Indians, except for the Viceroy and the commander-in-chief. The plan was for it to have a total of 14 members which was to include five Hindus, five...

Market Analysis

BARC India and Nielsen have released the 11th edition of TV and Smartphone consumption which explains the impact of COVID-19 on TV and Digital Media Behaviour across India. Independence Day Event 2020 garnered 4.6 BN viewing minutes, which also was recorded as the highest viewership made by the PM on Independence Day. With 195 channels broadcasted the event with a total of 133...

Posts

74th Independence Day on 15 August, people will send good wishes and messages across India to celebrate this day, as going out and participating in many cultural activities will not be possible for many in view of the outbreak of coronavirus. But you can always use WhatsApp and celebrate almost Indian independence with your relatives and loved ones. And what could be a better way than the...

Posts

                        Republic Day: India celebrated its first Independence Day on August 15, 1947 and its first Republic Day on January 26, 1950. Independence Day and Republic Day are national holidays.                 Republic Day, celebrated on January 26, is around the corner. It is a day when the Constitution of India came into force in 1950, three...
Loading...