India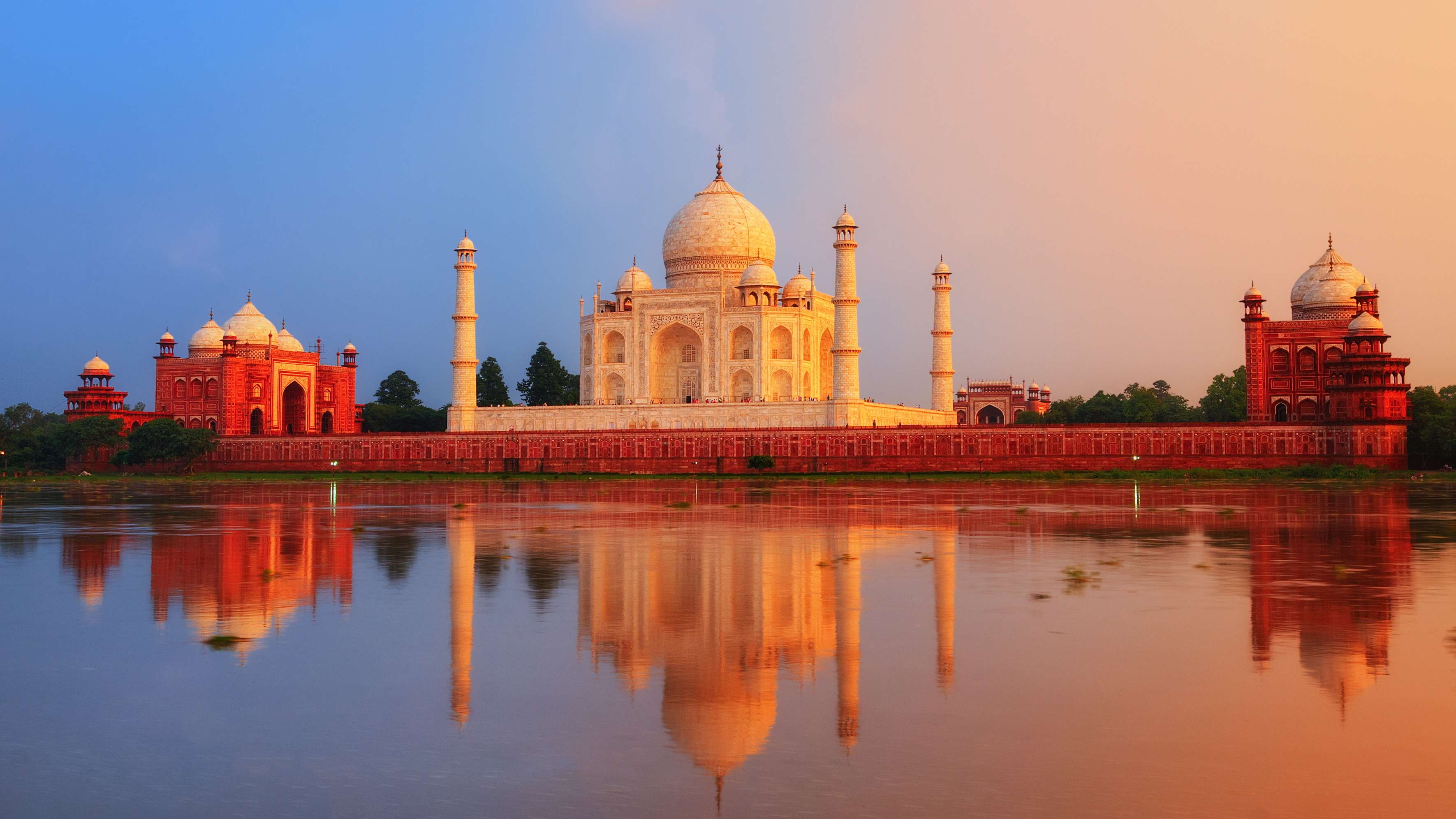 India
Home

Ballia (UP): Bairia BJP MLA Surendra Singh said Wednesday he was yet to receive the show cause notice served on him by the party over his statements supporting a local party leader accused of murdering a man during an event attended by senior district and police officials in this district of Uttar Pradesh. The MLA had come out in support of Dhirendra Pratap Singh....

Home

Image Source : PTI Tamil Nadu: Shops, retail outlets allowed to open till 10 pm In view of the coming festive season and to facilitate further economic recovery, all shops, restaurants, and commercial complexes in Tamil Nadu would be allowed to remain open till 10 pm from Thursday, Chief Minister K Palaniswami said, easing coronavirus-induced curbs further. Barring shops located in full...

India

NEW DELHI: The Supreme Court has agreed to examine the question as to whether an educational institution or university can be sued under the consumer protection law for deficiency in services, saying there have been "divergent views" of the top court on the issue. A bench of Justices D Y Chandrachud, Indu Malhotra and Indira Banerjee has admitted...

India

Ballari: Karnataka Chief Minister B S Yediyurappa on Wednesday conducted an aerial survey of flood-affected areas in two districts in the state and said additional funds would be released after holding discussions with the officials. "Already funds have been allotted to the flood affected districts and more will be released after holding a meeting with the officials," the...

Home

MUMBAI: Actor Sanjay Dutt, who recently confirmed that he was fighting cancer, on Wednesday shared a health update saying he has come out victorious in his battle with the disease. Dutt posted a statement on Instagram expressing joy while making the announcement. "The last few weeks were very difficult time for my family and me. But like they say, God gives...

India

With the aim to ensure faster state economic recovery as festival season is around the corner, Chief Minister K Palaniswami on Wednesday announced further relaxations in lockdown restrictions across from Thursday. In a statement issued here, Palaniswami said all shops, hotels, restaurants, tea stalls, and commercial complexes located in Corona non-containment zones can remain open till...

India

Jammu and Kashmir Lt Governor Manoj Sinha on Wednesday called for regular monitoring of social media content to prevent misuse by mischief mongers and anti-nationals Sinha was addressing policemen on the police commemoration day. "Police must strengthen its community support base as there is need for comprehensive reforms to deal with radicalisation of youth," he said....

India

New Delhi, Oct 21 : The Supreme Court has agreed to hear an appeal, challenging a verdict of National Consumer Disputes Redressal Commission (NCDRC), which raised the question, whether an educational institution or university can be sued for deficiency in services under the consumer protection law. A bench of Justices D.Y. Chandrachud, Indu Malhotra and Indira Banerjee, admitting the...

National

New Delhi: Aiming at curbing air pollution, the Delhi government on Wednesday started a campaign, "Red light on, gaadi (vehicle) off", as the national capital's pollution level continued to remain poor. Civil defence volunteers were seen giving roses to people and requesting them to participate in the campaign and follow the traffic rules, especially...

Cities

Hyderabad, Oct 21 : Chief Minister K. Chandrasekhar Rao on Wednesday ordered formation of at least 15 special teams to prevent breach of tanks and lakes in Hyderabad. He asked the official machinery to be on high alert to ensure that tanks and lakes are not breached due to heavy rains and flash floods. He said the special teams should examine the tanks in the city from time to...
Loading...