India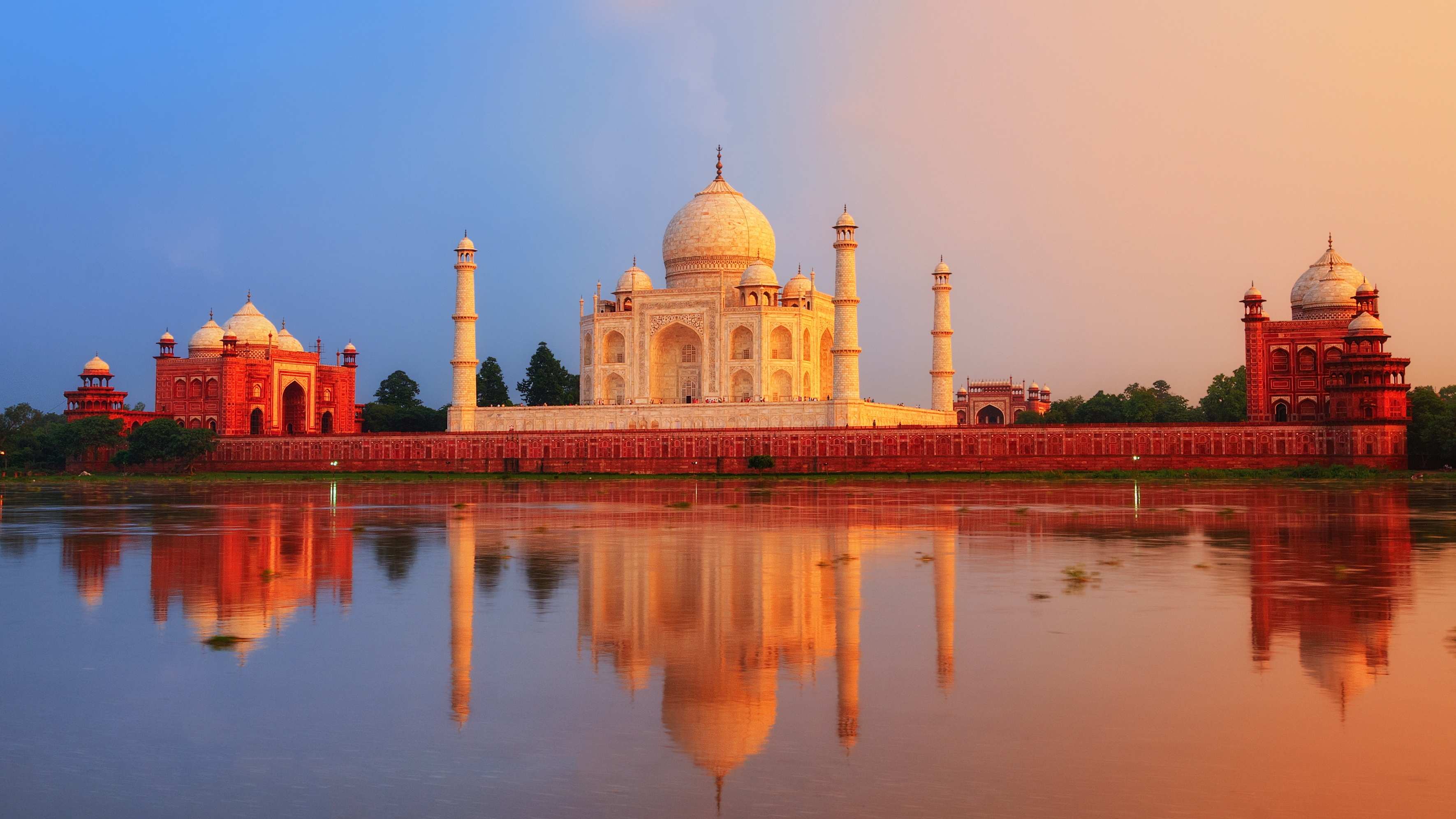 India
India

New Delhi: Former Finance Minister P Chidambaram was arrested by the CBI Wednesday night from his residence in connection with INX media corruption case after dramatic developments with the agency sleuths scaling walls to gain access to the bungalow in the high-end Jor Bagh locality."Mr P Chidambaram has been arrested in connection with INX media case,"...

India

National Students' Union of India (NSUI) leaders put a shoe garland around statue of Veer Savarkar and make its face black midnight today. Akhil Bharatiya Vidyarthi Parishad (ABVP) has put the statue outside the gate of the varsity's Arts Faculty in North campus on Tuesday morning without DU administration permission. The statues were put up by ABVP-led Delhi University...

Latest

New Delhi, Aug 22: "Howdy, Modi!", the community event to be addressed by Prime Minister Narendra Modi here next month has been sold out with over 50,000 people registering for the programme, the organisers said. "Howdy", short for 'How do you do?', is a friendly greeting commonly used in the southwestern United States. Over 50,000 supporters have already registered...

Just in

Other related issue like giving biometric identity cards and using technology to easily identity Indian boats would also be taken up. New Delhi: Enhancing coastal security in states like Maharashtra, Gujarat and Goa in wake of increasing threat from Pakistani agencies, particularly following of recent developments in Jammu and Kashmir on revocation of Article 370, would dominate the...

Headlines

Human rights section to be instituted to probe violation cases. New Delhi: Defence minister Rajnath Singh has approved reorganisation of Army headquarters under which a special human rights section headed by a major general will be set up. The section will be reporting directly to Vice Chief of Army Staff (VCOAS). It will be the nodal point to examine any human rights violation reports. A police officer of the...

Just in

Vietnam has claimed that Chinese soldiers have asked ONGC Videsh to stop work at this Block. New Delhi: A fresh stand-off between China and Vietnam in the South China Sea (SCS) has the potential to disturb the equation between Beijing and New Delhi. Vietnam has alerted India about the presence of two Chinese Coast Guard ships in its Exclusive Economic Zone (EEZ) in South China Sea (SCS)...

India

New Delhi: A study conducted by an international team of scientists has revealed that the mysterious skeletons of Roopkund Lake - once thought to have perished during a single catastrophic event -- belong to genetically highly distinct groups that died in multiple periods in at least two episodes separated by one thousand years.

Headlines

With arrest of Mr Chidambram, his plea for anticipatory bail before the Supreme Court has become infructuous. New Delhi: In a blow to senior Congress leader P. Chidambram, the Supreme Court on Wednesday declined to hold an urgent hearing of the former finance minister's plea for anticipatory bail in INX Media corruption and money laundering case. With arrest of Mr Chidambram, his plea for...

Headlines

The CBI has alleged that Fuse Media Holding LP and Jefferies International brought in funds to the tune of USD 120 million in NNPLC. New Delhi: The CBI has booked NDTV promoters Prannoy Roy, his wife Radhika Roy and others in a new case for the alleged violation of foreign direct investment rules. This is the second FIR against NDTV as the CBI is already probing a case of the alleged bank...

Latest

New Delhi, Aug 22: Senior Congress leader P Chidambaram has submitted in his petition in the Supreme Court that the high court's observation that he was the "kingpin" in the INX Media case was completely baseless and that the FIR was "politically motivated and an act of vendetta". The former union minister on Wednesday filed an appeal in the...
Loading...