India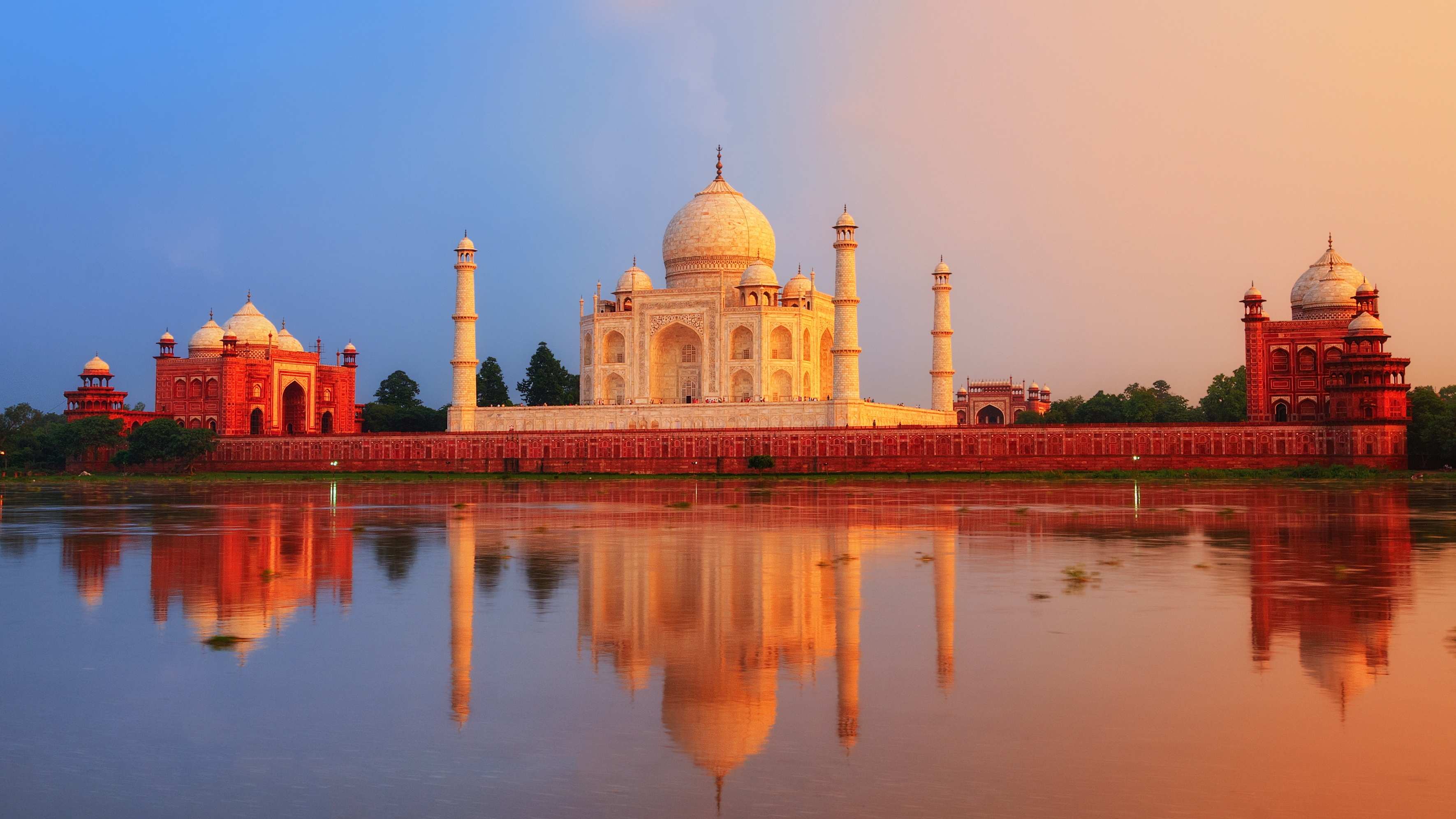 India
India

Image Source : AP India's top 10 COVID-19 hotspots: An overview The government is focusing its attention on 10 'hotspots' across the country in its effort to control the spread of COVID-19, which has infected more than 1,200 people and claimed at least 35 lives. There are two hotspots each in Uttar Pradesh, Delhi, Kerala and Maharashtra and one each in Gujarat and Rajasthan. DELHI ...

Home

PTI Shimla: A total of 167 people who returned to Himachal Pradesh after attending the congregation organised by the Tablighi Jamaat in New Delhi's Nizamuddin last month have been quarantined, Director General of Police Sitaram Mardi said here on Wednesday. The DGP said they were identified and quarantined in different districts of the state. The highest 53 people have...

India

Image Source : FILE COVID-19: Fourth doctor tested positive for coronavirus in Delhi Another doctor of a hospital in Delhi has been tested positive for coronavirus, taking the total count of doctors affected by the infection to four. The doctor is from Sardar Patel Hospital and the administration is tracing the source of infection. Before this, a doctor from Delhi State Cancer...

News

536 people, out of all those who were brought out of Markaz, have been admitted to hospitals, says Delhi CM Arvind Kejriwal536 people, out of all those who were brought out of Markaz, have been admitted to hospitals. 1810 people have been put in isolation/quarantine. So, a total of 2346 have been brought out of Markaz: Delhi CM Arvind...

National

PTI, The Supreme Court Wednesday said it would hear after two weeks a petition which has sought imposition of financial emergency in the country on the ground that economic activities have "come to a standstill" due to the lockdown over coronavirus pandemic. The plea filed by Centre for Accountability and Systemic Change (CASC) came up for hearing...

India

In spite of the nationwide lockdown due to coronavirus, mutual funds distributor platform BSE StAR MF continued its stellar performance and processed over 70.36 lakh transactions amounting to Rs 24,714 crore in March. This was the record number of transactions achieved in a month. Prior to this, the highest figure was 57.33 lakh in...

Home

Image Source : PTI (FILE) COVID-19 lockdown: Bajaj Auto extends free service, warranty period of all vehicles Bajaj Auto on Wednesday said it has extended its free service and warranty period for both two-wheelers and commercial vehicles in the wake of the 21-day pan-India lockdown announced to combat the coronavirus pandemic. "In view of the current...

National

Reuters, In a densely packed neighbourhood of Delhi, hundreds of homeless people queued up this week as volunteers doled out rice and peas from a vat in the back of a van. Only a handful of the people in the crowd wore masks. There were no hand sanitizers or washbasins in sight and no social distancing. "I need the food," said a man in the queue, Shiv Kumar. ...

National

PTI, Delhi State Cancer Institute has been shut for a day after a doctor tested positive for COVID-19, an official said on Wednesday. According to the official, the Delhi government-run institute is being disinfected and that is why it has been shut for a day. The doctor, who tested positive for coronavirus, worked at the institute.

Home

New Delhi: Asserting that the Tablighi Jamaat congregation in Nizamuddin area has caused a 'big damage' to the government's efforts to contain the COVID-19 pandemic, the National Commission for Minorities (NCM) asked Wednesday all states to ensure strict compliance of the lockdown by madrasas and other religious places. In a letter to Chief Secretaries of states and...
Loading...