India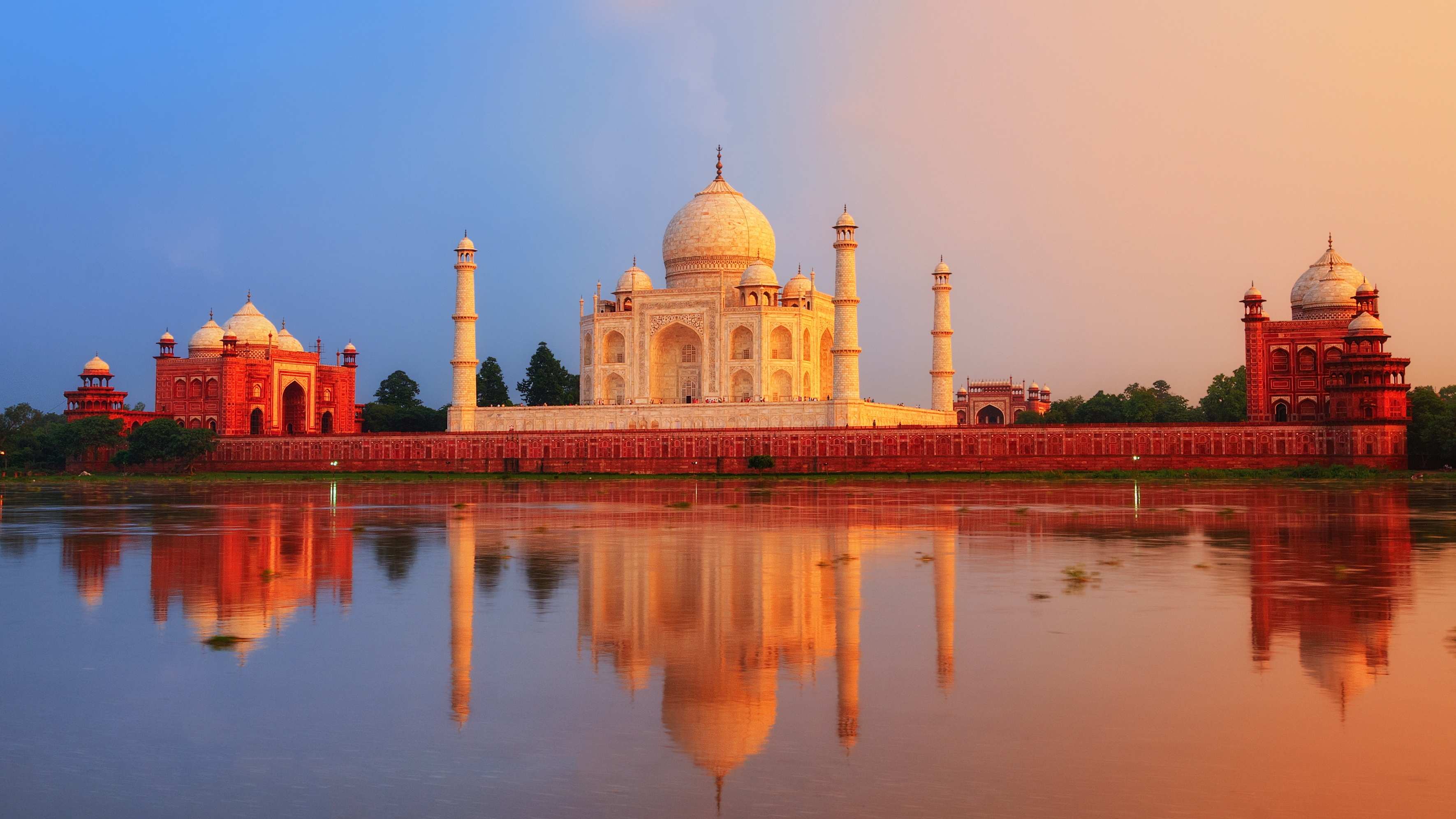 India
Top Stories

New Delhi: Delhi Chief Minister Arvind Kejriwal on Monday hit back at BJP leader Vijay Goel, who had said the CM should have the personal security officer of his choice if he doubts him, saying it is 'Modi Ji who wants to get me killed, not my PSO'. Kejriwal on Saturday claimed he will be assassinated by his personal security officer, like former prime minister Indira...

Home

21 Opposition parties to meet in Delhi today, approach ECTwo days ahead of the counting of votes for the 2019 Lok Sabha polls, 21 Opposition parties will meet on Tuesday in New Delhi to discuss the possibilities of a non-NDA alliance.The meeting of the 21 opposition parties will be held at the Constitution Club here at 1.30 pm, Telugu Desam Party (TDP)...

Top Stories

New Delhi: A delegation of 21 opposition parties along with Andhra Pradesh Chief Minister and TDP Chief N Chandrababu Naidu will knock the doors of Election Commission of India (ECI) at 3 pm on Tuesday, pressing their demand of tallying VVPAT slips with EVM figures in an entire Assembly constituency, in case a discrepancy is found in any polling booth. Ahmed Patel of Congress,...

National

New Delhi, May 21: The Exit Polls which predict a clean sweep by BJP has certainly affected the morale of the Congress workers who had started working with renewed vigour after getting encouraged by Congress secretary (East UP) Priyanka Gandhi. So it was really wise of Priyanka Gandhi Vadra to come forward to encourage them once again. She has sought to...

National

New Delhi, May 21: TDP chief N Chandrababu Naidu has become the latest opposition leader to raise the issue of alleged tampering of Electronic Voting Machines (EVM) by the ruling Bharatiya Janata Party (BJP). Speaking at a press conference in Amravati, the Andhra Pradesh chief minister said that several political parties are concerned about the machines as there were rumours that the data stored in them was being...

India

Chandigarh (Punjab): Election Commission of India (ECI) ordered re-polling at one polling booth of Amritsar Parliamentary constituency on May 22, due to negligence during the polling process. "Polling booth number 123 in Amritsar Parliamentary constituency would undergo re-polling. The concerned Returning Officer and Observer have been instructed to act accordingly. The...

India

New Delhi, May 21: Two District Reserve Guard (DRG) personnel were injured in an IED blast near Gogunda in Chhattisgarh's Sukma district. Shalabh Sinha, ASP Sukma said,''Both the jawans are conscious. We are trying to airlift them to Raipur for better treatment.'' UK: 3 blast reported at Tata Steel plant in Port Talbot; 2 injured Earlier on May 1, at least...

India News

BSE Odisha Class 10th (Matric) Result 2019 Date | The Board of Secondary Education (BSE) Odisha may declare the Class 10 board exam results today (21 May) on the official websites bseodisha.ac.in and orissaresults.nic.in.On Monday, when the board was expected to declare the results amid confusion, BSE president...

Headlines

He said democracy succeed in India due to perfect conduct of polls by various Election Commissioners. New Delhi: Former President Pranab Mukherjee on Monday praised the Election Commission for "perfectly" conducting the general elections, reported IANS. "If democracy has succeeded, it is largely due to perfect conduct of elections by Election...

India

Bhatpara (West Bengal): Section 144 has been imposed in West Bengal's Bhatpara Assembly constituency for undefined time-period to deal with post-poll violence, the Election Commission of India (ECI) said on Monday. Section 144 prohibits the assembly of more than four people in an area. Special Police Observer for West Bengal Vivek Dubey said a strength of 200 companies of...
Loading...