India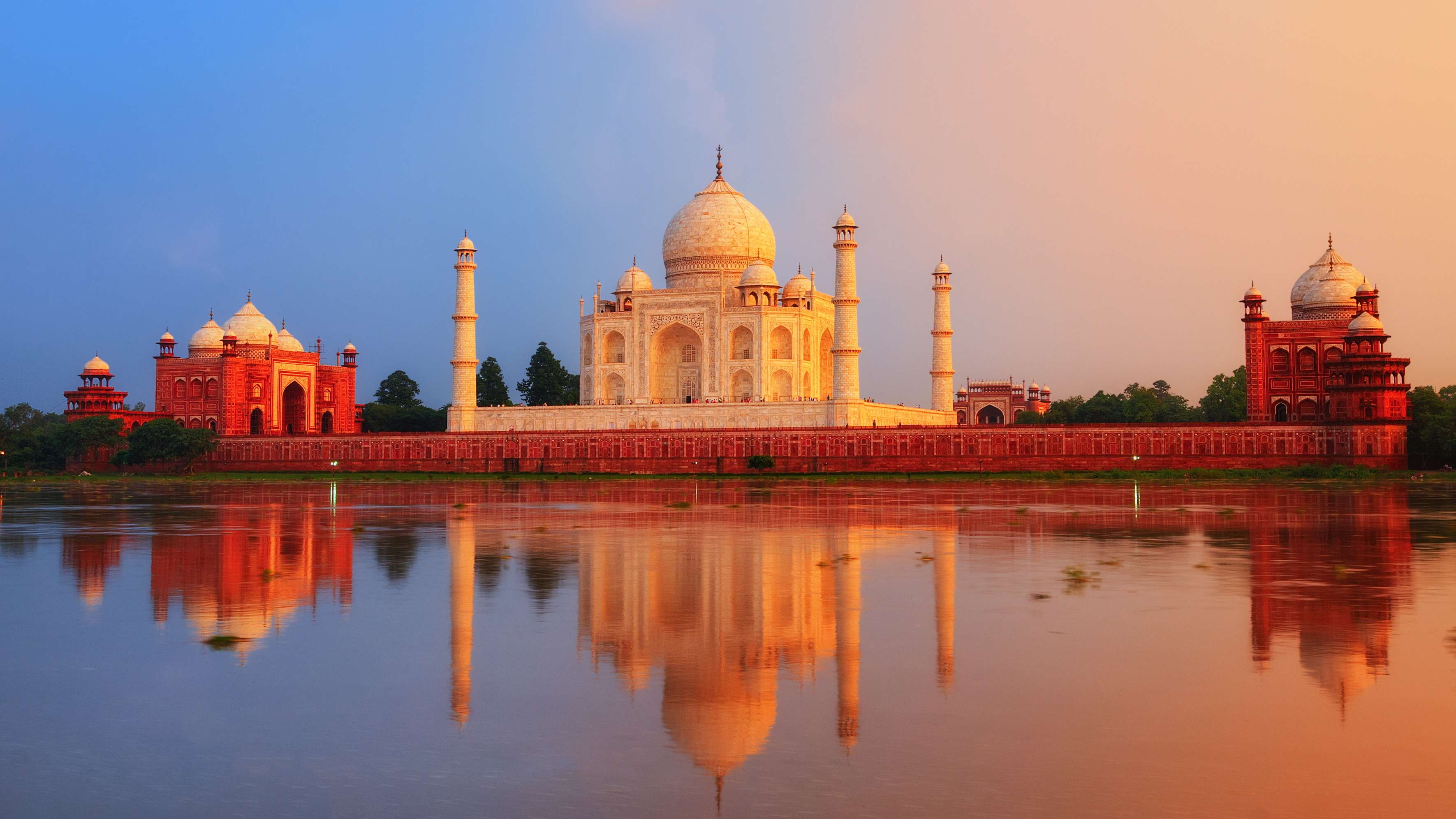 India
India

Image Source : PTI The Chinese Army has reportedly moved back from the patrolling point 14, sources have said. The patrolling point 14 had emerged as a hotspot after Chinese troops had moved ahead of the Line of Actual Control (LAC) in the Galwan region. The Chinese Army has reportedly moved back from the patrolling point 14, sources have said. The patrolling point 14 had...

India

New Delhi: Congress leader Rahul Gandhi on Monday launched a scathing attack on the Prime Minister Narendra Modi -led government and called its handling of COVID-19 situation, demonetisation, and GST implementation all 'failures' that will be subject of analysis in future classes. Gandhi said that these policies will be studied by the Harvard Business School....

Latest

New Delhi, July 06: JP Nadda, president of the Bharatiya Janata Party (BJP) on Monday trained his guns at Congress leader Rahul Gandhi and said that dynasty will never let anyone in Congress grow. Nadda also said that Rahul Gandhi "has not attended" a single meeting of Parliament's standing committee on defence but continues to...

Home

NEW DELHI: Another big single-day jump of 24,248 COVID-19 cases took India's tally close to the 7-lakh mark on Monday, while the death toll due to the disease climbed to 19,693 with 425 new fatalities, according to the Union health ministry. With this, the country has recorded over 20,000 cases of the infection for the fourth consecutive...

Home

NEW DELHI: Latest reports suggest that Pakistan might soon obtain four armed drones from China in order to protect the China-Pakistan Economic Corridor and People's Liberation Army Navy's new base at Gwadar port. The supply of the drones comes ahead of China's plan to jointly produce 48 GJ-2 drones for Pakistan's air force....

Home

Lucknow: An undated video interview of gangster Vikas Dubey gives an insight into his political clout. In the video that is now being shared on the social media, Vikas claims that former UP Assembly speaker Hari Krishna Srivastava was his political guru and had initiated him into politics. Srivastava was Speaker in 1990-91 during the Mulayam Singh government....

National

Jammu: Pakistan resorted to unprovoked shelling on the line of control (LoC) on Sunday in Jammu and Kashmir's Poonch district. 'At about 7.45 p.m. today Pakistan initiated unprovoked ceasefire violation by firing with small arms and shelling with mortars along the LoC in Balakote sector of Poonch district. The Indian Army is retaliating,' Defence ministry spokesman...

India

In the Kanpur encounter case, Republic TV has accessed inside details of how history-sheeter gangster Vikas Dubey and his aides attacked the police convey on July 3 and inflicted 8 casualties. Sources, quoting Vikas Dubey's aide said that he got the information of the raid at least 5 hours before the police arrived. Vikas left the village on a bike...

India

Days after a 35-year-old local financier was found dead, the body of his missing business partner, who was accused of killing him, was recovered from a nullah in Muzaffarnagar, police said on Monday. On June 30, Amit Kumar was found dead at his business associate Anuj Choudhary's residence in Shantinagar locality under New Mandi Police Station, police...

India

The rupee appreciated 14 paise to 74.52 against the US dollar in early trade on Monday tracking weakness in the greenback and gains in the domestic equity market. Forex traders said positive equities, steady crude oil prices, foreign fund inflows and weak US currency supported the local unit. The rupee opened at 74.53 against the US dollar, then gained some ground and touched 74.52...
Loading...