India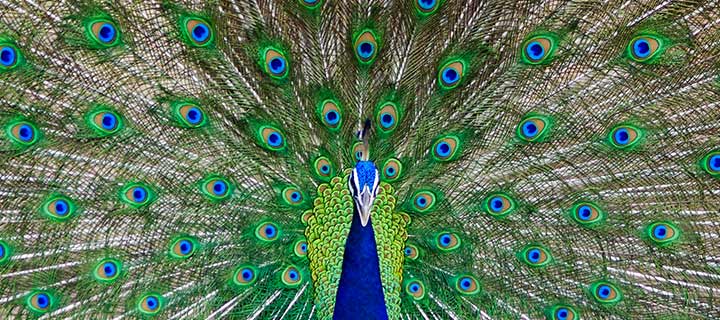 India
National

New Delhi, March 22: The Ministry of Health and Family Welfare on Wednesday said it has agreed to amend the regulation for admission to PG medical courses increasing the percentage of seats reserved for disabled persons from three to five per cent."The percentage of seats has been increased in accordance with the Rights of Persons with Disabilities Act, 2016," the Ministry said in a...

National News

Mumbai: Around 300 private guards deployed to secure Maharashtra's coastline post the 26/11 Mumbai terror attacks, have not received their salaries for the last six months, an official claimed on Wednesday. The official said 296 security guards were deployed at 91 sensitive locations along the coastline."These 296 private security guards, including 23 supervisors,...

Cities

After missing several deadlines, the Delhi Metro Rail Corporation (DMRC) on Wednesday made operational the newly installed platform screen doors (PSDs) in two existing stations of Delhi Metro's Yellow Line ~ Chawri Bazar and Chandni Chowk. However, the initial plan of the corporation was to install the automated doors in six existing stations. But, the work on four other stations viz...

Cities

Barely six days after Lieutenant Governor Anil Baijal praised Arvind Kejriwal government's work in the Capital on the opening day of the Budget session, the two once again locked horns on Wednesday over the implementation of doorstep delivery of ration. Chief Minister Kejriwal took a barb at the L-G for rejecting the doorstep delivery of ration and called it "petty...

National

New Delhi, March 22: Five of the eight JNU students, who have accused a senior professor of molestation, on Wednesday said they did not report the incidents of molestation to the university's anti-harassment committee because the panel is full of supporters of the "highly influential" teacher.A day after Jawaharlal Nehru University (JNU) teacher Atul Johri, was arrested and...

India

Top Naxal 'commander' Arvindji, operating in Jharkhand, is reported to have died of a heart attack in the jungles of the state. Arvindji alias Dev Kumar Singh alias Nishant was in his 50s and died early today in the jungles of the Budha Pahad in Jharkhand, bordering Chhattisgarh. He carried a reward of Rs 1.5 crore on his head.

Delhi

Aiming to bring high degree of transparency and accountability in public spending, the Aam Aadmi Party (AAP) government on Wednesday presented outcome budget for 2017-18. The Outcome Budget 2017-18, covering 34 departments was presented by Delhi Finance Minister Manish Sisodia in the Assembly. Sisodia gave a detailed presentation of 14 key departments and status of progress made by them in the first nine...

Cities

Buoyed by rising number of air passengers from Kolkata to North East during summer, IndiGo, a low cost airline operator has decided to increase flight operation from NSCBI airport to three new north-east destinations. The airline operator will begin flight operation from Kolkata airport to Aizwal, Silchar and Jorhat within next three months. Senior IndiGo officials recently visited Izwal, Silchar...

Home

J Jayalalithaa's long-time aide VK Sasikala submitted a 55-page-long affidavit before the Justice A Arumughaswami Commission which is probing the death of the former chief minister of Tamil Nadu.Quoting the affidavit, NDTV stated that Jayalalithaa had collapsed in the washroom of her Chennai residence Poes Garden on 22 September 2016."She called out to me for help. I...
Loading...