India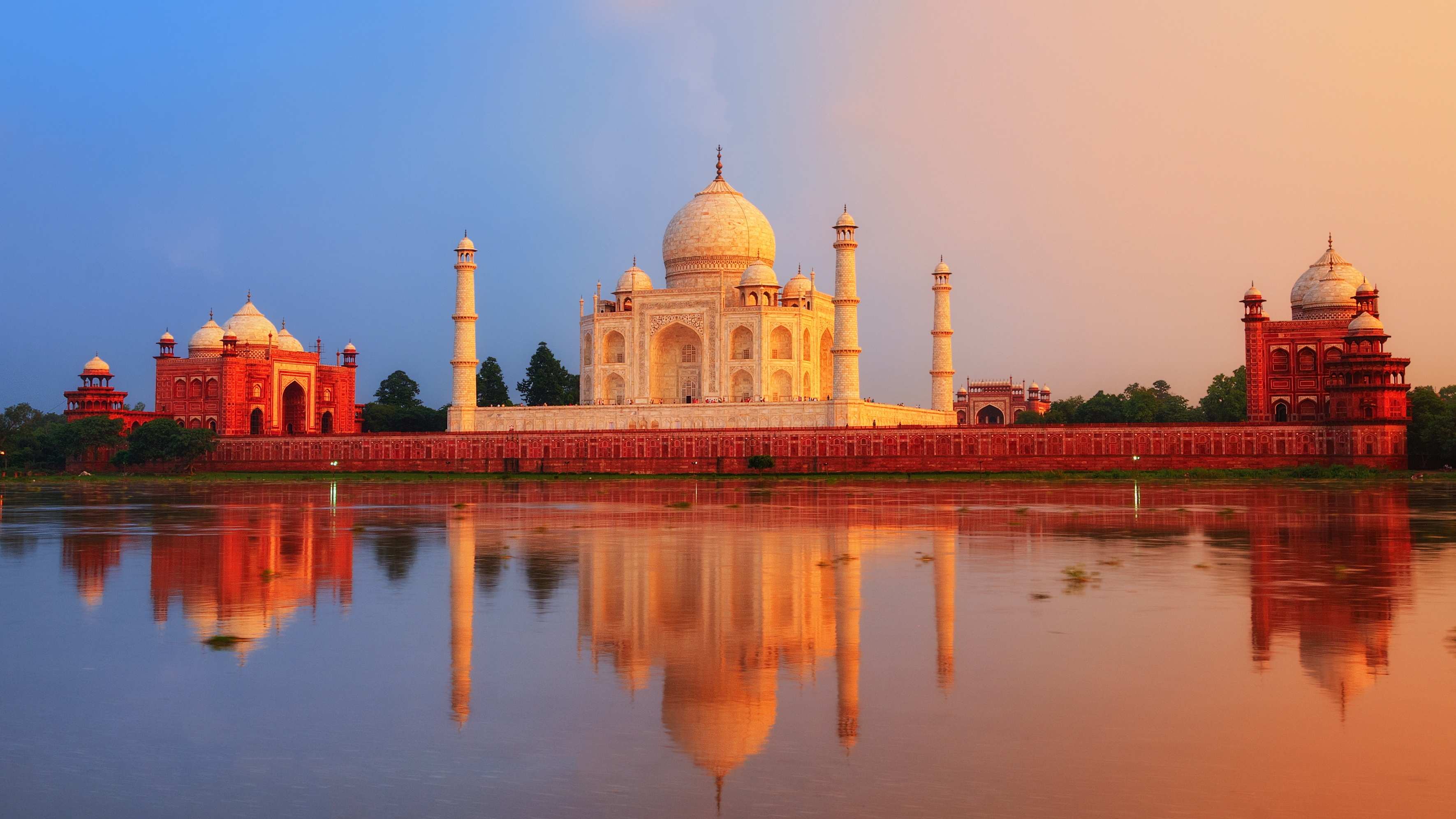 India
Home

Sheila Dikshit's last rites will be conducted at Nigambodh Ghat on SundaySheila Dikshit's last rites will be conducted at Nigambodh Ghat on Sunday, July 21, at 2.30 pm. Her body will reach her residence in Nizamuddin at 6 pm.Former President Pranab Mukherjee pays tribute to Sheila DikshitDelhi: Former President Pranab Mukherjee pays tribute to former...

National

Tehri Garhwal: Padma Shri awardee and Garhwali folk singer Narendra Singh Negi on Saturday supported the liquor bottling plant at Dadua village in the district, saying the unit will create job opportunities for the locals and provide cheap liquor to consumers. "I am not supporting alcohol but when people are consuming alcohol on a daily basis, then there is no...

India

Defence Minister Rajnath Singh on Saturday stressed that the problem of Kashmir will get solved soon and no power on earth can stop India from finding a solution of the long-pending issue. Addressing media persons after dedicating to the nation the strategic Ujh bridge in Kathua district of Jammu Division, Rajnath asked separatists and other Kashmiri leaders to come forward to the negotiating...

Home

New Delhi: Uttar Pradesh Chief Minister Yogi Adityanath is scheduled to visit Sonbhadra on July 21 to meet family members of the victims of the firing incident. Ten people were killed and several sustained injuries on July 17 in an incident of firing over a land dispute at a village in Sonbhadra district of Uttar Pradesh. The incident took place in Ubbha village of...

Home

New Delhi: Delhi government has declared a two-day state mourning as a mark of respect to former Chief Minister Sheila Dikshit, who died on Saturday following a cardiac arrest. She was 81. Informing about the decision, Deputy Chief Minister Manish Sisodia said: 'Delhi government has decided to declare two-day state mourning over the demise of former Chief Minister Sheila...

Home

New Delhi: Congress leader Rahul Gandhi on Saturday condoled the demise of former Delhi Chief Minister Sheila Dikshit and called her a beloved daughter of the party. 'I'm devastated to hear about the passing away of Sheila Dikshit Ji, a beloved daughter of the Congress Party, with whom I shared a close personal bond. My condolences to her family and the citizens of Delhi, whom she...

National News

Bhopal: A 58-year-old man was beaten to death by a mob in Madhya Pradesh's Neemuch district on suspicion of stealing peacocks, police said Saturday. Nine people have been arrested in connection with the case. Police also said that they have recovered four peacock carcasses following the incident in Lasuriya Aatri village Friday night. Kukdeshwar police station's Inspector Anuradha Grewal told...

India

Jammu: Defence minister Rajnath Singh on Saturday inaugurated two bridges in Kathua and Samba districts of Jammu and Kashmir during his daylong visit to the state. A defence statement said on Saturday, "Ushering in a new revolution in the connectivity of roads and bridges in border areas, Rajnath Singh inaugurated the 1000 metre-long Ujh bridge in Kathua district and 617.40...

National

Panaji: Goa Tourism Development Corporation" (GTDC) on Saturday announced the elimination of plastic bottles, cups and straws across the state. The GTDC has banned the use of plastic from its headquarters and its hotels (GTDC Residencies) across the state. Dayanand Sopte, Chairman of GTDC said, "This decision will go a long way in contributing towards environment protection and in reducing plastic...
Loading...