International Joke Day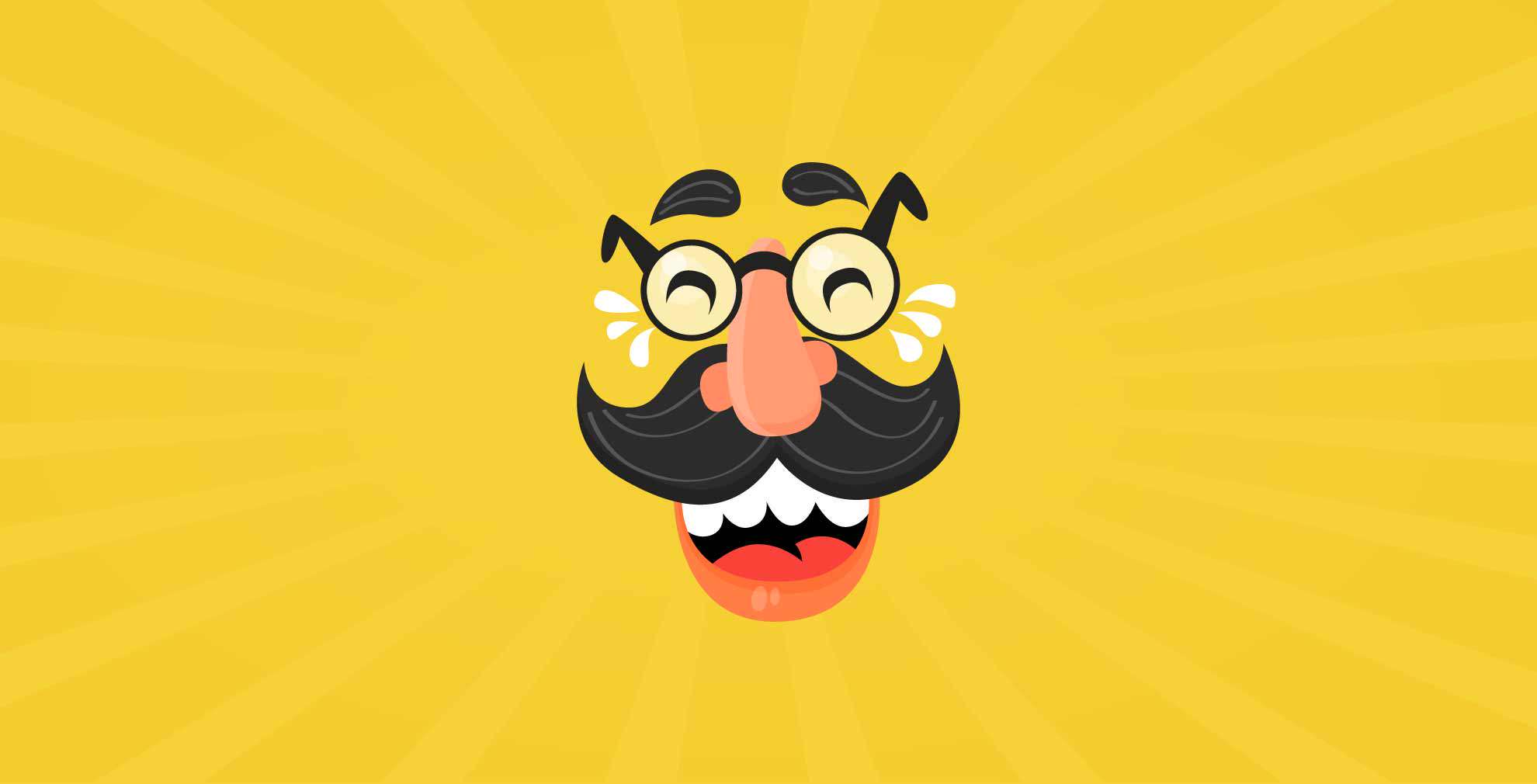 International Joke Day
Home

We all could do with a joke or two after a long day of hard work, and as they say laughter is the best medicine. And at time when everything has been turned upside down by the COVID-19 pandemic, we do need to relax and have a bit of fun. So on International Joke Day 2020, which is held on July 1, we bring to you a few jokes that will hopefully...

Home

MUMBAI: The well-known Jodi of Indian television Daroga Happu Singh and his wife Dabangg Rajesh have embossed their mark on viewers and how. Not a day goes by without Yogesh Tripathi and Kamna Pathak's comical shenanigans in &TV's Happu Ki Ultan Paltan, which also by the way makes for a darn good stressbuster! What else does one need after a long tiring day? A hot brew and some...

Posts

Do you think you're funny? The best way to get a feel for a country is to try to understand the humor. Laughter is a universally recognized expression of amusement, and joke-telling can become a professional gig for those that truly have a humorous touch.Joke Day is the perfect day to let out all of the guffaw producing, or groan-inducing jokes you've collected over the years, sharing them with friends or any...
Loading...