News
174 Indians reach court against Trump Administration s H-1B visa policy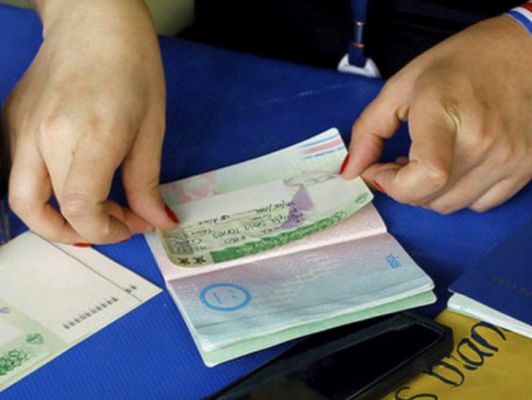 174 Indians living in the US filed a court case against the Trump Administration's H-1B visa policy. The case, filed in a Columbia court, said the new H-1B rule would separate families. Because of this, some people will not be able to come to America or they will not get a visa for this. The District Court of Colombia on Wednesday issued summons to Secretary of State Mike Pompeo and Acting Homeland Security Chief as well as Labor Secretary to answer in the matter.
The American economy will also suffer
This case was filed by his lawyer Vasden Benias on behalf of 174 Indians. It said - Ban on H-1B and H-4 visas will harm the US economy. This will separate families and it is also against the orders of Parliament.
It has demanded that new orders related to H-1B and H-4 visas have stayed. In addition, the State Department should be ordered to end all pending cases related to these visas.
Oppose Trump's order
On June 22, Trump issued an order prohibiting the issuance of H-1B visas until next year. He said that this would allow more employment opportunities for Americans. India opposed this and assured to negotiate with the US government. Trump said that unemployment in the US had increased four-fold between February and May. So, they have to take tough steps.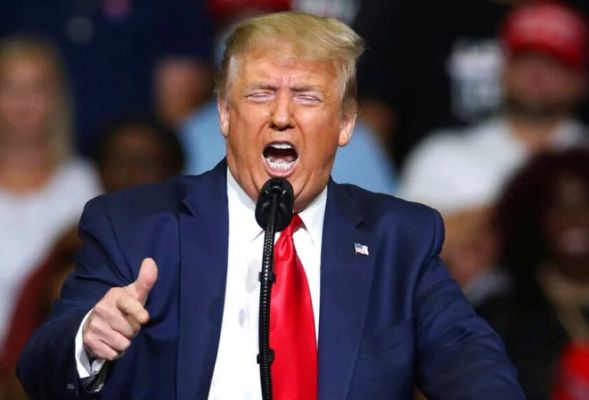 Different opinions in America
Forbes magazine was informed by Indians challenging the new order on H-1B visas. According to it, the complaint states - The interests of H-1B visa holders should be protected. Those who have completed the labor certification and immigration process should also be brought under this ambit. Several US lawmakers have also opposed Trump's order. He has also asked the labor secretary to intervene in this regard.
H-1B Visa: Understand
The H-1B visa is a non-immigrant or non-migrant visa. American companies hire technical experts from other countries. These companies then ask for H-1B visas for hired employees from the government. Most of the employees are from India or China. If the company of an H-1B visa holder has terminated a contract with him, he has to find a job in the new company in 60 days to maintain the visa status. Indian IT workers are demanding that this 60-day period be extended to 180 days. According to US Citizenship and Immigration Services (USCIS), Indian citizens benefit the most from H-1B visas.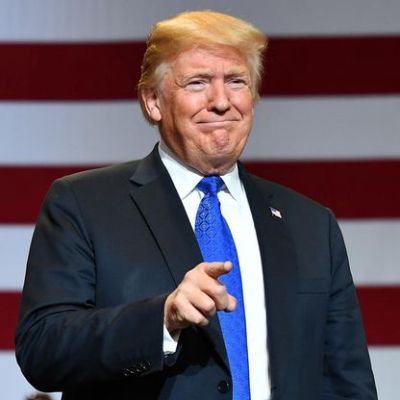 Dailyhunt
Disclaimer: This story is auto-aggregated by a computer program and has not been created or edited by Dailyhunt. Publisher: Kalam Times