News
Modi told the country! Will there be an unlock-2 or lockdown-5!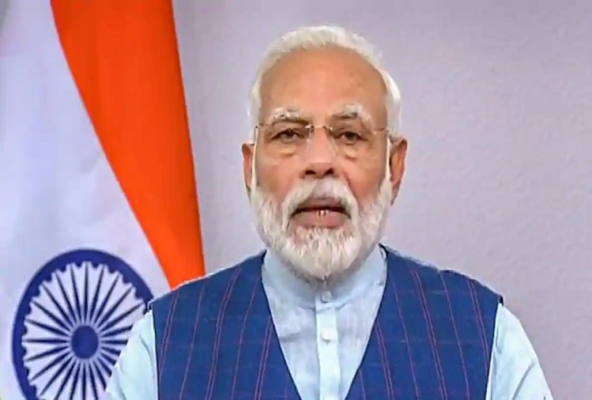 Even though the number of corona-infected people in the country is increasing rapidly, the lockdown restrictions will no longer be enforced. PM Modi has indicated this after talking to the Chief Ministers of the states. During this time, Prime Minister Narendra Modi had asked the Chief Ministers of the states to make preparations for Unlock 2. Prime Minister Narendra Modi has called the rumors of a lockdown in the country a rumor.
He told the chief ministers on Wednesday during video conferencing that now there is a need to think about unlock 2.0. Now is the time to get ready for unlock 2.0. We have to think about minimizing losses along with opening up economic activities. The collective commitment to fight against the corona virus will lead us to victory.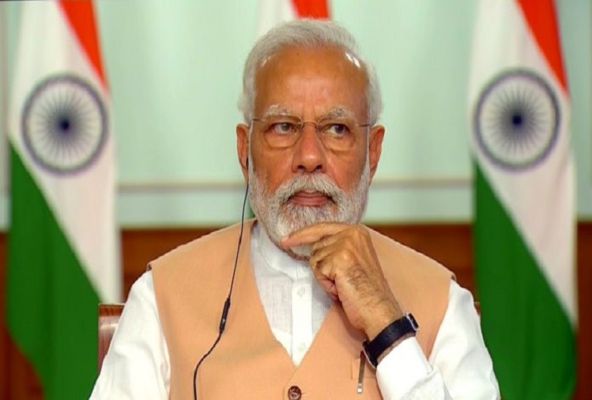 In the meeting, PM Modi said that this is our first meeting after Unlock 1.0. Now we have to think about 'unlock-2' and ways to keep corona infection to a minimum. The reality is that the spread of Corona has increased in some large states and cities. Yet due to the restraint of the countrymen, the readiness of administration in many places and the dedication of our Corona warriors, we have not let the situation go out of control.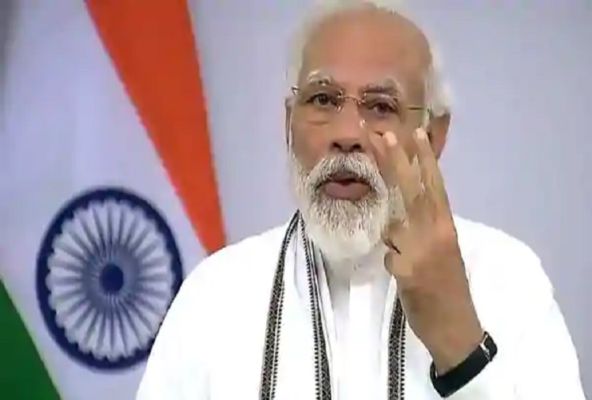 PM Modi said that large crowds, non-adherence to the rule of social distance, daily movement of large numbers of people and small houses in some cities have made the fight against corona virus 'more challenging'. Protecting life should be the first priority. He also called for the expansion of health-related infrastructure. Referring to the rapid increase in infection cases, Modi underlined the need to investigate the Kovid-19, locate patients and keep them separate to deal with the epidemic.

Dailyhunt
Disclaimer: This story is auto-aggregated by a computer program and has not been created or edited by Dailyhunt. Publisher: Kalam Times