News
Sachin Pilot will form a new party, go to BJP or will stay in Congress and accept everything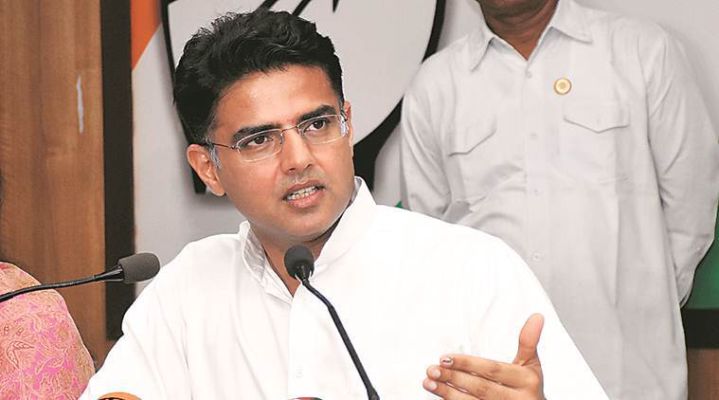 Thursday is the seventh day of political upheaval in Rajasthan. The biggest question today is what will Sachin Pilot do now? What will be his next political move? The Congress was dismissed from his post as Deputy CM and PCC Chief after his rebellion. However, Congress leaders are making statements to return him to the party. Saying that the doors are still open for them.
However, the pilot has made it clear that he is not joining the BJP. Then what will they do? Know what options are left before them?
1. Progressive Congress?
There have been 500 resignations from the organization after Sachin's removal. Will they form a party like the Progressive Congress. It is necessary to have 34 or more MLAs with them to avoid the anti-defection law in the House, which does not seem possible at the moment.
2. Entry in BJP, who along?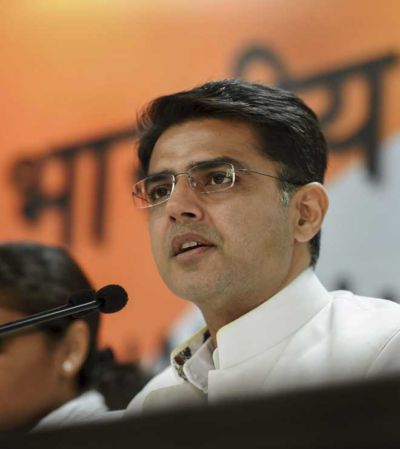 Jyotiraditya goes to BJP like Scindia, so it is impossible to get the number 1 or number 2 role there. There are already veterans like Vasundhara, Gulabchand Kataria, Gajendrasinh Shekhawat, Rajendra Rathore, Satish Poonia. The big question- will 18 MLAs agree to join BJP?
3. Stay in Congress?
Pilot is currently a Congress member. The option to remain in
the Congress
is alive. Against him and 18 others, the Speaker has a petition for violation of defection law. If they stop it in court, then they can gather strength again by staying in the party.
... Meanwhile, everyone has their own mathematics
Gehlot said - we have 109 legislators, the government is safe. The pilot camp is telling 30 MLAs with them, there are 22 now. The BJP is saying that the government is in the minority.
Party Status: Total MLA 200

107 Congress, 72 BJP, 13 Independents, 3 RLP, 2 CPM 2 BTP 1 RLD.

Dailyhunt
Disclaimer: This story is auto-aggregated by a computer program and has not been created or edited by Dailyhunt. Publisher: Kalam Times