News
The same incident happened in the year 2010! the flight from Dubai itself was split in two.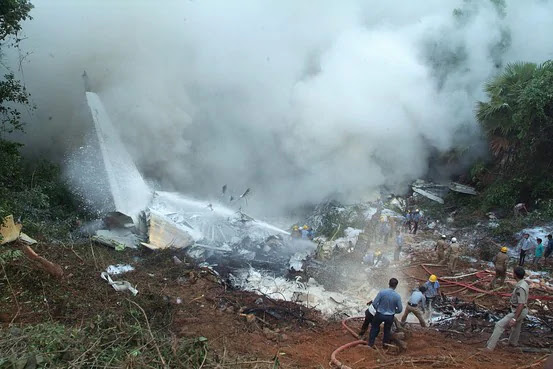 On Friday, Air India Express plane crashed while landing at Kozhikode Airport. There were 191 people on the plane at the time of the accident. 16 people have died in the accident. The plane was coming from Dubai and crashed while landing on the runway. This caused 2 pieces of the aircraft. It is a matter of honor that the front part survived to fall into the ditch.
It is a coincidence that a similar incident took place in Mangalore 10 years ago, ie, on 22 May 2010. Than Air India's Flight, 812 came from Dubai to Mangalore. The flight also slipped off the runway at the time of landing and fell into a hill. In that accident, 159 passengers including 6 crew members were killed.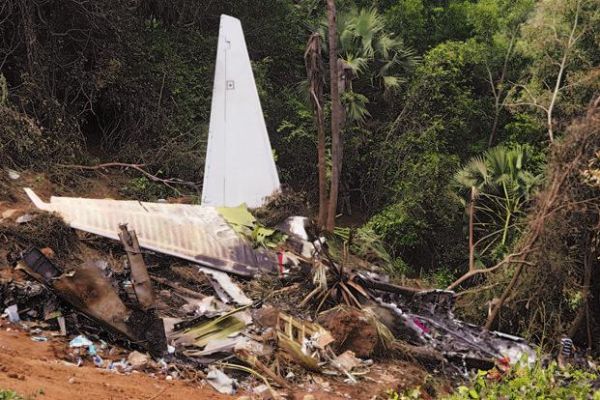 The plane caught fire after the 2010 incident in Mangalore. Due to this, more people lost their lives. This time there was no fire after the accident in Kozhikode. Hence the loss has also reduced.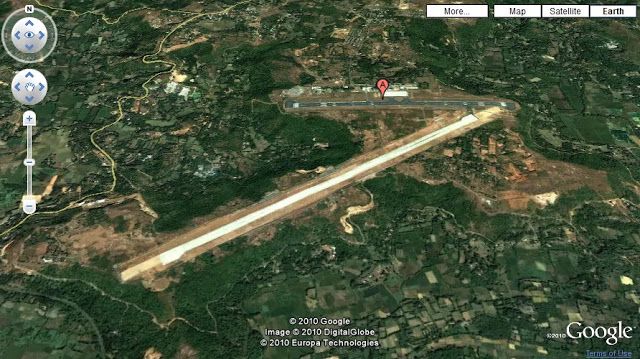 Experts say that Mangalore Airport is a tabletop airport. Similarly, Kozhikode is also a tabletop airport. The tabletop runway is usually atop a mountain. Most of it lies on the side of the airport. The landing of planes here is extremely difficult. The pilot has to be especially careful during both landing and flight.

Dailyhunt
Disclaimer: This story is auto-aggregated by a computer program and has not been created or edited by Dailyhunt. Publisher: Kalam Times