News
These problems increased in 50% of people recovering from corona!study revealed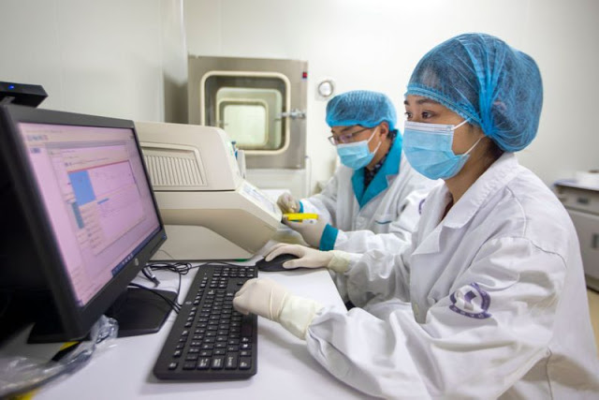 The cases of the coronavirus epidemic have still not been controlled. There are daily cases of corona infection from different parts of the world. This infection is spreading very fast. On the other hand, there are many people who, after winning the war with the Coronavirus, are returning to life again. But, many people are worried even after recovering from Covid-19 infection. Some time ago a study came out. In which, it was told that people who have recovered from Covid-19 are now facing mental illnesses. According to this study, a large number of people are suffering from mental illnesses.
This new study in Italy said that all people infected with corona are having problems related to mental health. Rather, this situation is seen in many people who have recovered from Covid-19. According to this study, more than 50 percent of the people who have been cured of Covid-19 infection are experiencing mental health problems and illnesses. The study was conducted by a hospital in Italy. The study, conducted by Milan's San Rafael Hospital, claimed that half of the people admitted to the hospital for treatment of Covid-19 infection saw symptoms of mental illnesses. According to the study, among the people recovering from Covid-19, these diseases are seen the most .....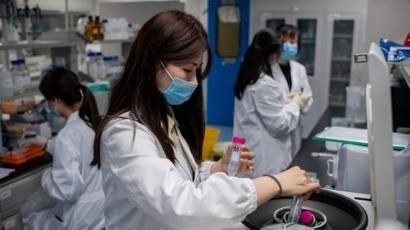 - Restlessness or anxiety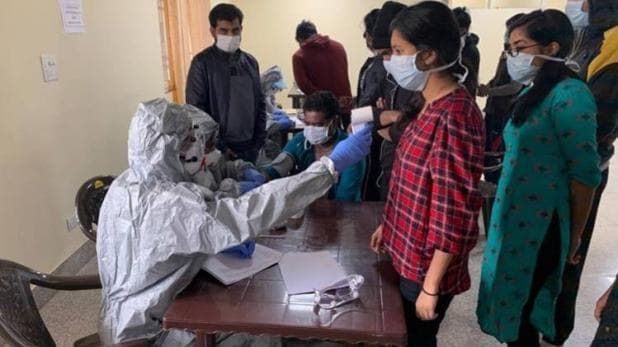 - Lack of sleep, insomnia, and other sleep problems
- depression
- Obsessive-compulsive disorder i.e. OCD
- Post-traumatic stress disorder
According to the study, most people are having sleep disorders. The number of people suffering from insomnia remained at about 40 percent. Whereas, 42 percent of the people with anxiety or anxiety were reported. So at the same time, symptoms of depression were seen in 31 percent of the people.

Dailyhunt
Disclaimer: This story is auto-aggregated by a computer program and has not been created or edited by Dailyhunt. Publisher: Kalam Times