News
To get revenge from the boss! the employee did such a thing which you would not have even heard!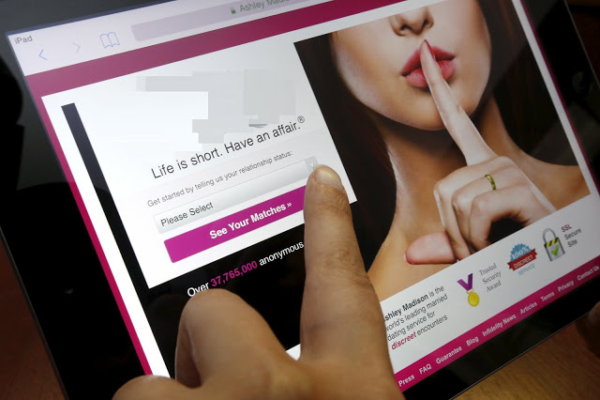 Debates between employees and bosses are common, with such a situation escalating during the lockdown in the Corona era. It is good if the fight escalates so that the employee changes both the company and the boss or compromises the situation. However, something else was going on in the vicious mind of an employee working in a Bangalore-based company. You never heard of what he did to take revenge on his boss.
In fact, during the Corona period, a strange story has come out from Bengaluru. Here, an employee ordered several sex toys in the name of him and his wife to remove his frustration from the boss, not only that the person has put the number of both on the escort service websites. According to the media report, the boss was not approving the employee's provident fund, due to which the accused took this step to take revenge.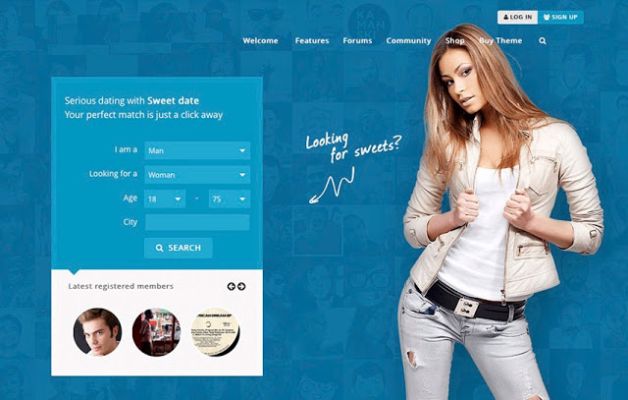 Avinash Prabhu, director of Kalmen Trading Private Limited, Bangalore has complained to the police station against the accused employee. The police have started investigating and started searching for the accused. According to the boss's FIR, his employee Hariprashad Joshi had been demanding PF money for a long time. Prabhu told him that the business is not running due to the Corona crisis.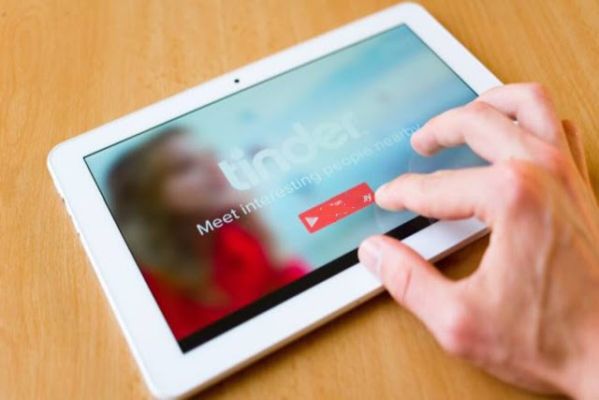 Also, Prabhu tells Joshi that the former business head has not given him all the PF papers, so he can take a decision only after the epidemic ends with his money. Police said that the employee Joshi was very restless about his money and hence he has also had several phone debates with Prabhu. Prabhu alleges that in the debate, Joshi also abused them.

Dailyhunt
Disclaimer: This story is auto-aggregated by a computer program and has not been created or edited by Dailyhunt. Publisher: Kalam Times