Home
Attempt to defuse the 'narcotic bomb'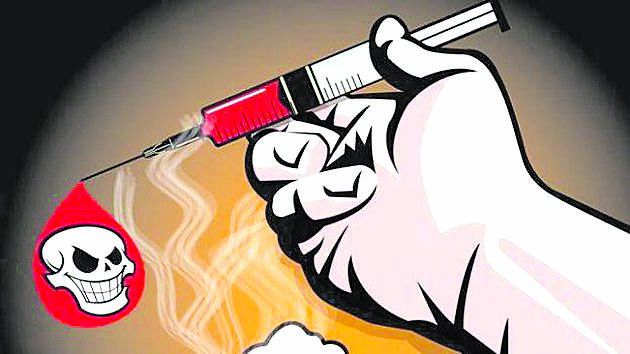 THIRUVANANTHAPURAM: The government and the Congress leadership have initiated efforts to ensure that the controversy over the narcotic jihad remark made by Pala Bishop Joseph Kallarangatt does not worsen in a way that challenges communal harmony.
Chief Minister Pinarayi Vijayan issued a stern warning against those who are spreading poisonous propaganda in the name of the Bishop's remark. Meanwhile, Leader of Opposition VD Satheesan and KPCC President K Sudhakaran met Christian and Muslim religious leaders yesterday morning to reach a consensus on the issue.
The Chief Minister directed the high-level meeting convened yesterday to take stern action against the attempts of certain forces to create unrest, division and animosity among the people. An all-party meeting was convened in Kottayam on the instructions of the district police chief in the wake of intensified communal protests and social media wars in Pala. With the issue becoming more complicated, the government is also considering convening an all-party meeting at the state level if necessary.
VD Satheesan along with Sudhakaran, took up the task to resolve the unrest between the Muslim and Christian communities. Through this move, Congress aims to regain the lost faith of the minority communities.
Suresh Gopi, Jose K Mani come out in support of Pala Bishop
Meanwhile, BJP MP and actor Suresh Gopi and Kerala Congress (M) chairman Jose K Mani came out in support of Pala Bishop.
Chief Minister and Congress leadership remains vigilant
Even while being careful not to aggravate the issue by blaming the Pala bishop, the Chief Minister showcased political vigilance by rejecting the bishop's narcotic jihad remark. The government fears that the ongoing heated exchanges on social media may lead to communal tensions. It was in this context that he convened an emergency high-level meeting yesterday with the participation of the Chief Secretary, Home Secretary and the state police chief.
At the same time, the Congress leadership, which was initially critical of Pala bishop narcotic jihad remark, wants to make it clear that they are not entirely on one side. As a part of this, the leaders reached the Archdiocese of Changanassery and engaged in peace talks. KPCC president Sudhakaran's criticism that the government was behaving like a wolf waiting to lick blood was aimed at gaining political supremacy in the issue.
Dailyhunt
Disclaimer: This story is auto-aggregated by a computer program and has not been created or edited by Dailyhunt. Publisher: kaumudiglobal