Kerala
I never have thought about this. no connection with terrorism, says arrested terror suspect Abdul Khadar Rahim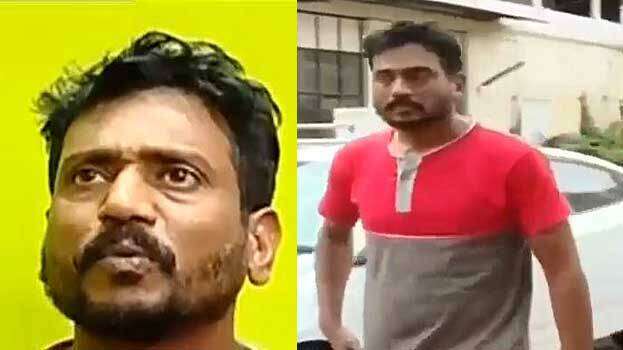 KOCHI: Kodungallur native Abdul Khadar Rahim, who has been arrested over his suspected ISIS link, has sworn up and down, saying that he has no connection with terrorism and he has never spoken to such people even in phone.

Police on Saturday arrested Abdul Rahim based on the Intelligence report that he was acting as a career of six ISIS- Lashkar-e-Taiba who are reported to have slipped into Tamil Nadu from Sri Lanka.

"I have appeared in the court for surrendering, in order to prove that I have no connection with terrorism," he said. Rahim was arrested when he appeared in Ernakulam CJM court on Saturday.

"Im not at all involved in this. In my entire life, I have not spoken to someone with terror link, not even once.. Not even over phone," he told a news channel.

Abdul said that certain business groups in Bahrain had trapped him.

Rahim had reached the police station with about 60 kg vehicle spare parts he had brought from Dubai. Now the police are finding out the purpose of buying so much vehicle spare parts.

A Wayanad native woman who had accompanied Rahim from Bahrain to Wayanad is currently in police custody.

The Tamil Nadu police had received the picture of Abdul Khadar from Intelligence agencies. He was running a business in Bahrain for some time. But when the business flopped, he disappeared from there, according to findings of the Intelligence report.

Rahim, who had been in dire financial crisis, had been in Ernakulam a month ago, according to reports. He started a workshop in Ernakulam. When that also failed, he went to Bahrain again. But he had told his family that he was going to Dubai. The locals said that he didn't mingle freely with people around him and was an introvert.
Dailyhunt
Disclaimer: This story is auto-aggregated by a computer program and has not been created or edited by Dailyhunt. Publisher: kaumudiglobal