Trending Now
Geetanjali Homestate steps up to fight the COVID-19 crisis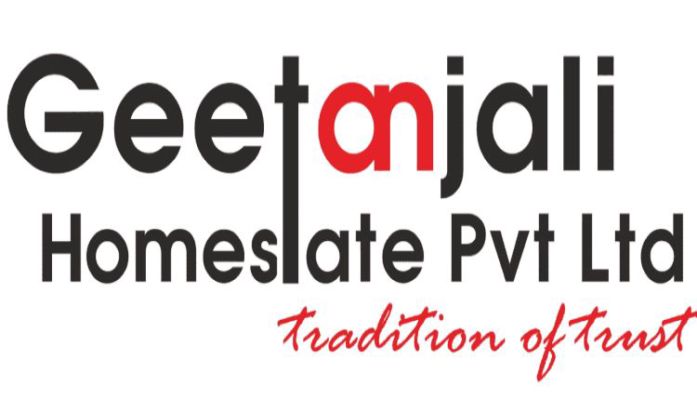 The architect of Pandemic is again designing new mutations being shenanigans which gradually motivated the lockdown to re-enter our lives leading to affect our health, work, and a lot more. Everyone, be them business tycoons or a small business owner or a daily wage worker has been severely affected by the pandemic. A large number of people who are the only breadwinners losing their jobs every day due to the pandemic. A great initiative by the successful & one country's leading entrepreneurs, Mr. Sunil Sisodiya, founder & MD of Geetanjali Homestate, believes it's his responsibility to help the people in need, professional or social. Amid the ascent in Covid-19 cases, numerous companies have approached to fulfill the need for oxygen supply in our country. They are doing their bit to ensure every patient has sufficient oxygen supply for their treatment. With the country's medical services framework overpowered and numerous emergency clinics confronting an intense lack of oxygen, changemaker companies like Geetanjali Homestateare also helping urgent inhabitants influenced by Covid-19. Sunil says that the real estate industry is closely related to families and emotions. Real estate is the industry where people live their dreams. Seeing the acute shortage of oxygen, medicines, ICU beds, and a lot of other things, Geetanjali feels it's the right time to pay back to society the love they had showered on them all these years.
The company has set up a separate team that verifies all the circulated numbers for medicines and O2 cylinders which are then provided to the affected ones. To cater to rising demand, the company has also released a number where people can reach when in need.
While the situation is likely to come under control over the next few days due to ongoing efforts, adequate steps need to be taken to reduce the number of daily Covid-19 cases and deaths, which are rising rapidly at the moment. The expert motivated everyone to be positive, strong, and be passionate about their work. He hopes to provide his umbrella to everyone on whom the COVID-19 rain has been showered.
Dailyhunt
Disclaimer: This story is auto-aggregated by a computer program and has not been created or edited by Dailyhunt. Publisher: Life and Trendz