We spend endlessly on high-end moisturizers to get rid of dry and flaky skin. However, some common products in our kitchen are known to have similar moisturizing benefits. Why spend on expensive treatments when some simple DIY masks can give you hydrated and supple skin?

Every ingredient in these masks helps to moisturize and nourish, making these the ideal solution for keeping dry skin healthy and beautiful.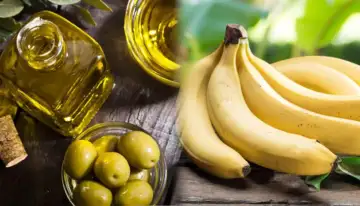 Olive Oil and Banana Face Mask

Bananas are super nutritious and packed with many vitamins and minerals.