Lifestyle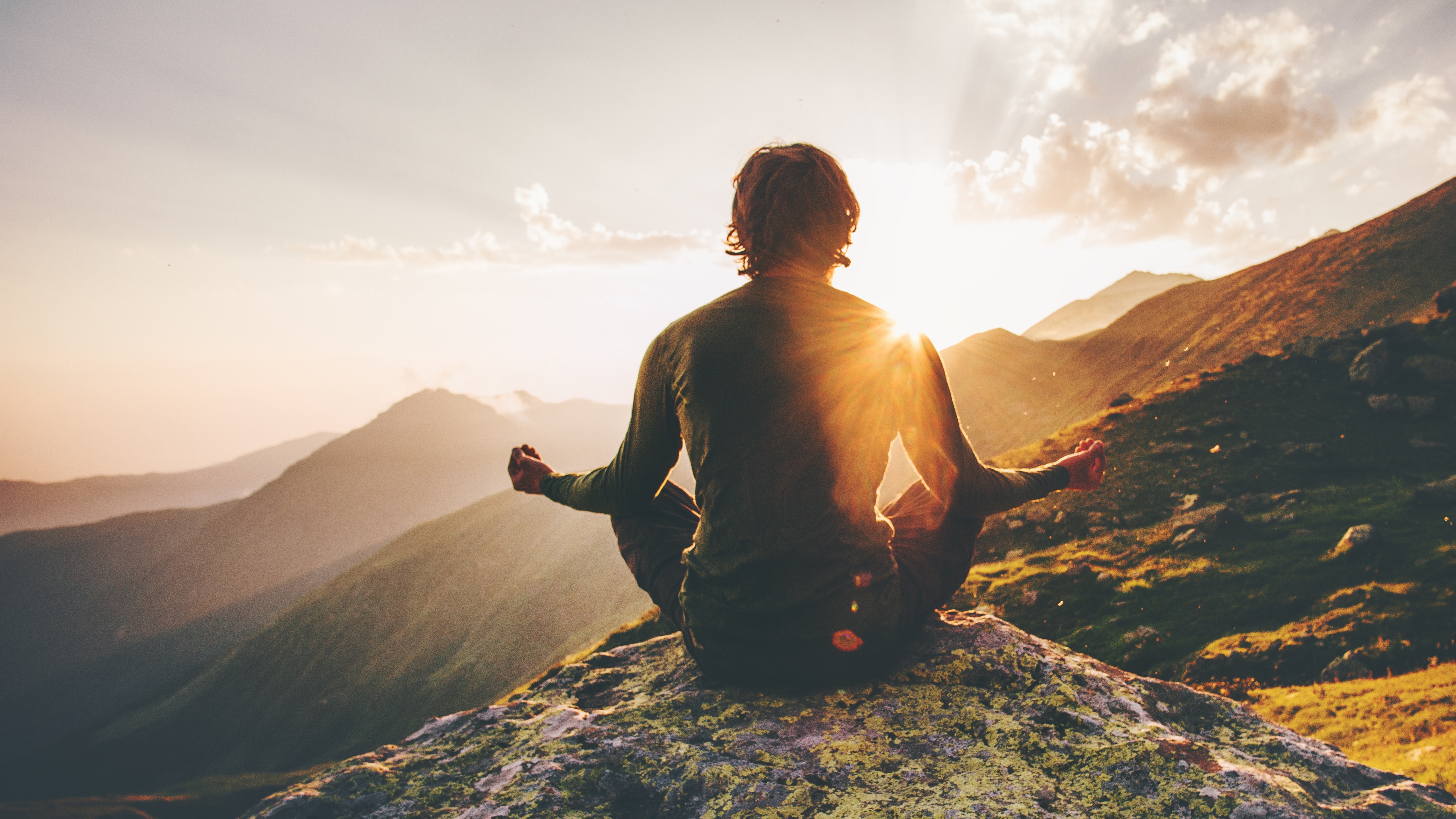 Lifestyle
Beauty

We have lost the content for this article, we are trying to bring it back.

Home

Coronavirus is not something we can take lightly. No matter how invincible you think you are, one small mistake can only endanger you but every single person you meet thereafter. It's terrifying to think that there are 1,397 people in our country alone who are suffering and fighting for their lives. But I think we can find solace in...

Lifestyle

Hair is one of the most significant parts of anybody's look. It enhances your personality and gives a boost to your confidence. Almost everyone has experienced that a bad hair day is just a bad day. So, what if your careless or uninformative behaviour leads to hair fall? Wouldn't that be a much worse situation? Yes, right? That is the reason you need to know what works for your hair type. Most of...

Life Style

Forever 21, a leading fast fashion brand from Aditya Birla Fashion and Retail Ltd. plans to further strengthen its foothold in the Southern market with a foray in Tamil Nadu. It has launched its first store in Chennai for its young and fashion-conscious consumers. Sonakshi Sinha, leading Bollywood actress inaugurates the first Forever 21 store in Chennai The effervescent Sonakshi...

Home

When the dreaded pandemic broke open in the UAE, thousands of residents were stranded outside of the country. But, six months pregnant Hannah O' Reilly needed approval to head back to the UAE real fast. Hannah works as a supply teacher at a Dubai-based school and was stranded in the USA. Hannah landed in the USA on 12 March and all was well until UAE suspended flights on 18...

World

Image Source : AP Representational image A century-old vaccine that has been in use to prevent tuberculosis is now being administered to health care workers in Melbourne to gauge if it could shield them from contracting the coronavirus, Bloomberg has reported. The bacillus Calmette-Guerin, or BCG, is renowned in the medical fraternity for its usefulness in a range of...

Health

Coronavirus (COVID-19) disease is a respiratory illness that has affected 859,796 people and claimed 42, 341 deaths worldwide. For individuals with underlying heart problems, the concerns are serious. According to the American Heart Association, people aged over 65 with coronary heart disease or hypertension are at an increased risk of getting infected with the virus and develop more severe...

Latest

Lord Vishnu who is known as the nurturer of the Universe and is one among the holy trinity i.e., Brahma, Vishnu and Mahesh, has taken many avatars (incarnations). Out of his ten incarnations, Lord Rama and Krishna are the most famous. The sole purpose of taking these incarnations was to protect mankind from the evils. Ram Navami 2020: Here's The Detail About The...

Home

One of the most spectacular artworks by the Dutch maestro Vincent Van Gogh went missing from the Singer Laren Museum near Amsterdam recently. The theft was a smash-and-grab act, that happened in the wee hours of the night, at around 3:15 A.M. The authorities had shut down the museum gates in the wake of the coronavirus crisis, and the burglars snatched this...

Health

Tokyo, April 1 (IANS) Researchers have revealed that with the help of artificial intelligence (AI) their trained computer model predicted the future incidence of diabetes with an overall accuracy of 94.9 per cent.Artificial intelligence (AI) is the development of computer systems able to perform tasks that normally require human intelligence.Diabetes is linked to increased risks of severe...
Loading...