Lifestyle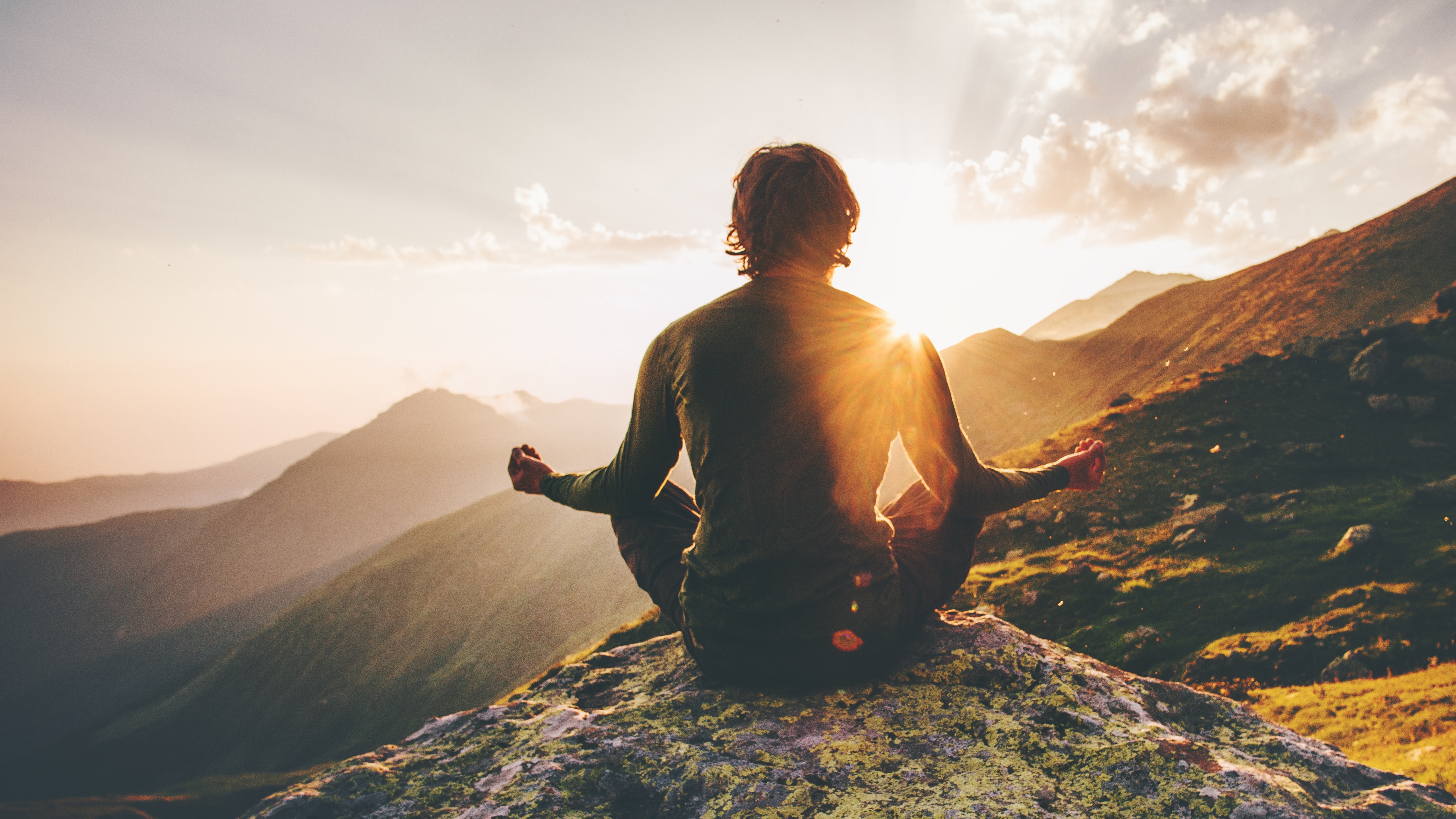 Lifestyle
Fashion

Sonam K Ahuja has made her much-awaited appearance at the 2019 Cannes Film Festival. The fashionista shared three of her stunning looks on her Instagram to quench her fans' thirst. Considering she is a fashion expert, her choices did not disappoint as she picked three very strikingly different colours, silhouettes and designers for each of her...

LifeStyle

New Delhi: The scorching summer sun is not only a nightmare for the skin but it may also dampen your fashion spirit. The worry of skin damage may force you to opt for full coverage clothes. So, does it mean you should compromise on your style quotient? The answer is - No! Only a little effort is needed for style and skin protection to go hand-in-hand. All you have to do is carry these handbag essentials...

LifeStyle

Washington: A study revealed that people from higher social class have an exaggerated belief in being better than others. According to the study published in 'Journal of Personality and Social Psychology,' the overconfidence can often be misinterpreted by others as greater competence in important situations such as job interviews. "Advantages beget advantages. Those who are born in...

Home

Montpellier (France): More robust policy support is needed to reap the benefits of growing trees near crops and livestock, the United Nations Food and Agriculture Organisation said at an agro-forestry summit in France on Monday, May 20. "Agroforestry isn't a 'no man's land' between forestry and agriculture and should receive specific policy support," FAO...

Politics

On January 17 2017, an MoU was signed between V. Srinivas, the deputy director of AIIMS, and the NBCC at an event called the 'signing ceremony'. The then director of AIIMS, professor M.C. Misra, invited the AIIMS community to this event. Also present were Venkaiah Naidu (then Union urban development minister) and Shri J.P. Nadda, the Union health minister. But some staff members...

Politics

New Delhi: 'May it please your lordships,' is the title of a PDF going around on WhatsApp, apparently by 'some young members of the bar.' It lists the addresses of all 27 judges of the Supreme Court with some basic instructions: Print out a copy of the sexual harassment in the workplace Act and post it to the judges. It has been a month since four media...

Fashion

Are you a die-hard fan of Game of Thrones and don't know how to deal with all your feelings now that the show has ended? Well, we have some good news for you. Designer Masaba Gupta has launched her special Game of Thrones capsule collection with staple pieces that will stay with you forever and keep the show's legacy alive in your...

Lifestyle

It's a new day, a new beginning. Its all about starting life afresh. So as you begin a new journey, find out what the stars have in store for you today. There are twelve zodiac signs and each has its distinct feature. Be it, Aries, Taurus, Gemini, Cancer, Leo, Virgo, Libra, Scorpio, Sagittarius, Capricorn, Aquarius and Pisces - each of the signs has...
Loading...