Lifestyle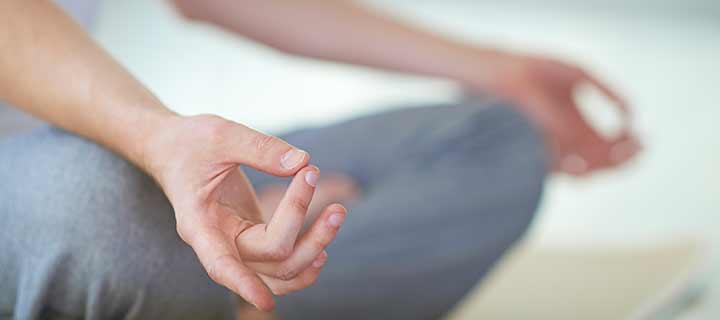 Lifestyle
Lifestyle

In this general public where we live there are diverse kinds of individuals, which like distinctive things. In spite of the fact that they are extraordinary, however one thing which is preferred by everybody is the chocolates and it is a decent endowments to astound kids. Different people, as well as the general population from various age gatherings may it be a kid or matured individual both like it. It is...

Latest

The quick-witted and clever Geminis are always ready for fun. They might not mingle so easily with someone new but once they have become friends, they are completely different from what they appear to be. Geminis, not just have twins as their sign, but also have a twin personality. While they might look boring and less talkative on the outside, they have crazy ideas and witty remarks for you on...

Lifestyle

Los Angeles Sep 26 (IANS) Reality TV personality Khloe Kardashian revealed that she misses her pregnancy phase because it gave her an excuse to be "antisocial". The 34-year-old star who gave birth to her daughter True - whom she has with her boyfriend Tristan Thompson - five months ago said she misses the days before her child was born reports dailymail.co.uk.She took to Twitter and wrote:...

Lifestyle

Most of the truths we hear in life are forced on us like the good ol' happily ever after, says Truth Potato which has taken the internet by storm with its witty wisdom. It says, the reality is not that hunky dory. There are certain things where we need to be in absolute denial. The truth potato is a smart dagger that shows you the mirror that puts truth in front. While you may...

Lifestyle

Ever since the internet was born - memes and jokes became the source of laughter for the population. And when we talk about making people laugh, text screenshots are leading the race. A lot of times, people share the screenshots of their conversations, and it turns out their sense of humor is so hilarious that you feel like following them around with a diary, so you could note everything...

Lifestyle

There's something about the thrill of watching creative work that elicits awe and admiration. And don't mind but creativity isn't a train everybody can hop on. Multiple studies in neuroscience have shown that those who are able to see more opportunities than others have differently wired brains. Check out these photographs that prove the mere existence of...

Lifestyle

YouGov recently worked on a survey with a sample size of 18,235 folks across different countries to find out if the world is getting any better? And according to their results, only 6% of the US population believes we're moving in the right direction. Numbers are even worse in France and Britain where only 3% to 4% people think the world will be a better place to...

Lifestyle

New Delhi: At present, Coffee is far more than just a beverage rather it has become a tradition for people. The coffee culture around the globe is as diverse and vast as flora and fauna. From the Turk Kahvesi (Turkey) to Kahwa (Arabia), and from Italy's Espresso to Ethiopia's Buna, here's how people like to sip their daily dose of energy. 1.Espresso (Italy) The...

Lifestyle

New Delhi: Apart from the most irritating stomach cramps and acne, another factor that causes mood swings and leave women restless and annoyed is premenstrual syndrome(PMS). Mood swings not only make you feel grumpy but also reduces interest in the household or daily chores. Hence, in order to manage your mood swings and pamper yourselves during PMS, here's a list of foods that you can...

Lifestyle

New Delhi Sep 26 (IANS) This festive season make sure you are adding spark not just to your clothes but homes too. Experts suggest how. Kuntal Aggarwal Founder and Design Head at Resaiki Interiors list down some tips:* Go bold with gold: With festive season and Diwali round the corner sprinkle some shimmer. This season you can experiment with bolder colours like deep red burnt orange and sunny mustard....
Loading...