Lifestyle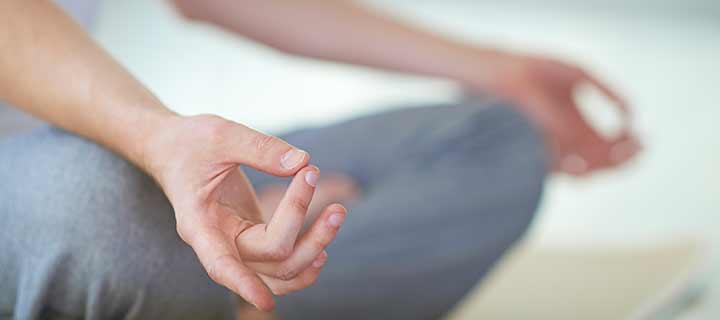 Lifestyle
Lifestyle

One business that has been growing globally — and steadily — is the business of fashion. And this business is looking eastwards. The annual McKinsey & Company State of Fashion 2018 report says that 2017 was good for global fashion and 2018will be even better. According to the report, compiled in association with the Business of Fashion, 2017 spelt the end of an era. From now, the West will no longer drive...

Lifestyle

A nice swim, some exercise, lots of running around and oodles of fun summed up the paw-some pool party hosted for doggies by Kashika's Pampered Paws on March 18. t2 got a poolside view of the fun splash as 45 tail-wagging buddies woofed in and around the cool pool near Kasba to beat the heat. Not only did Duggu the golden retriever enjoy the swim in the cool waters but also loved the props that were around. It...

Lifestyle

The first edition of the Abu Dhabi Week, an event curated by the Department of Culture and Tourism, Abu Dhabi, the body that promotes tourism and cultural heritage of the region, was held at Nicco Park. The three-day event that started on February 23 offered its guests an experimental mix of culture, art, entertainment and sports and also positioned Abu Dhabi as the ideal place for vacations, leisure travel and weddings. The...

Lifestyle

Rosewater is a magic potion. Ithydrates and softens the skin. Itcontrols excess oil. It helps to reduce irritation of the skin, even diseases like eczema and dermatitis. It has antibacterial and antioxidant properties. It acts as an astringent and a toner,closing pores after a face-steaming. It can be used every day after cleansing as a toner. An equally good piece of news is thatyou can brew rosewater at home. This is...

Lifestyle

The Sabhagar Theatre Festival in association with t2 is back, and this edition explores the theme of 'Searching for Sanity'. Over the course of three days, the festival, to be held at GD Birla Sabhagar, will deal with the idea of sanity through two plays and a stand-up act, covering social, political, mythological and biological elements. What: Sateroi July When: March 23, 6.30pm...

Lifestyle

As crazy as it sounds, the sushi pizza is The Fatty Bao's way of marrying the most popular Japanese dish with the most popular Italian dish. While the base is made with sushi rice, the toppings vary depending on vegetarian and non-vegetarian options. We tried the Cross-bred Tuna Pizza Sushi that comes with thin slices of yuzu-marinated tuna along with jalapeno, cream cheese mayo, tobiko, fried capers...

Lifestyle

Have you ever wondered what it means when your moisturiser claims that it is pH balanced? Well, much seems to be packed into these two letters that seem to have dropped straight from the periodic table of Chemistry class. But they are crucial for our well-being. pH stands for "potentialhydrogen". It is used to represent the acid-alkaline ratio of a substance. The lower the number, the more acidicthe substance is....

Lifestyle

I like being a pop star and meeting new people. I love to stay in new places. All that has changed is that things have become busier and more hectic. My goal is to travel more and make a lot more music Yes, there is Snapchat, which is slowly growing up in the era of Facebook and Instagram. Then there's Musical.ly, the video social network that has won over teenagers. The popularity of the app...

Lifestyle

Makeover Madness. It's about what suits you! So goes her Facebook page. Sreenanda Shankar (picture top left), from Calcutta, specialises in making faces over. Under her hands, the faces turn stunning, but, she insists, the person remains intact. She uses little make-up and takes little time to do a face up, with great success. She often gives advice on subjects that do not relate to, strictly speaking, beauty. She may...

Life style

A compound found in beetroot that gives the vegetable its distinctive red colour could help prevent Alzheimer's, finds a study that could lead to the development of drugs for treating the disease. The findings showed that the compound betanin in beetroot extract could eventually help slow the accumulation of misfolded proteins in the brain, a process that is associated with Alzheimer's...
Loading...