Lifestyle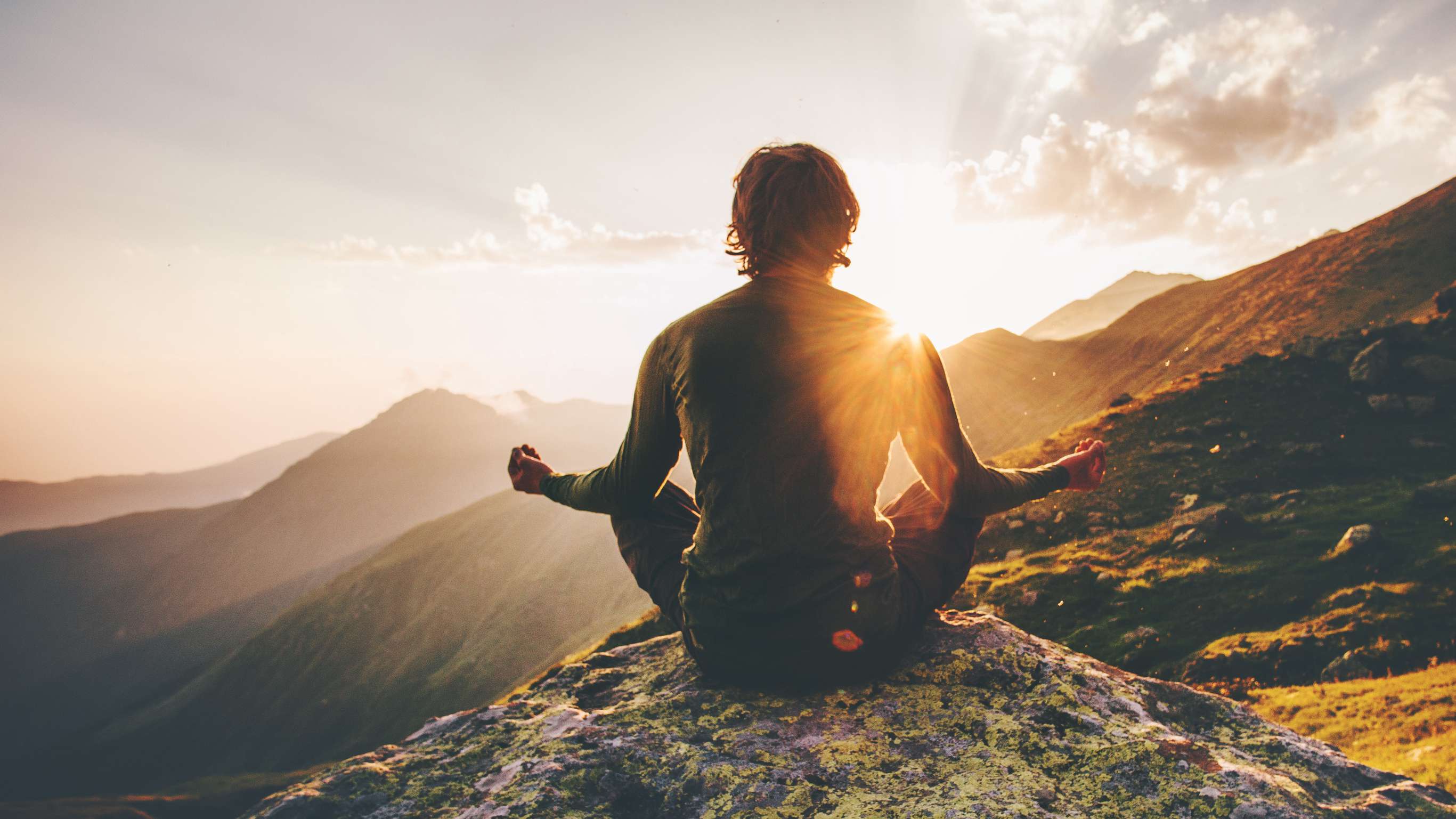 Lifestyle
Lifestyle

Spots appear on the face due to sunlight and pollution. In such a situation, sluggishness starts on the face. To avoid this, bleaching is done. Bleaching helps to hide unwanted facial hair. There are a few things to keep in mind when bleaching and especially before applying it at home. Otherwise, there is a risk of side effects rather than benefits. So let us...

Headlines

After a coronavirus-induced hiatus of seven months, actor Kartik Aaryan turned showstopper for ace Bollywood designer Manish Malhotra, flagging off Lakme Fashion Week 2020 digitally. The Sonu Ke Titu Ki Sweety star turned showstopper for the celebrity costume designer, who's teaming up with...

Latest News

Diwali 2020: The festivities are around and the corner and even though the world is still battling the coronavirus pandemic, people are eagerly awaiting Diwali. This year Diwali also known as the festival of lights will be on 14 November. Every year people lookout for new lights for Diwali and the latest one in the market is smart lights. West Bengal: Restrictions On...

Home

Do your elbows and knees look dark and scruffy? Intense exposure to the sun, friction, and accumulation of dead skin cells are the main causes of dark knees and elbows. These part of your body doesn't have any oil glands and they tend to dry up easily leading to flaky skin. When pigmentation and tanning occur in these areas of the body, usual scrubbing with soap doesn't help. Here are...

Home

I'd like to think, and for good reason that is, that our country has more than enough problems and pressing matters to take care of, especially when it comes to women's safety, before it starts diverting its attention to problems that don't exist. With shocking studies revealing how women get raped every 16 minutes,...

Headlines

Recent studies have suggested that people with mild or no symptoms of coronavirus may be infectious for not more than about 10 days. The review published in the journal Infection Control and Hospital Epidemiology. A review of dozens of studies by researchers at Oregon Health and Science University and Oregon State University suggests that people may shed...

Headlines

It's that time of the year. The fragrance of 'shiuli', the delicate orange and white flowers that blossom right about now, mingles with the autumn breeze to herald Durga Puja but the frankincense is missing and a wary quiet has overtaken the sound of festivities. In the air there is the virus and the fear of it. The Bengali community in the Delhi-NCR...

Home

As children try to make sense of the world around them as they grow, it all tends to get a bit too much for them. In the process, they become argumentative, and the patience level of a parent reaches a standstill, and they are unable to fathom how to deal with the child and end up screaming. Has that ever happened to you? Have you ever scolded your child for being argumentative? Are you...

Lifestyle

A few days ago, Anushka Sharma and Virat Kohli gave everyone the good news about their upcoming child. Now recently Anushka was seen again flaunting her baby, in which she is very happy In these photos, Anushka is wearing pink dungarees and white shoes with white t-shirt.

Lifestyle

Nine days of Navratri are going on and during this time people keep fast for nine days, but they are in tension about what to eat and eat daily. So today we are telling you the recipe of Sawan Casserole, after which your energy will remain and you will not feel hungry again and again.
Loading...