Lifestyle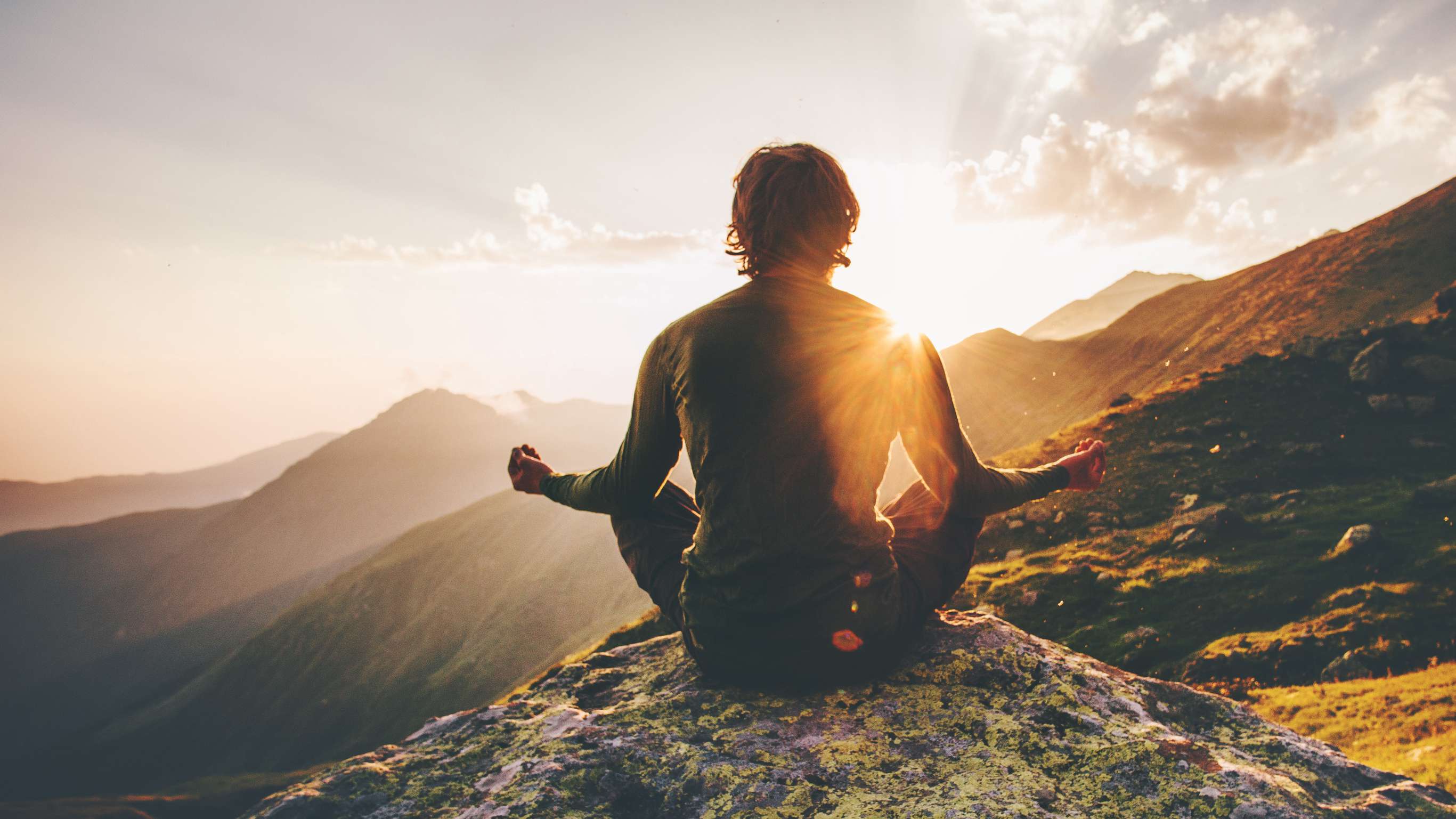 Lifestyle
Health

India on 6 July, Monday, recorded over 24,248 new cases and 425 deaths in the last 24 hours, pushing the total cases to 6,97,413 with as many as 19,693 deaths as it becomes the country with third-highest coronavirus cases.4,24,432 people have recovered so far and have been discharged, while 2,53,287 are active cases., according to the Ministry of Health and Family Welfare,There has...

Health

भारत में कोरोना वायरस डिजीज-2019 (COVID-19) के कुल केस 7 लाख के करीब पहुंच चुके हैं.स्वास्थ्य और परिवार कल्याण मंत्रालय COVID-19...

Health

In a letter written to the World Health Organisation, 239 scientists have put forth evidence to show that smaller particles of the novel coronavirus in the air can infect people, asking for a revision in its recommendations, The New York Times reported on Sunday, 5 July.The WHO has maintained that the virus spreads primarily by large respiratory droplets that quickly fall on the floor...

Health

Breast cancer patients, who are overweight or obese, might benefit less from treatment with docetaxel, a common chemotherapy drug, than lean patients, warn researchers. It is not widely known, but obese women have a higher risk of getting breast cancer and obese patients have a higher risk of relapsing.Moreover, while many cancer patients are overweight or obese, the efficacy of...

Health

Researchers have found that sleeping problems in early childhood may be linked to the development of certain mental health disorders in adolescence.The study, published in the journal JAMA Psychiatry, found that young children who routinely woke up frequently during the night and experienced irregular sleep routines were associated with psychotic experiences as adolescents. The...

Homepage

INGREDIENTS- 75g DEL MONTE dried cranberries 50g walnuts 50g almonds 200g dark chocolate METHOD- Chop the walnuts and almonds. Melt the chocolate in a large heat proof bowl in a microwave for one minute. Stir until smooth. Add the dried cranberries and chopped nuts to the melted chocolate. Stir well so that all the fruit and nuts are coated with chocolate. ...

Lifestyle

INGREDIENTS- 400 GM Condensed Milk 300 GM White Chocolate 100 GM Desiccated Coconut 130 GM Del Monte Dried Cranberries 50 GM Dried Almonds, Finely Sliced PINCH Of Salt METHOD- Layer a baking pan or any square pan with a parchment paper and keep it aside. Remember to leave enough paper on the edges so that you can pull the fudge out easily once it is set. Spread the...

Homepage

INGREDIENTS- 175 G Del Monte Olives 300 G Dark Chocolate 3 TBSP Butter ½ CUP Cream 1 TSP Lemon Zest SOME Unsweetened Cocoa Powder METHOD- Let's start by heating the chocolate and cream together, in a double boiler until it melts. Then take the mixture off the heat and whisk well to smooth out any lumps. Add some butter to the chocolate and cream mixture with a little bit of...

Homepage

INGREDIENTS- 1½ Cup All-Purpose Flour 2 Ripened Big Bananas (Mashed) Cup Del Monte Prunes 175 G Dark Chocolate ½ Cup Butter At Room Temperature Eggs ½ Cup Sugar TBSP Vanilla Essence TBSP Baking Powder ½ TBSP Baking Soda ¼ TBSP Salt METHOD- Preheat the oven at 170 degrees C. Sift together flour, salt, baking powder and soda. Cream...

Homepage

INGREDIENTS- ¾ Cup, All-Purpose Flour, Sifted ½ Cup, Cocoa Powder, Sifted ¾ Cup, Brown Sugar 3 Medium Sized Eggs TBSP Vanilla Essence 100 Gram Butter ½ Cup, Del Monte Dried Cranberries 50 Grams, Dark Chocolate, Chopped METHOD- Begin by preheating the oven at 180 degrees centigrade. Take an 8*8 inch square pan and line it with parchment paper. While the oven...
Loading...