Lifestyle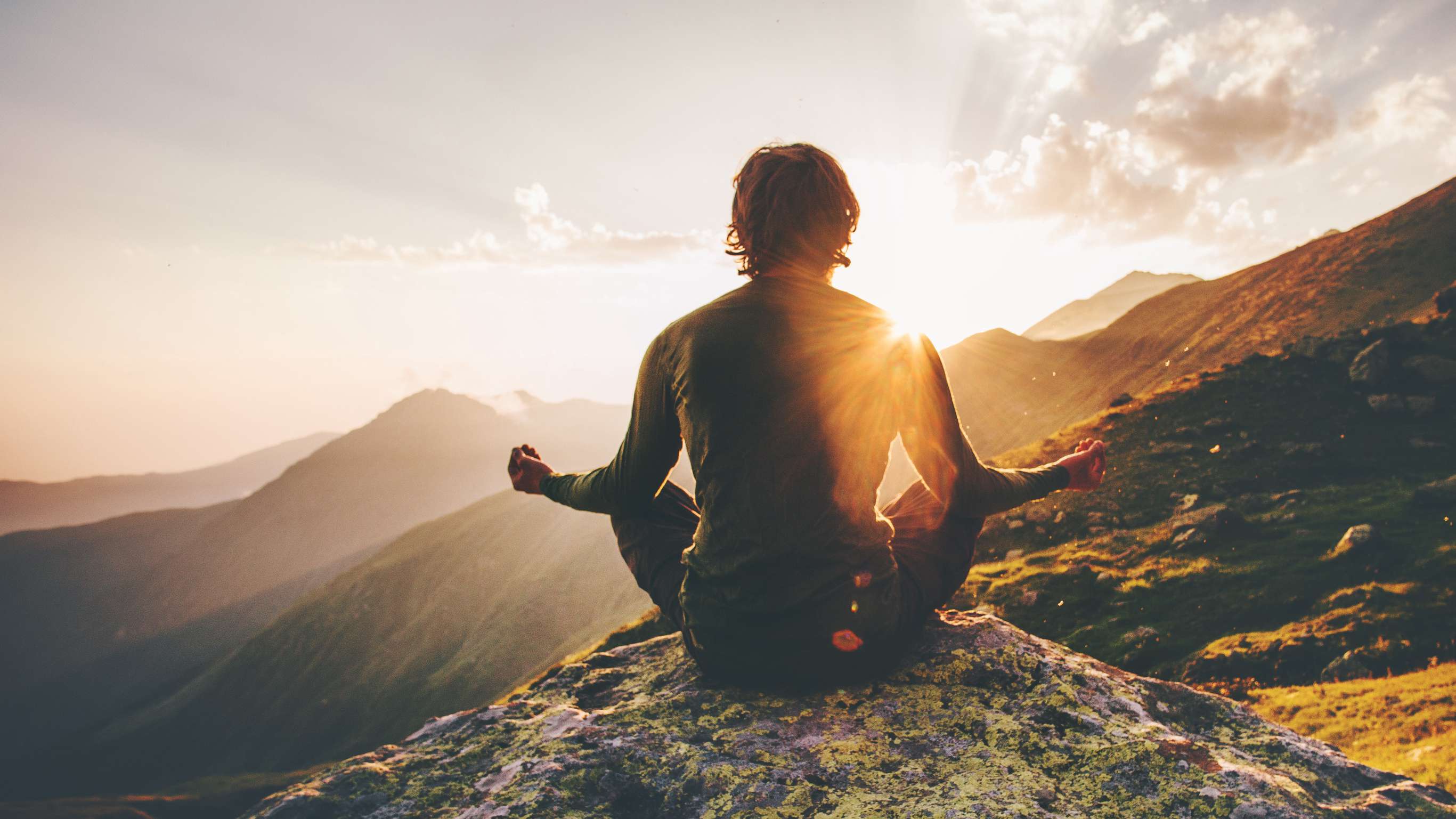 Lifestyle
Home

The thyroid is a butterfly-shaped gland located in the middle of the neck. It is considered important to regulate the metabolism of the body. In simple words, the thyroid gland determines how fast food is burnt in the body, and how fast the heartbeats. It secretes three hormones, triiodothyronine (T3), thyroxine (T4), and calcitonin. In cases of thyroid...

Health

New studies have suggested that Covid-19 evolved naturally and is far more widespread than previously believed, a media report said."At least four recent studies have identified coronaviruses closely related to the pandemic strain in bats and pangolins in Southeast Asia and Japan, a sign that these pathogens are more widespread than previously known and that there was ample...

Health

A new study will be launched in Britain to research the efficacy of coronavirus vaccines in people with low immunity due to health conditions, including cancer, local media reported.In the Octave study, up to 5,000 of these patients, from around Britain, will be vaccinated as part of the country's mass rollout, the BBC reported on 3 March, Wednesday.Lain McInnes, lead...

Health

The total number of global Covid-19 cases has topped 115.1 million, while the deaths have surged to more than 2.55 million, according to the Johns Hopkins University.In its latest update on Thursday morning, the University's Center for Systems Science and Engineering (CSSE) revealed that the current global caseload and death toll stood at 115,158,945 and 2,558,261,...

Home

London: One-fifth of young adults forget to use contraception at the height of passion because they are too drunk to remember when having sex, says a study.The study, commissioned by OnePoll with 1,200 participants aged between 16-25 years, indicates that many youngsters are taking unforeseen risks due to a lack of knowledge, education and intoxication.

Home

Frustrated with your job? But don't try using drug to get over your anger, annoyance or disappointment. It can make you get addicted to it. Several studies have suggested that persons with substance use disorders have lower frustration tolerance. But frustration could also increase drug use and addiction, says a new study. Demi Lovato suffered three strokes and a heart attack; Here's...

Lifestyle

New Delhi | Jagran Lifestyle Desk: Yashoda Jayanti 2021 is one of the auspicious days for all Hindus as its the birthday of Lord Krishna's foster mother Yashoda. Every year in the Shastthi tithi of the Falgun month devotees observe this day with great pomp and fervour. The day is mainly celebrated in the temples of Shri Krishna...

Health and Fitness

Over the millenia, humans as a species have evolved to the glittering world of technology. It's a known fact that humans shape technologies, but let's face it, they have also shaped us in return. The constant connectivity, the shiny lights, beeps, and chimes of our ever-present devices set us up for success, especially in the pandemic. Technology has enabled constant communication and wait for it, the...

Headlines

A trailer from the highly anticipated interview of Prince Harry and Meghan Markle by Oprah Winfrey was released recently and it has already started making headlines. The interview, where the Duke and Duchess of Sussex have a heart-to-heart with the media mogul, has become the talk of the town and it is especially, Meghan's ensemble that has garnered a lot of attention....
Loading...