Lifestyle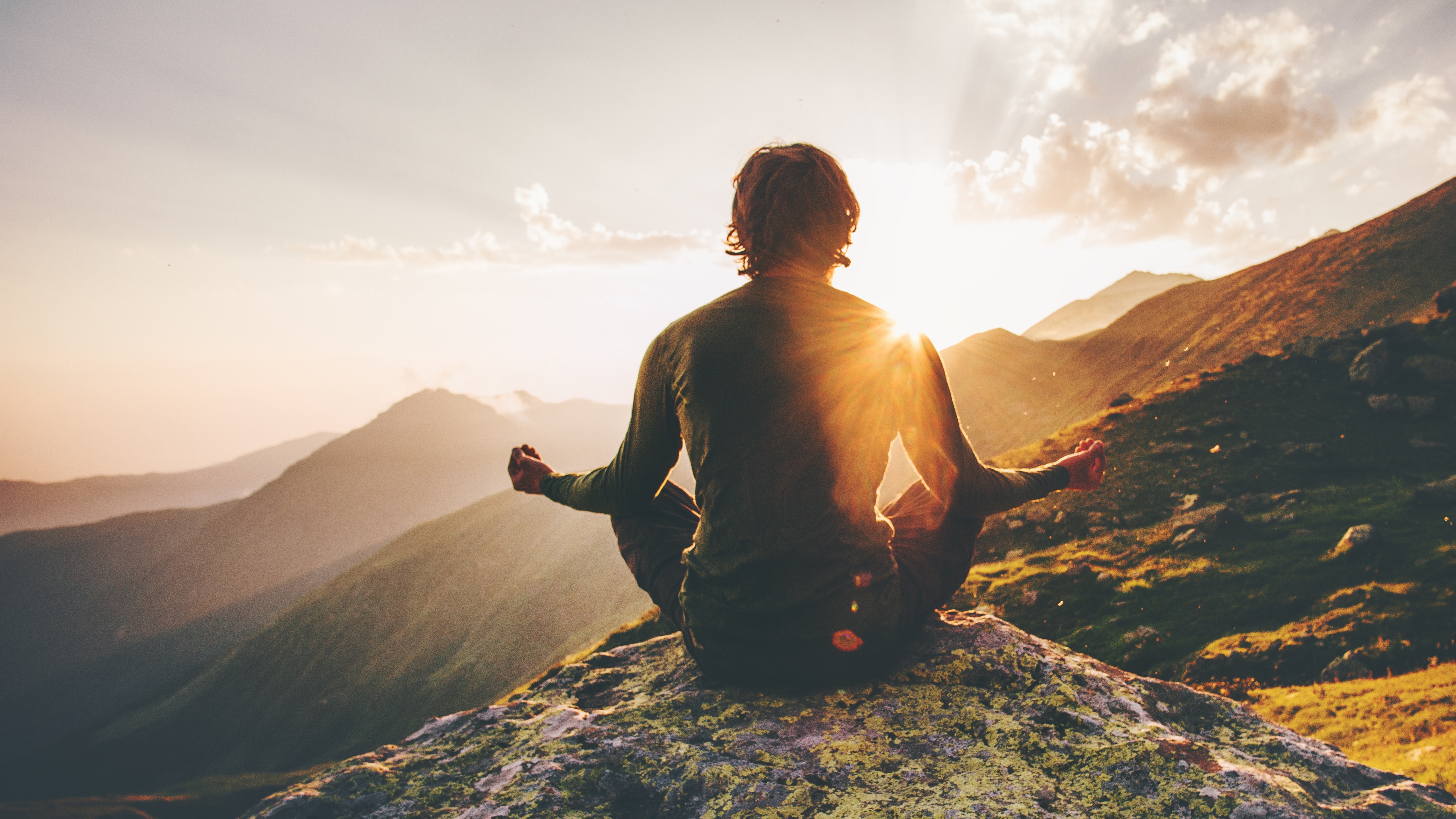 Lifestyle
Lifestyle

When she is not interrogating the baddies, Scarlett Johansson aka Agent Romanoff is busy slaying every look there is in the book. The Marriage Story star who is nominated for two honors at Screen Actor's Guild Awards took home the best look for us with her stunning, custom green Armani Privé gown with sexy, diamond string back that shows off her...

Home

If I would ever be asked to give a sound example of someone having double standards, surprisingly before even quoting my ex's name, I'd say Bollywood. Known for a lot of things, clearly not all good, Bollywood loves its double standards like it loves treating its women as props. From favouritism to nepotism, it is...

Home

There comes a point in every woman's life when she feels the need for companionship, she needs someone she can tell about her day and he, because he loves her or likes her, has to grin and sit through every detail. A point in her life when she wants to feel loved and be take care of. For me, this point has come and gone more number of times...

Health

Due to the unbalanced diet, our body is deficient in many vitamins and this is the reason that we start seeing many health problems. To deal with these problems, we need to pay attention to these symptoms and complete its deficiency. This is why today we are going to share about the symptoms of these health problems and to overcome its deficiency, so let's know. You...

Grooming

Winter season is very harsh on the skin and causes dryness. The one staple ingredient in most of the winter skin essentials is glycerine. This sticky substance provides your skin with the required moisture and softness. It rejuvenates the dry and dehydrated skin. This is a thick, gel formula that is widely used in cosmetic and skincare products. Most of the people prefer applying glycerine...

Health

China has reported 139 new cases of the "never-seen-before," novel coronavirus in the past two days from the cities of Wuhan, Beijing and Shenzen.While two cases of the coronavirus were confirmed from Beijing, one case was confirmed from Shenzhen. This confirms that the infection has spread outside the city of Wuhan, where it first appeared in December. #China has reported...

Health

Parents, please take note. Researchers have revealed that less active infants may accumulate more fat, which in turn may put them at risk for obesity later in life.For the study, published in the journal Obesity, researchers tracked the physical activity levels of 506 infants using small ankle-worn accelerometers for four days per tracking period at ages 3, 6, 9, and 12 months.For each tracking...

Miscelleneous

Sydney: Women who experience premature menopause are almost three times more likely to develop multiple, chronic medical problems in their 60s, says a new study. It is known already that premature menopause, occurring at the age of 40 or younger, is linked to a number of individual medical problems in later life, such as cardiovascular disease and diabetes. However, there is little...

Home

Top foodie cities in U.S.A. Most of the time, the best part about exploring a new destination is the food. From local eateries to notable restaurants to culinary festivals, the United States has a thriving food scene. Here are some cities that offer unforgettable gastronomic experiences! Baton Rouge, Louisiana Everywhere you go in Louisiana, you'll find that people...

Lifestyle

Today in this article we are talking about a Bengali model who is in the headlines due to her bold & attractive figure. Let's know who that model is. Third party image reference The Bengali model we are talking about is Priyanka Roy Kundu, who is an Indian model & singer.
Loading...