Lifestyle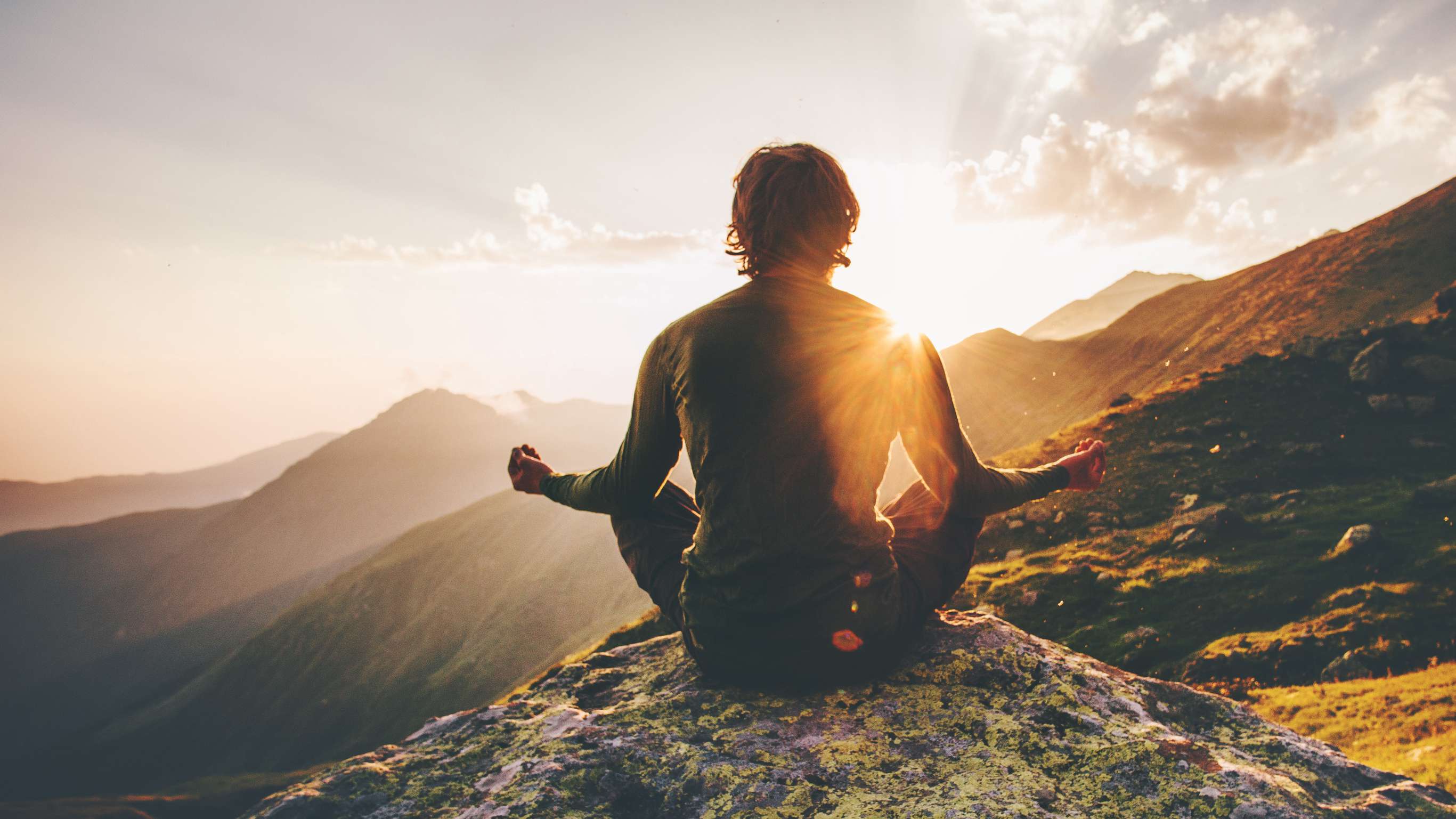 Lifestyle
LifeStyle

Stallions Marketing in association with Marks Media Communication is all set to bring together a confluence of influencers at the second edition of DIA (Digital Influencer Awards - 2021) presented by Freedom healthy cooking oils. The one-of-its-kind awards recognising the work and efforts of digital influencers, and content creators across social media platforms. The DIA-2021...

Home

We all know that green tea comes with immense health benefits. In fact, scientists keep finding newer benefits of this amazing beverage. Now a new study led by Belgian and Spanish researchers say that they have found evidence about the potential benefits of green tea extracts in Down syndrome. According to them, the intake of green tea extracts can reduce facial...

Home

Image Source : VISIT SAUDI Here how you can spend four fabulous days in Riyadh, Saudi Arabia Located in the heart of Saudi Arabia, the capital Riyadh is a blend of ancient and modern, home to both the historical roots of the kingdom and a modern-day metropolis. In Riyadh, history and heritage come alive in the most contemporary of ways. Day One Al Masmak Fortress Dotted across...

Headlines

After setting our screens on fire with her jaw-dropping moves in Nadiyon Paar song from Roohi that rose instantly to dominate the chartbuster list, Janhvi Kapoor looked like an epitome of elegance and grace as she promoted her upcoming comedy horror film in a sensuous ivory saree. Leaving fans hooked with her saree chronicles, Janhvi served another sizzling look from...

Life

Image Source : AP/PTI Pakistan PM Imran Khan addressed the nation on Thursday. Pakistan Prime Minister Imran Khan on Thursday said he was ready to sit in the opposition of his government loses the confidence motion in the National Assembly scheduled to be held on Saturday, March 6. Addressing the nation following Wednesday's Senate elections...

World

Image Source : FILE Strong earthquake jolts New Zealand A strong earthquake jolted New Zealand on Thursday. The quake measured 7.3 on the Richter Scale and struck east of New Zealand's north Island. NEMA and GNS Science are assessing the earthquake parameters to determine if there is a tsunami risk to New Zealand. "We are assessing whether the M7.3 EAST OF THE NORTH ISLAND NEW ZEALAND earthquake at...

Home

I love the positive effects of alcohol: the joy of sipping from a glass of chilled beer on a hot summer afternoon, unwinding with gin and tonic post a hectic work week and feeling all pumped up partying with friends while gulping down Jägerbomb shots. It's like treating yourself to a spa day. I like to have a healthy relationship with alcohol, which is why I avoid...
Loading...