Lifestyle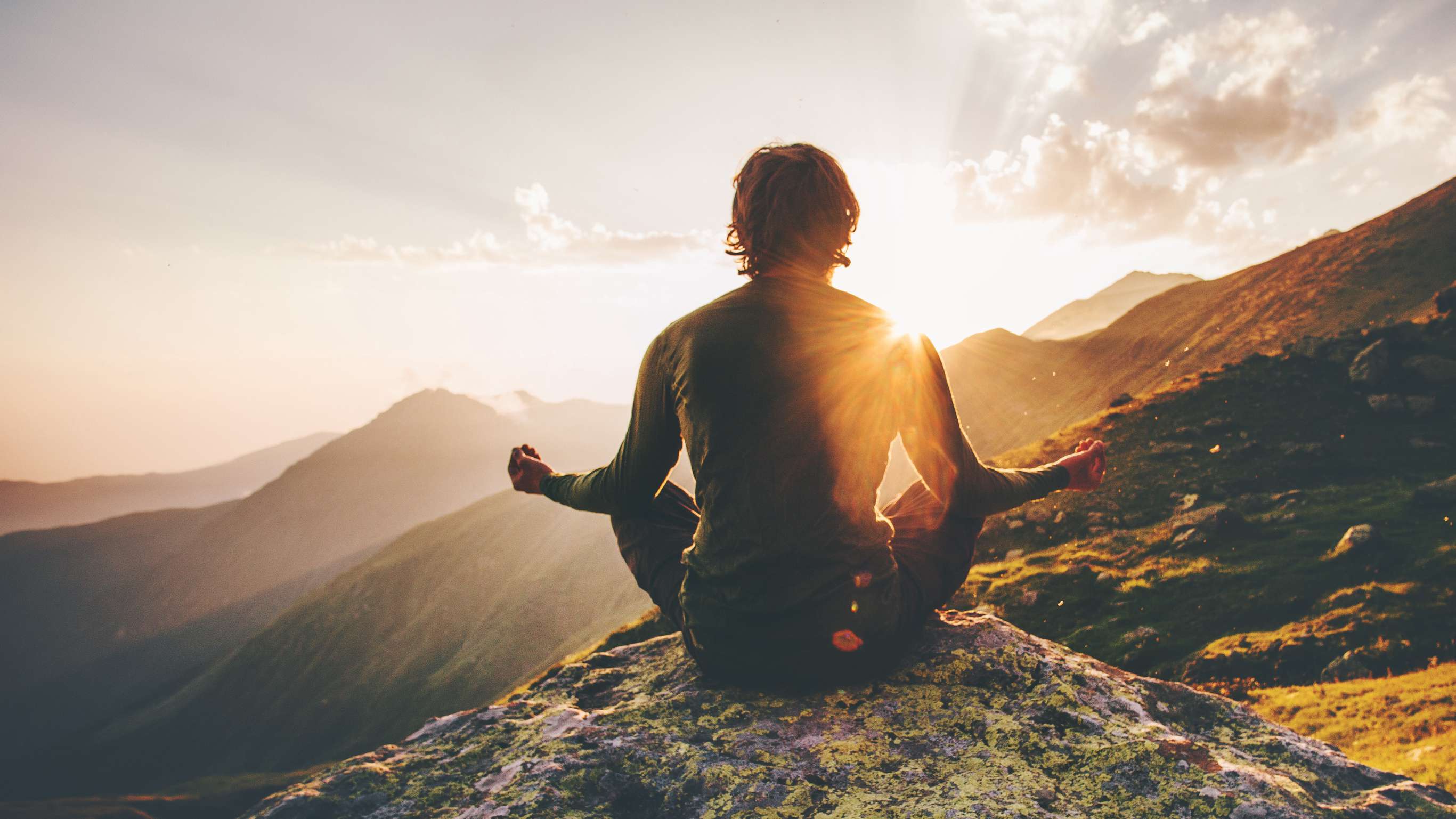 Lifestyle
Pregnancy

The Delta variant of COVID-19 remains the biggest concern as nations ease restrictions and open their economies. On Monday, experts have warned that the Delta variant of COVID-19, which was first identified in India, is capable of infecting fully vaccinated people at a greater rate than previous versions. Adding more concern to the already existing...

Fashion

Fashion designer Anita Dongre's latest ensemble of outfits celebrates the rural communities and craft traditions of the Kutch region of India. Craft villages hold a sense of magic, believes the designer. women in doorways singing over embroidery, men by deep pools of indigo holding secrets passed down over generations, children studying under the shade of a clacking loom under their mother's watchful eyes....

Home

According to the norms of society, when a woman becomes 21 years old or more, the time has come for her to get married off. And I say this with experience. After finishing off college and getting a stable job, the next thing on my mom's to-do list is to get me married. Having said that, unlike most women out there, I have a say if and when I want to get...

Headlines

Pakistan and Saudi Arabia on Tuesday discussed how to ease Covid-19 travel restrictions, which have stranded around 400,000 Pakistani workers back home, foreign ministers of the two countries told reporters. Islamabad took up the issue with Saudi Foreign Minister Prince Faisal bin Farhan Al Saud, who is on a one-day visit to Pakistan. Al Saud is the first high profile Saudi...

Travel

For two balmy weeks in July, hotel manager George Tselios dared to hope his pandemic nightmare was behind him. He was getting 100 bookings a day for his Rhodes seaside resort - "unthinkable numbers" for the past year and nearing normal levels. Then the island was downgraded to "orange" on Greece's Covid-19 map - one level before curfews and other...

Lifestyle

New Delhi | Jagran Lifestyle Desk: Hepatitis is the inflammation of the liver; it damages liver cells and is normally caused by the hepatitis viruses A, B, C, D, and E. Worldwide, these viruses are the common cause of hepatitis. However, hepatitis is also caused by autoimmune diseases, inappropriate intake of medications, and intake...

Sex & Relationships

How long are you immune after receiving both the shots of the COVID-19 vaccine? Can you go out without wearing a mask and still not get infected? questions regarding antibody levels post-vaccination have been circulating for a long time now. However, a recent study published in The Lancet Journal has revealed that the total antibody levels start...

Lifestyle

Washington [US], July 27 (ANI): Older adults may be slower to learn actions and behaviours that benefit themselves, but a new research shows they are just as capable as younger people of learning behaviours that benefit others.The findings of the study were published in the journal 'Nature Communications'.Researchers at the Universities of...

Headlines

When not lighting up our feeds with joy by sharing lively clips of her 5-year-old daughter, actor Shruti Seth is seen motivating fans towards a fitter lifestyle and this work week is no different. For all the health freaks who can't go to gym as it rains heavily outside, Shruti lays the perfect fitness inspiration as she gets her dose of exercise at home with Iyengar...
Loading...