Lifestyle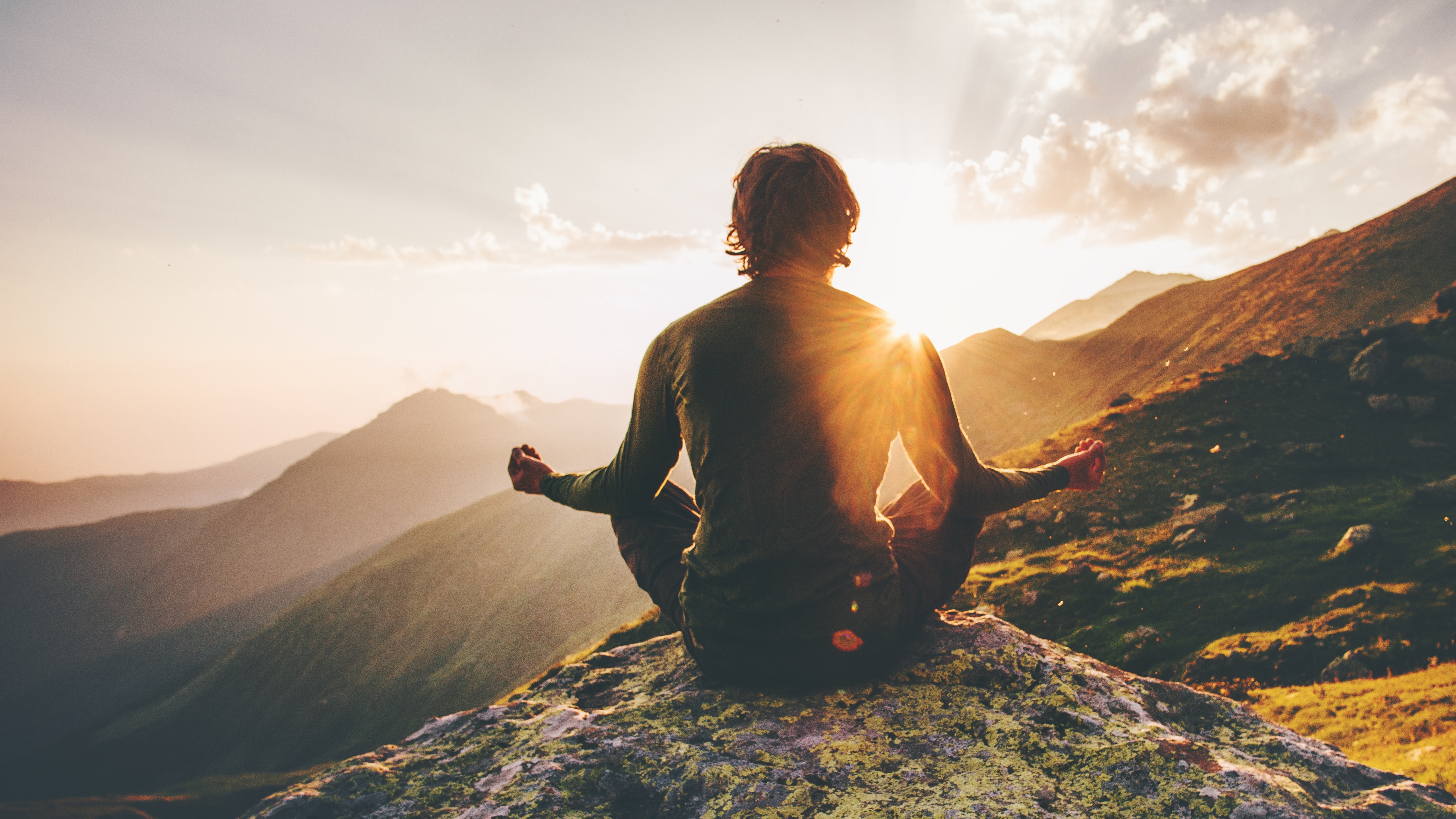 Lifestyle
Health and Fitness

Have 10 glasses of water every day. Salads are good for health and help lose weight. No carbs or zero cholesterol, means a great diet. There are so many 'healthy dietary habits' that we all follow religiously. But do they really work? HT talks to nutritionists Kavita Devgan and Neha Arora, to bust a few food myths. Here's what they say: Salad dressing should be totally fat-free Not true. Salad veggies are...

Health

In 2014, one of India's foremost researchers on respiratory diseases went to meet the union health secretary to apprise her of the spurt in chronic obstructive pulmonary disease (COPD) in India and the need for a strategy to screen and manage patients.The specialist, who collaborates frequently with the Indian government, did not wish to be named.At the meeting, the health...

Lifestyle

New Delhi: Bollywood celebrities including legendary singer Lata Mangeshkar, and actors Akshay Kumar, Nimrat Kaur and Bhumi Pednekar, on Saturday expressed grief over the demise of veteran Congress leader and former Delhi Chief Minister Sheila Dikshit, remembering her as a "tall leader". Dikshit passed away at a private hospital here following a...

Health and Fitness

What's one of the first life lessons that's drilled into us in our growing up years? 'Early to bed and early to rise makes one healthy, wealthy and wise.' We repeat it as a mantra, as we roll bleary-eyed out of bed and rush to make it to class in time through the long years of school, college and university life. And then stop short as we enter the professional world and realise that while this mantra...

Art and Culture

It's funny. When people tell me they don't understand a particular subject — the stock market, conflict of law, Japanese kanji — I sense their respect for it. But when it comes to art, most people not only admit readily to knowing nothing, they believe there's nothing to know. They're convinced that art, somehow, is a long-running global conspiracy to monetise pretentious...

Art and Culture

Who is this guy, anyway? Older readers, you're allowed to raise your ageing hackles. Younger readers, if you don't know who this is, don't worry. Even US presidential candidates are struggling to make sense of Alfred E Neuman. When President Donald Trump, 73, was asked his opinion of Pete Buttigieg, the youngest Democrat in the race, Trump replied: 'Alfred E Neuman cannot become President of...

LifeStyle

You may have spent years with this person, you may have made some amazing memories, but if your friend shows certain signs, know that it is the right time to end a friendship. Evaluate your relationship with your friend carefully before deciding to end it. "An issue that would be a deal breaker in some friendships may not be in others," said Gina Handley Schmitt, a psychotherapist, to Bustle....

Home

The Mental Healthcare Act 2017 came into force from May 29, 2018. This Act mandates every insurer to ensure medical insurance for mental health ailments. Law had said that this would be similar to the regular health insurance available for physical illnesses. On July 15, Member of Parliament (MP) from Jalandhar, Santokh Singh Chaudhary raised the...

Lifestyle

Mumbai: Actor Randheer Rai, who is known for his roles in television shows such as "Jiji Maa" and "Karn Sangini", will be seen sharing screen space with actress Mahie Gill in the upcoming film "Posham Pa". "Posham Pa" is being helmed by National award-winning director Suman Mukhopadhyay. The film will stream on ZEE5. Randheer will be seen...

Health

Senior Congress leader and former Delhi Chief Minister Sheila Dikshit passed away in Delhi on Saturday, 20 July at the age of 81.According to a statement by Fortis Hospital, Dikshit was brought in on 20 July in the morning in " a critical condition with cardiac arrest."Fortis Hospital"A multi-disciplinary team of doctors, led by Dr Ashok Seth, Chairman, Fortis Escorts...
Loading...