Local & State News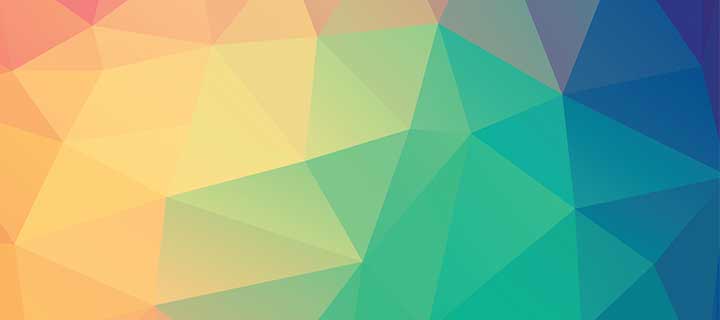 Local & State News
City

On the lines of JNU, Jamia and Shaheen Bagh, the students of Nizamia Unani College, Charminar have been continuing their protest for the past 13 days on their campus. The slogans such as 'Azaadi', 'inquilab' are frequently heard during their agitation. Unani Medical doctors, old students of this college are also joining this protest. It is worth mentioning that these students are...

Home

Hyderabad: For the past six years, in the name of Nationalism, Communalism is being promoted and the Muslims and Dalits are being targeted. NRC, NPR and CAA are the parts of Anti-National activities. Modi Govt. has started destroying the Constitution and democracy. All the Citizens of India, irrespective of religious and political association have raised their voice against these black...

City

Hyderabad: Siasat's Millat Fund is organizing its 102nd 'Du-ba-Du' programme from 10 a.m. to 4 p.m. on Sunday, 26th January at Kashish Garden, beside Parivar Township, DRDL Main Road Chandrayangutta, Hyderabad. Mr. Zahid Ali Khan, Editor of Siasat Urdu Daily will preside over the function. This program can be viewed on Siasat TV, Facebook, Skype and YouTube. Parents and guardians can avail of this...

Cities

Bareilly: Four men have been booked for allegedly raping their friend's wife in Uttar Pradesh's Bareilly city. According to reports, the incident took place on Friday night in the city's Sirouli area but the woman lodged the complaint on Sunday. In her complaint, the victim said that the four accused, who are her neighbours, came to her house when she was alone and took turns at raping her...

Cities

New Delhi: The Delhi Police Crime Branch has busted a betting racket and arrested 11 people from the spot who had placed bets on the third and final ODI between India and Australia played at the M. Chinnaswamy Stadium in Bengaluru. According to Additional Commissioner Police Crime Branch A.K. Singla, 70 mobile phones and seven laptops were recovered from those arrested. He also said that...

News

Hyderabad: Professor C. Kasim of the Osmania University, who was arrested on charges of alleged links with the Maoist on Saturday, was produced before Telangana High Court chief justice at his residence on Sunday. Kasim, an associate professor in the Telugu department, was brought to the residence of Chief Justice R. S. Chauhan in the posh Banjara Hills neighbourhood as per his orders passed...

Cities

New Delhi: The fire that broke out at an office of Delhi Transport Department at Civil Lines on Monday morning has been brought under control, the Delhi Fire Services (DFS) said. The DFS informed around 10.45 a.m. that the fire has been doused. At least 26 fire tenders were rushed to the spot to put out the blaze. According to the Delhi Fire Services, the fire was reported at 8.38 a.m. on...

State

Mysuru: As the state Congress is still awaiting the appointment of Karnataka Pradesh Congress Committee (KPCC) President, MLA Satish Jarkiholi has said that the in order to balance the caste and regional equations All India Congress Committee (AICC) was planning to create four working presidents posts for KPCC. Addressing presspersons here Satish, who is considered to...

Home

Hyderabad: All India Congress Committee (AICC) Spokesperson Dr. Dasoju Sravan on Sunday demanded that a case of corruption be registered against Labour Minister Ch. Malla Reddy who allegedly collected crores of rupees from aspirants to give TRS party tickets for municipal elections. He also demanded that Malla Reddy be sacked from cabinet with immediate effect. Addressing a press conference at...

State

Belagavi: Deputy Chief Minister C N Ashwathnarayan on Sunday made it clear that the Belagavi border issue was settled, even as he accused certain political leaders in neighbouring Maharashtra of raking it up for political reasons. Also, he urged them to focus on issues of public good that need immediate attention rather than instigating people for petty reasons on such emotive...
Loading...