Local & State News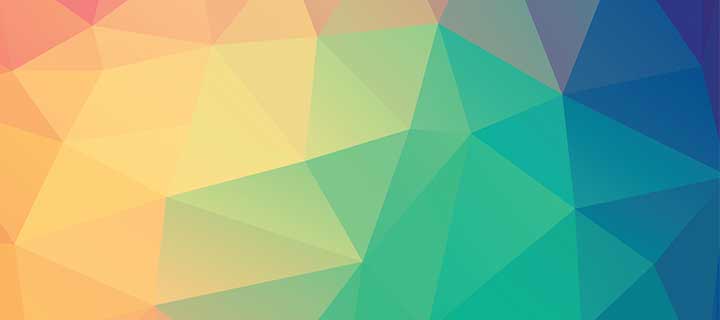 Local & State News
Cities

Visakhapatnam, Dec 17 : Cyclonic storm 'Phethai crossed the Andhra Pradesh coast in East Godavari district on Monday, causing widespread rains, uprooting trees, paralyzing transport and damaging crops. 'Phethai' made the landfall near Katrinekonda in East Godavari district with a wind speed of 80 kmph and re-emerged into the Bay of Bengal before crossing the coast between...

Cities

Mumbai, Dec 17 : The death toll in Mumbai's hospital fire shot up to six, while another 147, mostly patients and staff, were rescued from a massive blaze that engulfed the Employees State Insurance Corporation (ESIC) Hospital in Andheri (East) here on Monday, BMC Disaster Control said. The number of fatalities is likely to increase further as several injured persons have been admitted to...

Top Karnataka Stories

Congress president Rahul Gandhi on Friday said the Supreme Court had called the BJP's bluff of forming the government in Karnataka without the required numbers and the saffron party would now try money and muscle to steal the mandate. Soon after the Supreme Court ordered floor test in the Karnataka assembly, Rahul Gandhi said the apex court order vindicated the Congress stand that Governor...

Cities

The ruling Biju Janata Dal (BJD) will organize a Delhi Chalo movement demanding implementation of the Swaminathan Committee report, enhancement of MSP, and exposing the NDA government's 'great betrayal' of farmers by staging protests in the national capital on January 8. It may be noted that the BJD had not joined the opposition in the Kissan Mukti March at Delhi on...

Cities

Kolkata, Dec 17 : Seven candidates appearing for a government recruitment examination at a city-based college were caught cheating using mobile phones and Bluetooth headsets, police said here on Monday. "The recruitment exam for judicial clerkship was being conducted on Sunday when officials of Heramba Chandra College caught candidates cheating using mobile phones and...

State

Chamarajanagar: The forensic report regarding the poisoning of the prasada at the Maramma temple in Salwadi grama of Kollegala taluk has come from the FSL and reveals that the poison used in the crime was an insecticide, informed Mysuru South Zone IGP Sharath Chandra. Mr Chandra addressed reporters and said that the toxin used in the prasadam was Monocrotophos and has been confirmed by the FSL report....

City

Hyderabad: After taking over as Chief Minister of Telangana for second time, TRS Supremo K Chandrasekhar Rao will be visiting Delhi on December 26 according to information. He is to meet with Prime Minister Narendra Modi as a courtesy call after taking over as the chief minister of Telangana. KCR is to hold discussion with the Prime Minister on the state issues like speedy bifurcation of high court and also...

City

Hyderabad: Cold waves that have been hitting the two Telugu speaking States since the last three days due to the cyclone effect, have claimed six lives in Andhra Pradesh and Telangana. Of these, five perished in Andhra Pradesh and one in Telangana State. An old woman from Pedavanilanka of Narsasapuram mandal of West Godavari district was frozen to death. Similarly, two persons from Aikya...

City

Hyderabad: The BJP has evolved a strategy to strengthen its base in Andhra Pradesh keeping in view coming Lok Sabha elections. AP State party leaders, including State party chief Kanna Laxminarayana met party's national president Amit Shah and finalised a program. As part of strategy, the State party would organise a massive public meeting to be addressed by Prime Minister Narendra Modi in the...

City

Hyderabad: Chief Minister K Chandrasekhar Rao today adjourned his visit to the famous Kaleshwaram project scheduled on December 18, i.e., Tuesday. KCR has taken a decision in this regard as Telangana State is under grip of Pethai Cyclone in neighbouring Andhra Pradesh. The Chief Minister took a decision to make a visit to Kaleshwaram for taking view of ground level works. He expressed displeasure...
Loading...