Local & State News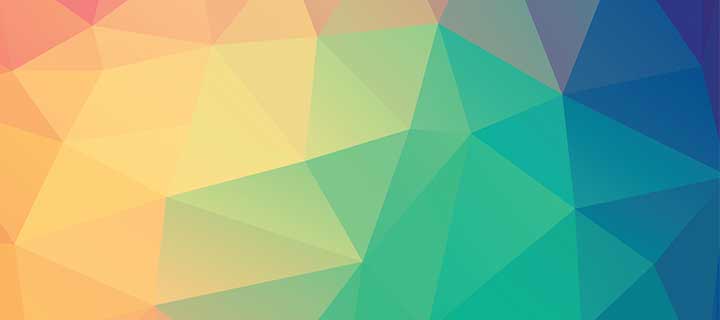 Local & State News
City

Former Union Minister and BJP senior leader Bandaru Dattatreya has said there was no agreement between TRS and BJP as alleged by the opposition parties. On Tuesday, Dattatreya met Union Home Minister Rajnath Singh. Speaking to the media later, Dattatreya said he discussed on the political situations prevailed in both the Telugu States- Andhra Pradesh and Telangana. "I discussed on setting up...

City

Hyderabad: The High Court has imposed fine on Telangana Excise secretary Somesh Kumar here on Tuesday. The Excise retired employees approached the Court alleging that the department has stopped their pension. After dealing with the case, the High Court imposed Rs 2,000 fine on Somesh Kumar and directed him to pay pension immediately to the retired employees. (NSS)

City

The TPCC celebrated AICC Chief Rahul Gandhi's 48thbirth day celebrations on grand note at Gandhi Bhavan here on Tuesday. PCC Chief N Uttam Kumar Reddy cut a cake on the occasion. Former PCC Chief Ponnala Laxmaiah, former MPs Anjan Kumar Yadav and Mallu Ravi and others participated in the program. The Congress leaders extended greetings to Rahul Gandhi while bursting crackers. Uttam described Rahul...

City

Chief Secretary SK Joshi today directed the District Collectors to prepare for fourth phase of Haritha Haram and land acquisition process for national highways by this month end and begin the program from July 15. The Chief Secretary conducted a video conference at the Secretariat here today and instructed the Collectors to make coordinated efforts for better results by starting...

City

Governor ESL Narasimhan and Chief Minister K Chandrashekhar Rao today expressed grief over the demise of world-famous mimicry artiste and former MLC Padmasri Dr Nerella Venu Madhav. They conveyed their condolences to the bereaved family members. The Chief Minister instructed Chief Secretary SK Joshi to conduct State funeral. Expressing heartfelt sympathies, the Chief Minister described Nerella as a doyen...

City

Renowned mimicry artiste Nerella Venumadhav passed away at his house in Hanamkonda on Tuesday morning after a brief illness. He was 85. Venumadhav, whose name was synonymous with mimicry art, was born in Mattewada in Warangal town in 1932. For his invaluable contribution to popularizing the mimicry art, he was awarded Padma Shree. He was nominated as a Member of Legislative Council of Andhra Pradesh by...

Education

Hyderabad: Kaloji Narayan Rao Institute of Health Sciences, Telangana, Warangal issued the merit list of candidates who passed NEET Medical entrance test - 2018. The candidates belonging to General categories, who have secured at least 119 marks and BCs who have secured at least 96 marks are eligible for admissions into MBBS and BDS courses. It is hoped that minority...

City

Hyderabad: The Telangana Social Welfare Residential Educational Institutions Society (TSWREIS) has called for online applications from Scheduled Caste (SC) students for admission into NEET long-term coaching for the 2018-19 academic year. In a press note here today, TSWREIS Secretary Dr RS Praveen Kumar, IPS, stated that SC students, who secured 250 marks and above in...

City

Hyderabad: The BJP's decision to pull out of the PDP-led Jammu and Kashmir government and the expected imposition of Governor's rule won't bring normalcy in the state, AIMIM chief Asaduddin Owaisi said on Tuesday. "There will not be normalcy after Governor's rule is imposed. There will be further repression. The BJP's . actual agenda is to scrap Article 370. No Kashmiri will...

City

Hyderabad: "International Day of Yoga Celebrations" would be organized by the State BJP at the Amberpet Municipal Grounds here. June 21 has been declared as "International Day of Yoga" by United Nations Organization. Presently, some 200 countries across the globe, including 40 Islamic and Christian nations, have been celebrating June 21 as "International Day of Yoga Bandaru...
Loading...