Local & State News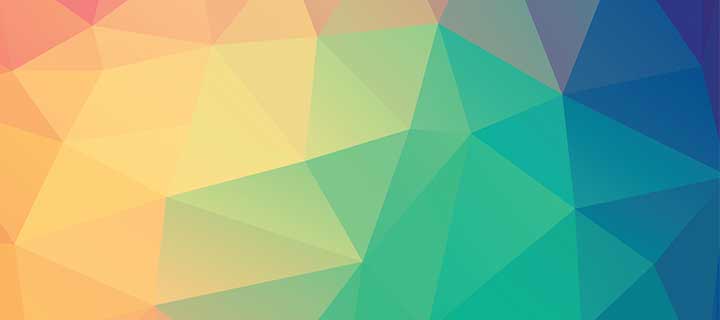 Local & State News
State

Bengaluru: Amid speculation that he will contest as an independent, seven-time MLA Roshan Baig, who was denied the BJP ticket, did not file his nomination from Shivajinagar constituency on Monday,the last date to do so for the December 5 bypolls to 15 assembly segments in the state. Baig is one among the 17 disqualified MLAs, whom the Supreme Court had last week allowed to contest the bypolls....

State

Bharath Joshi, The Congress is hungry for vengeance as it looks to prevent disqualified MLAs from getting re-elected in the December 5 bypolls. But even if they do, the BJP government will remain unstable, Karnataka Pradesh Congress Committee president Dinesh Gundu Rao tells Bharath Joshi. Excerpts: Q. What's the Congress' agenda for the bypolls? A. It's defeating the BJP because of the way...

State

DHNS, CLP leader Siddaramaiah on Monday demanded a thorough probe in connection with attack on MLA Tanveer Sait. Siddaramaiah, who visited Columbia Asia Hospital, where Sait is undergoing treatment, said, criminals have no fear of law and order. The police must take stringent action against the accused. According to the Police, the accused Farhaan Pasha is a Social Democratic Party of India worker. The crime...

Top Karnataka Stories

A massive show of strength, fanfare and drama marked filing of nomination papers for the December 5 byelections by BJP, Congress and JD(S) candidates on Monday. While Chief Minister B S Yediyurappa took part in a rally at Hoskote with Congress-rebel-turned BJP candidate M T B Nagaraj, a seething Deputy Chief Minister Laxman Savadi accompanied party candidate Mahesh Kumathalli at Athani. BJP...

Top Karnataka Stories

A 16-year-old college girl sustained multiple injuries after she was pushed out of a moving KSRTC bus by its conductor who objected to her travelling by a student pass. Bhoomika, a 1st year PUC student at Jyothi Kendriya Vidyalaya in Yelachenahalli, fell face-first onto the road, suffering injuries on her forehead and left knee. She also broke her teeth. Speaking to DH, she said she boarded the KSRTC bus...

Mangaluru

DHNS, A sterilisation camp was held for stray dogs and pet dogs, by Animal Relief Kodagu, at the Government High School in Kadagadalu recently. More than 300 dogs were sterilised during the camp held on Saturday and Sunday. Animal Relief Kodagu founder president Laila Alwares said that the organization took an initiative towards sterilising stray dogs free of cost and pet dogs at subsidized rates. There is a...

Mangaluru

Adithya K A, As the mountain mist begins to surround Kodagu with the onset of winter, a notable change is witnessed in the tourism activities in the district. Tourism in the district, which was affected by back-to-back floods and landslides, has been showing signs of bouncing back to normalcy as visitors have begun thronging the tourist spots in significant numbers. The owners of homestays, hotels,...

Mangaluru

DHNS, An exhibition of rare photographs of the erstwhile Kingdom of Mysore and the heritage structures in Mysuru was inaugurated at Srimanthi Bai Memorial Government Museum in Bejai on Monday. The exhibition, featuring 88 photographs on the rare facets of the erstwhile royal family of Mysore, is organised by Department of Archaeology, Museums and Heritage and Archeological Survey of India as a part...

Mangaluru

DHNS, Constipation, feeling lethargic, lack of shine on the skin, trouble focusing, hypothermia, cramps are some of the problems faced by students who do not drink sufficient quantity of water every day. Students who leave home early and return from school and coaching classes in the evening often miss drinking water. Neither do they carry a bottle of water with them and those who do, return home with...

Mangaluru

DHNS, The members of the Autorickshaw Drivers' Association on Monday staged a protest against the self-driven bike rental and bike taxi operating illegally in Udupi and Manipal. Autorickshaws stopped plying on the road from 6 am. Udupi MLA K Raghupathi Bhat addressed the association members near the deputy commissioner's office on the occasion. He said that the district administration and the RTO...
Loading...