Local & State News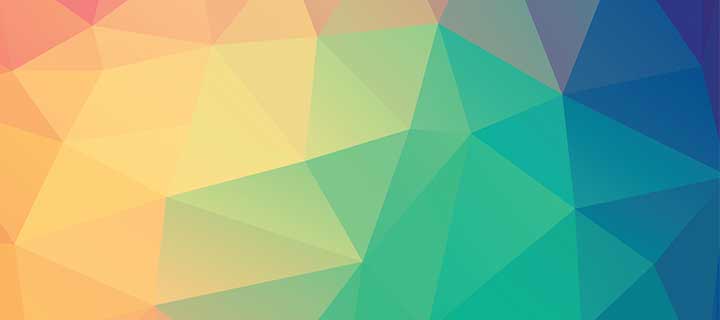 Local & State News
State

Amid poor numbers given by exit polls to the Congress in the just-concluded Lok Sabha elections, senior Congress leader Roshan Baig on Monday dropped hints of quitting the party, and humbly appealed to Muslims to compromise with the situation, if NDA returns to power. "Well if NDA is coming back to power, I humbly appeal to Muslim brothers to learn to compromise with the situation,"...

Cities

Amaravati, May 21 (IANS) A fire broke out at one of the counting centres in Andhra Pradesh's Tirupati town on Monday night, police said. The incident occurred at an engineering college on the outskirts of the town where officials had set up tables and made other arrangements for counting of votes on May 23. A fire engine rushed to the scene and brought the fire under control. Short circuit is...

Mangaluru

Dr N Kumar, vice-chancellor, Tamil Nadu Agricultural University (TNAU), Coimbatore, stressed the need to develop cocoa hybrids with higher yields and resistance to pests and diseases. He spoke at the five-day international meeting of Asia-Pacific Cocoa Breeders Working Group organised at ICAR-Central Plantation Crops Research Institute (CPCRI), Kasaragod on Monday. He suggested that an...

Mangaluru

Surfing Swami Foundation organised the annual 'Mantra Grom Search' at Panambur beach on Sunday. The programme, which provided a major boost of opportunities for young surfers, aimed at promoting surfing and beach cleanliness among the youth. "The programme, which provided a major boost of opportunities for young surfers, aimed at promoting surfing and beach cleanliness among...

State

Bringing cheer to medical seat aspirants ahead of the new academic year, the state is likely to get 450 more undergraduate medical seats. The medical education department had requested the Medical Council of India for enhancement of undergraduate medical seats at Mysore, Hubballi and Hassan Medical Colleges (MCI) a few months ago saying these colleges had been established long back and are doing well...

Mangaluru

Appropriate measures will be initiated to ban illegal drinking water packaging units, said Kodagu district Additional Deputy Commissioner P Shivaraju. Chairing the district food safety and standard committee meeting at the DC's office hall in Madikeri recently, he said it has come to the notice of the district administration that several drinking water packaging units have been operating...

State

The coalition government will collapse after the poll results are announced, Leader of Opposition in Legislative Council Kota Srinivas Poojary said. Speaking to media persons, Poojary said the exit polls had showed the prospects of BJP coming to power again. The allegations of West Bengal Chief Minister Mamata Banerjee that EVMs have been tampered with were levelled to hide her failure and the...

Mangaluru

Puttur MLA Sanjeeva Matandoor said that accumulation of sand in the form of silt in rivers and rivulets in the district will cause artificial floods during monsoon. Matandoor, who is BJP Dakshina Kannada president, said that the district administration and District In-charge Minister U T Khader should be held responsible for failing to allow the removal of silt in water bodies. He was speaking...

Mangaluru

Deputy Commissioner Sasikanth Senthil has said that 48 open wells have been identified in City Corporation limits for supplying water. He was speaking at a meeting chaired by District In-charge Minister U T Khader at the deputy commissioner's office in Mangaluru on Monday. Senthil said that there are 135 borewells and 48 open wells in the City Corporation limits. "As many 26 open wells...

Mangaluru

The Mookambika Temple authorities have made arrangement to supply water through tankers to the lodges run by the temple following acute water shortage in Kollur and nearby areas. Water is supplied to ensure that the devotees do not face any hardship. However, devotees have been asked to utilise water judiciously. Already, the work to construct a vented dam at an estimated cost of Rs 33.4 crore is in...
Loading...