Local & State News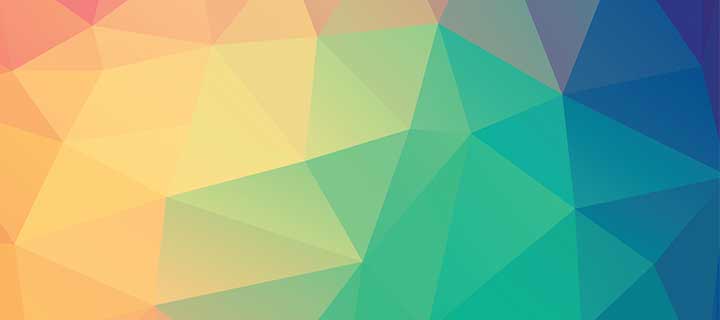 Local & State News
State

01/16/2018 11:34:13 Bengaluru: Two chain snatchers in a bike targeted a police inspector's wife and attacked her on Monday morning. The attackers snatched away a gold chain weighing 70 grams from her near her house at HMT Layout. The victim, Gangamma, is the wife of an inspector Kenche Gowda. Gangamma had gone outside her house to dump garbage at around 7 am in the morning. The incident took place...

Delhi

Delhi Lieutenant Governor Anil Baijal cleared the scheme for doorstep delivery of services on Monday. The scheme, that will be rolled out in about two months, will allow you to get important works done involving government departments by a third party without you having to step out of your home. Here are the eight things to know about this scheme: 1. What are the...

State

01/16/2018 10:38:24 New Delhi: The Supreme Court today said it would hear after four weeks a plea of an animal rights' body challenging a bill to legalise traditional buffalo race 'Kambala' and bullock cart races in Karnataka.A bench comprising Chief Justice Dipak Misra and Justices A M Khanwilkar and D Y Chandrachud said the fresh plea filed by the Federation of Indian Animal...

State

01/16/2018 11:00:27 Bengaluru: Out of 2,04,245 villages in India, only 1,05,456 have been verified as open-defection free. According to reports, out of 7900 villages in Karnataka that affirmed them open-defecation free (ODF) only 2383 villages have been verified by the state government as open defecation free. That is only 30%. Sumathi CR, PDO of Somashettihalli says that...

State

01/16/2018 09:46:40 Bengaluru: This horrific incident took place at Our Lady Lourdes Church premises on Sunday, 14t January at around 9 pm when a 12 year old boy who was watching firework display at an event during the St. Sebastian Festival died on spot when a rocket cracker fell and burst on his head. The deceased is identified as Dhanush, 12, son of Suresh Kumar and Usha. The family...

State

01/16/2018 10:23:32 Bengaluru: Chief Minister Siddaramaiah and senior Congress leaders will soon start a mass contact programme seeking contributions from the voters to know their expectations from the party if the party is voted to come to power in the upcoming assembly elections. On 13th January, All India Congress President Rahul Gandhi had asked the congress...

City

Hyderabad: Residents of the gated community Sahara Estates in LB Nagar had ruthlessly beaten 50 dogs. Some dogs were profusely bleeding, even then the cruelty towards the dogs did not stop. According to the news reported in Deccan Chronicle, some 30 persons were involved in beating the dogs and prodding them with sticks. Pravallika, honorary animal welfare officer, said that "I had adopted...

Headlines

Private hospitals should only prescribe from the list of 376 drugs on the National List of Essential Medicines (NLEM), and not charge a premium of more than 15% over market rates on diagnostic tests they conduct, according to the nine-member committee set up by the Delhi government to formulate norms for the profit margins of private hospitals. The committee, headed...

City News

KOCHI: A sub inspector, formerly attached to the Kochi city shadow police wing, has been suspended pending inquiry on charges of framing a youngster in a drug peddling case. Honey K Das has been suspended after the Crime Branch booked a case against him.

City News

KOCHI: A Plus Two student, who went missing from Kochi this month, was brought back on Monday. The boy was traced to Saharanpur in Uttar Pradesh. Some persons in Saharanpur came to know about him through social media and contacted his family.
Loading...