Local & State News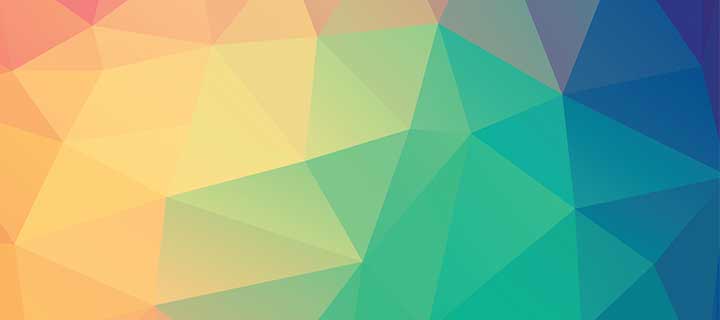 Local & State News
Home

Hyderabad: Donations continue to pour in for CM Relief Fund to the battle COVID-19 as many industrialists came forward to contribute to the CMRF. They have also promised support to the government in its efforts to mitigate the growing problem. Ira Realty, a Hyderabad-based Real Estate Company, donated Rs 25 lakh to Chief Minister Relief Found. Mr Narsi Reddy Poshan, Ira's Managing...

Home

Hyderabad: Intensifying tests on the Tablighi Jamaat members who had been to a convention in Delhi some two weeks ago, Habeeb Nagar police on Wednesday shifted nine members of Jamaat to ESI hospital at Erragadda for COVID-19 tests. Meanwhile, the Hyderabad centre of the Jamaat which is located in Mallepally has been closed indefinitely. Medical and Health Department teams along with...

City

Hyderabad: Telangana BJP unit condemned the hasty decision to cut salaries of state government employees almost by 50% in Telangana as proposed by CM KCR and his government. BJP feels this is an extreme measure and is unwarranted at this stage of the current crisis. BJP stands vindicated on our earlier charge that TRS government has mismanaged the state finances, and is now in no position to...

Health

New Delhi, April 1 : Another doctor of a hospital in Delhi has been tested positive for coronavirus, taking the total count of doctors affected by the infection to four. The doctor is from Sardar Patel Hospital and the administration is tracing the source of infection. Before this, a doctor from Delhi State Cancer Institution was also affected by the virus resulting in shutting down of the...

Disaster

Guwahati/Agartala/Imphal, April 1 : Five people have so far tested positive for coronavirus in Assam, who attended the congregation at Nizamuddin in Delhi and the number of positive cases in the state might cross the double digit, Assam Health Minister Himanta Biswa Sarma said on Wednesday. Addressing the media, the minister said the Central government has communicated to the state...

State

Bengaluru: Infosys Foundation, the philanthropic arm of Infosys, on Wednesday said it has partnered Narayana Health to open a 100-room quarantine facility for COVID-19 patients in the vicinity of Narayana Health City in Bengaluru. The facility, aimed at serving patients belonging to the economically weaker sections of the society, will accommodate...

Cities

New Delhi, April 1 : An audio clip which is going viral on social media has stunned the authorities, as someone can be heard saying that "there is no need of social distancing also it is not written anywhere in our religion". There are claims that this voice is of Mohammad Saad Kandhawali, the head of Markaz Tablighi Jamaat. In the audio clip, some other people can also be...

City

Telangana Government distributes 12kg rice in Migrant workers at Moghalpura Hyderabad.Photo:Laeeq Get the latest updates in Hyderabad City News , Technology , Entertainment , Sports , Politics and Top Stories on WhatsApp & Telegram by subscribing to our channels.

State

Bengaluru: Former state chief minister HD Kumaraswamy launched the Janata Dasoha ( free food distribution) scheme in Ramanagara and Channapatna taluk from April 1. The lockdown, which has been imposed to contain spread of coronavirus has severely affected the poor, daily wage labourers, migrant workers and destitutes. With the intention that no one remains hungry during the lockdown period,...

State

Akram Mohammed, Chief Minister BS Yediyurappa announced a slew of measures to aid the crisis-hit agriculture and horticulture sectors, here on Wednesday. Allowing the transport of tomato, watermelon, grapes, lemons and other fruits and vegetables from Karnataka to different states of the country, procuring milk from Karnataka Milk Federation (KMF) for distribution to poor and...
Loading...