Health
How To Motivate People To Lose Weight Effectively?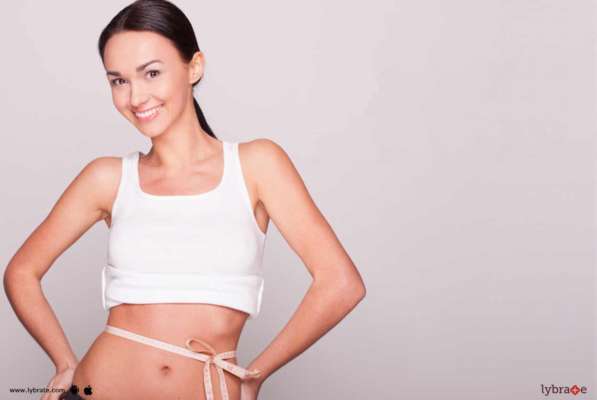 Losing weight can turn out to be a difficult and long process if you do not get support from your surroundings. Here are some ways to motivate people looking to lose weight effectively. Encourage them to eat healthy Many people fail to lose weight because they cannot control their cravings and end up eating unhealthy snacks. There is also a lack of awareness among people. You can take the responsibility of spreading the knowledge of the harmful effects of such kind of food items. Advise them on quitting unhealthy eating habits and switch to healthier food options, like fresh fruits and veggies, nuts and seeds, whole grains and legumes. Encourage them to exercise You can motivate others to adopt an active lifestyle. If someone is struggling to lose weight, you can ask them to practice cardio and aerobic exercise. Activities like swimming, cycling, jogging, and running are very effective to burn calories. You can also tell them to join a gym.
If they do not have the time for that, you can advise them to take the stairs, walk and do basic household chores. Become an active participant You can take membership in a gym, practice cardio exercise, and eat the dishes that they are preparing. This will provide them with encouragement and will be beneficial for your own health. Listen to them You should be supportive of the person who is trying to lose weight.
Do not let them be too harsh on themselves. Listen to all of their struggles patiently. If they have not achieved the goal, ask them to start again. Give them the advice to maintain a food journal Keeping a food journal has proved to be beneficial for some people. You can encourage others to write down their daily calorie consumption and plan a diet chart with the help of a specialist. If a person follows these tips with a positive attitude, then he/she can turn out to be helpful to that person who is attempting to lose weight.
Dailyhunt
Disclaimer: This story is auto-aggregated by a computer program and has not been created or edited by Dailyhunt. Publisher: Lybrate English