Mental Health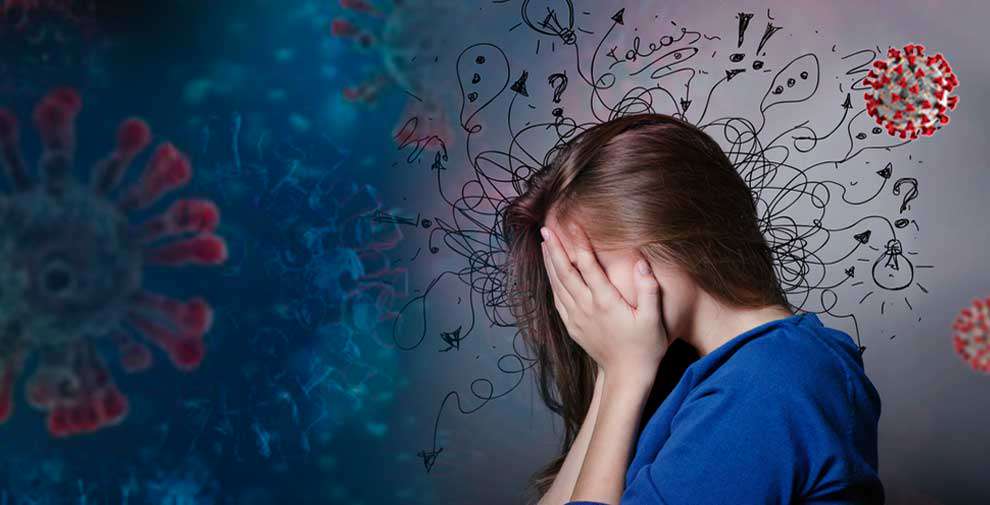 Mental Health
Posts

The main reason for depression is not going to school and work.  Such a person tries to avoid many kinds of activities.  This happens because depression takes all the energy and all the time of that person.The energy level of a person suffering from depression reaches so low from this disease that even getting up from bed is equivalent to running in a marathon.  Such a person is not able to mingle with anyone and also...

Posts

A person suffering from depression keeps distance from his or her loved ones. Loneliness provokes him to commit suicide. In such a situation, if you are also a victim of depression, then these ideas can be helpful.The news of Bollywood actor Sushant Singh Rajput 's suicide has shocked everyone. The actor hanged himself in his flat in Bandra, Mumbai. However,...

Posts

We need to understand what depression is. Now, what is a "low"? What is it that happens within you? Fundamentally, you expected something to happen and it did not happen. You expected somebody or something to be your way or the world or the destiny to be your way, and it did not happen. In other words, you are simply against what is happening; that's all. Maybe you are against a person, maybe you are...

Posts

If you have witnessed it, you know there is no other suffering like mental illness because the human mind has enormous capabilities. If these capabilities work in your favor, life becomes fantastic. If they work against you, there is no escape because the stimuli for suffering is not even coming from outside. If the stimuli for your suffering were coming from your neighbor, your mother-in-law or your boss, you could...

Posts

Singer Monali Thakur, who has managed to keep her personal life a secret for the longest time, recently revealed in an interview that she has been married to Switzerland-based restaurateur Maik Richte for the last three years. In a recent interview with Times Of India, Monali revealed that she got married to Maik in 2017. "I haven't made it official anywhere on social...
Loading...