Money Boss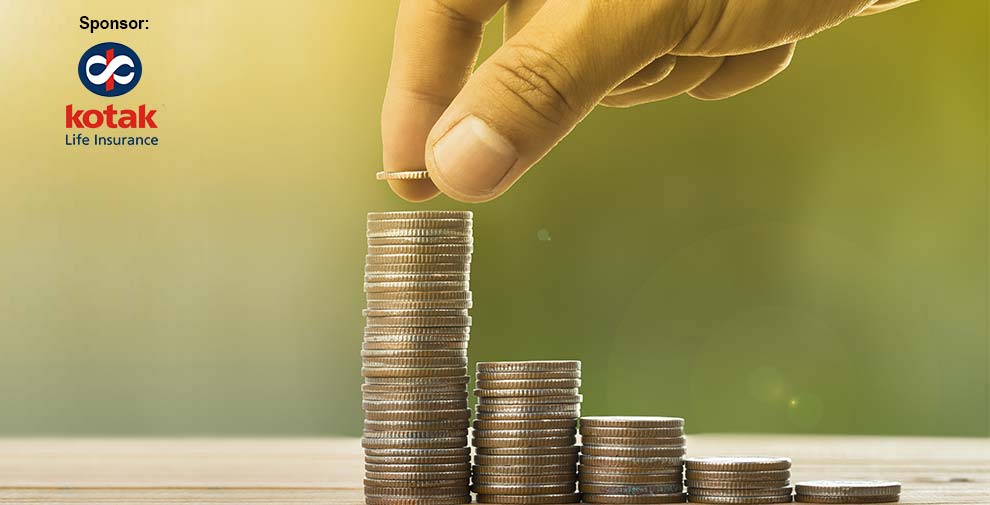 Money Boss
Mutualfunds

There are several areas that are attractive for investors following different proposals made in the Union Budget. Here are some places where the amount could be invested. While internal figures will vary from individual to individual, areas and their features are an important part of the process. Tax-free bonds The Finance Minister has given permission to various institutions to issue tax-free...

Mutualfunds

Fixed deposits and mutual funds are the two most preferred investment instruments today. Both outperform savings bank interest rates and reward investors in the short-to-medium term. However, investors can be hard pressed to choose from among the two. After all, these investment categories come with distinct advantages and disadvantages. Here is a simple guide to help you make an informed decision. Fixed deposits,...

Mutualfunds

Professional coach = A professional fund manager In cricket, building a team with right combinations is a challenge. It is not about the one-off series or a tournament. It is about consistency so that winning becomes a habit for the team. A professional coach makes a difference. Investing is a lot like that. There are multiple options to invest your hard-earned savings. However, it is not easy to decide which one suits...

Mutualfunds

You may not be comfortable investing in the stock market. It might not seem like your cup of tea. But you can start by investing in Mutual Funds. Many first-time investors invest in Mutual Funds. This is because they do not know how to invest in individual securities. Basic information on Mutual Funds People invest their money in stocks, bonds, and other securities through Mutual Funds. Each Fund has...

Mutualfunds

The market regulator, Securities and Exchange Board of India (SEBI), recently approved the setting up of real estate investment trusts (REITs). On the back of this move, realty stocks are up. BSE Realty index jumped 2% on a day when the Sensex and Nifty benchmarks jumped 0.6%. Here's all you need to know about the trust and why it is important for you as an investor: What are REITs: REIT is an investment...

Mutualfunds

To know how to assess and manage the amount of tax on gains is a key principle of investing. We can greatly control investment results by understanding capital gains, taxes, and tax rates. Investors who spend enough time studying after-tax returns on different investment types always choose the right mutual funds or stocks to invest in. When the choice is precise, the performance is more than...

Mutualfunds

We earn. We spend. We save. And then, at the end of the fiscal year, we compute our income tax. Many of us hurriedly invest in a bid to reduce our tax liabilities. The government has capped the tax reduction at Rs 1 lakh. However, it is worth looking at these instruments as some of them offer good returns. Here's a look at ten such tax-saving investment options: 1)Public Provident Fund: This is one of...

Mutualfunds

Without question, being a freelancer has its own benefits. For one, you dictate your working terms and more importantly, you work for what you like. However, being a freelancer without a financial plan is risky. To survive and even thrive as a freelancer, you require a plan more than anyone else around here. Here are seven ways in which you can manage money: Time is an asset: For a freelancer, time works as...

Insurance

That dream home you are eyeing gets costlier every day. Most of us can't afford to buy a house without taking a home loan. As a result, home loan premiums become a part of our monthly expenditure. While deciding on the loan, most of the banks talk about the EMIs and interest rates, but not many talk about the insurance associated with the home loan and the importance of that. Here is all that you need...

Insurance

Before investing in anything, the first question that comes to the mind is: How much money would I need to invest? The answer is not as straightforward as you would assume. It depends on numerous factors that differ from individual to individual. Each of us comes from a diverse set of backgrounds; our aspirations differ and our goals and objects are just as varied. To meet these goals, the investment...
Loading...