Money Works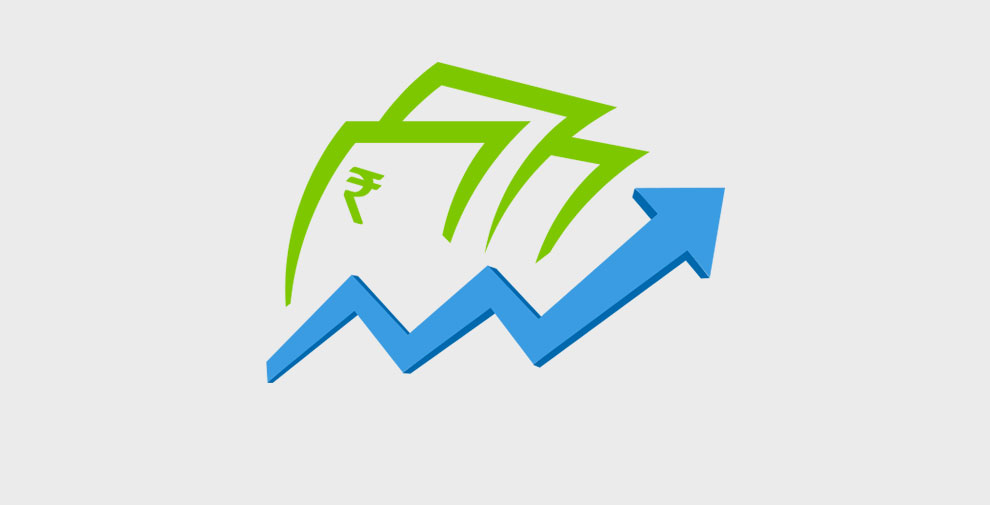 Money Works
Insurance

Deciding how much of your income you should invest can be tricky. You have to estimate your target retirement figure, reconcile your monthly expenses with it, provide for emergencies, and so on. Here are some tips that can simplify the process for you. Estimate your disposable income The first order of business is to calculate how much money you are left with after meeting your monthly expenses. The...

Insurance

'I invested in a new insurance policy.' This is a very common statement, especially in the last month of the financial year. But, there is a problem with this statement. Insurance is not an investment. Although both give returns, the difference lies in their purposes. Let us first break down both the terms to their basics. What is insurance? It is the plan you buy to protect yourself...

Insurance

You never know what tomorrow shall bring. It is always better to be ready for any eventuality. This means getting insured. There are different kinds of insurances - car, medical, life, and so on. You can even get specific features of your body insured. What we are talking about here is life insurance. Simply put, you start keeping aside small sums of money for a certain period or all your...

Insurance

Your health insurance policy is your shield against medical emergencies. Out of your pocket expenditure at the time of a medical situation can add to the stress. Knowing about your medical insurance and understanding the claims process can help reduce the outgo. Here is a step by step guide to claiming your medical insurance. Know how it works - Jargon like network hospitals, TPA and a...

Insurance

Sometimes, purchasing a health insurance policy might seem costly. Various other reasons may have convinced you against buying a health insurance. It may have seemed like the right thing to do at the time. Yet, your reluctance could come in the way of getting crucial financial help in times of need. When weighed against the benefits, buying an insurance product is a wise choice. Here are 10...

Insurance

Rahul was excited to go to Paris with his friends. His parents allowed his trip after many requests. But, on one condition. Rahul had to buy travel insurance before he leaves. Rahul had no choice but to agree. And, it did prove to be useful. He and his friends fell sick due to unfavourable conditions in the initial days. Rahul did not have to spend a single penny on his medical...

Insurance

Parag Ahire, 23, had started working six months ago. He loved the financial security and independence his job offered. He could party, travel, and hang out with friends without financial worries. Parag also knew his responsibility toward his family as he was the only son of his parents. Every month, he sent money home without fail. He also managed to save a small portion of his income. There was...

Insurance

Your partner and you are finally thinking about having a child. Indeed, talking about growing your family is very exciting. But have you considered the pragmatic aspects? Have you had the money talk yet? Before welcoming a newborn into their home, every couple should discuss their finances seriously. Here are some reasons for doing so. To be on the same page: Every couple needs...

Insurance

Owning a car is an expensive affair. Also, driving a car on Indian roads requires a mandatory third-party insurance. You must invest in a car insurance to protect yourself and the car against risks. The cost of repairing car wreckage is high. Especially when compared to the cost of your insurance premium. Your claim could be denied if you do not file the proper claim. Hence, you must know the...

Insurance

Rajiv and Sunny were best of friends. They used to meet every evening for a cutting chai and to catch-up on what happened in their day. Last year, Sunny lost his dad due to an unforeseen medical condition. Since then, Sunny was hardly seen for the evening tea in his locality. When enquired, he would always say he was busy. His dad didn't have any financial backup plan. Hence, Sunny...
Loading...