Trending
1-year FD for senior citizens: Small finance banks offer more than 7%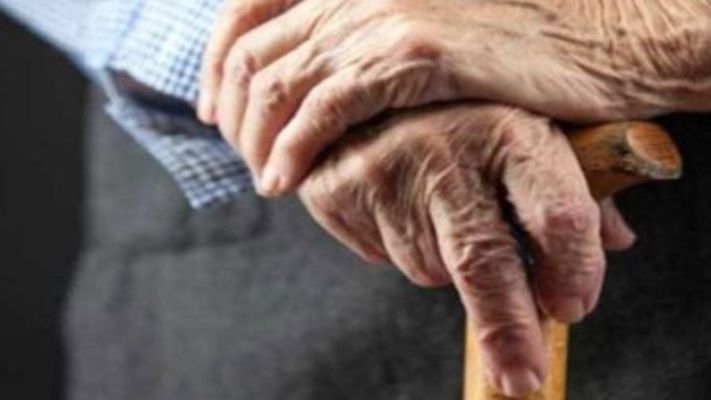 All other PSBs and private players offer interest rates between 5% and 5.6%. Representative Image (Creative Commons)
Senior citizens are always looking for safe and secure investment instruments that offer a relatively high return. But except senior citizen savings scheme (SCSS) and Public Provident Fund (PPF) no other debt instruments is there which gives more than 7% return. But these two instruments are basically for the medium to long term. Since at an advanced age there can be need of shorter duration, 1-year FDs are much in demand. Money9 lists out a few banks that still give them 7% or more rates on one-year FDs.
A few small finance banks are actually offering these rates that can go as high as 7.25% per annum even in this falling interest rate regime.
In the last few weeks, various major commercial banks including HDFC Bank, Bank of India, YES Bank, IndusInd Bank and Bandhan Bank reviewed their interest rates on FDs.
7.25% for 1-year tenure
Quite a few SFBs offer 7.25% interest rate for one year tenure to the seniors. These are Jana SFB, North east SFB, Suryoday SFB and Utkarsh SFB.
All these banks offer 6.5% interest for the common people (under 60 years) for the same tenure.
Bank such as Ujjivan SFB, Equitas SFB and ESAF SFB offer an interest rate of 7% for one year tenure to the seniors.
Three small finance banks AU SFB, Capital SFB and Fincare SFB offer rates that are lower than 7% but higher than regular commercial banks. AU SFB offers 6.85% while Capital SFB and Fincare SFB offer only 6.5% to senior citizens.
That is still almost 100 basis points more than any public sector bank and private bank.
PSBs and private banks
According to the latest data, Canara Bank is offering the highest interest rate for one-year fixed deposit to the seniors. It offers 5.7%, followed by Punjab and Sindh bank (5.65%) and PNB (5.6%).
On the other hand, RBL Bank offers 6.6% on one-year FDs to the senior citizens. IndusInd Bank offers 6.5% and DCB bank offers 6.2% to the elders for the same tenure.
All other PSBs and private players offer interest rates between 5% and 5.6%.
The Union budget of 2014-15 first announced the policy that a special category of Small Finance Banks would be set up. The basic objective was furthering financial inclusion through serving banking activities to un-served and underserved sections of the society.
SFBs are regulated by the RBI and follow compliance norms similar to normal commercial banks. They give a minimum of 75% of their loans to the priority sector. The very fact that these banks do not have very big loan exposures to a single corporate group seems to be one of the factors that increase their security.
Small finance banks can undertake all basic banking activities including lending and taking deposits.
follow us
Facebook
Twitter
LinkedIn
Telegram
Youtube
Instagram
(Follow Money9 for latest Personal finance stories and Market Updates)
Dailyhunt
Disclaimer: This story is auto-aggregated by a computer program and has not been created or edited by Dailyhunt. Publisher: Money9 English