Trending
Bank deposits increase 12% on higher savings, current account growth in FY21: RBI data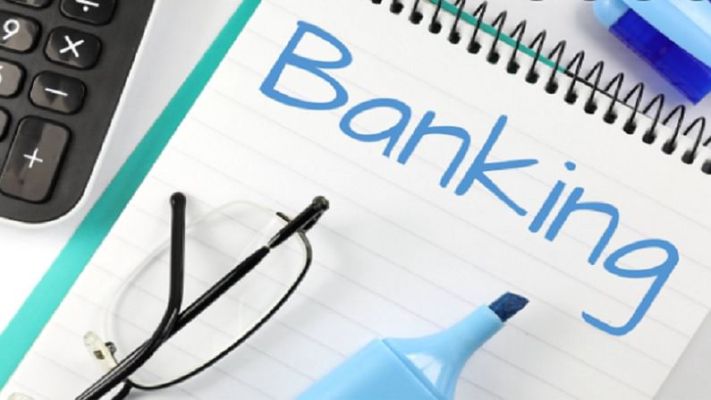 Banks in metropolitan cities, which account for over half of total deposits, accounting for 59.6% of incremental deposits in 2020-21 as compared to 43.2% in the previous year.
According to the Reserve Bank of India (RBI) data, bank deposits grew 11.9% YoY during 2020-21 as against 8.8% in 2019-20 on the back of high growth in current account and savings account (CASA) deposits. Over a year ago, the share of CASA deposits has increased to 43.7% in March 2021, as against 41.7% in the year ago period. This is as per the RBI's March 2021 data on deposits with scheduled commercial banks showed on Thursday.
Share of short term deposits on the rise
Household sector held 64.1% in total deposits, among institutional categories. The Hindu Undivided Families (HUFs), formed a major constituent in the sector contributing 55.8% in aggregate deposits, the data showed.
Non-Financial Corporation's bank deposits increased by 18.8% in 2020-21 and their share in total deposits increased to 16.2% in March 2021.
The data showed Maharashtra, UP and Karnataka were the three major states holding one-third of total household sector's outstanding deposits and over 40% of its incremental deposits in 2020-21.
Private sector growing
Private sector banks share in total bank deposits continued to rise at the cost of public sector banks and stood at 30.5% as against 29.5% a year ago, accounting for about half of the deposits of financial and non-financial corporations.
As interest rates on term deposits are going down, the share of term deposits carrying less than 6% increased to 69% in March 2021 from 21.3% a year ago.
The share of short-term deposits rose to 32.8% as against 25.4% a year ago, the data showed. It said that the interest rate bracket of 5 to 6% had the highest concentration at 36.8% of total term deposits.
follow us
Facebook
Twitter
LinkedIn
Telegram
Youtube
Instagram
(Follow Money9 for latest Personal finance stories and Market Updates )
Dailyhunt
Disclaimer: This story is auto-aggregated by a computer program and has not been created or edited by Dailyhunt. Publisher: Money9 English