Banking
DICGC Act: Check who would get the benefit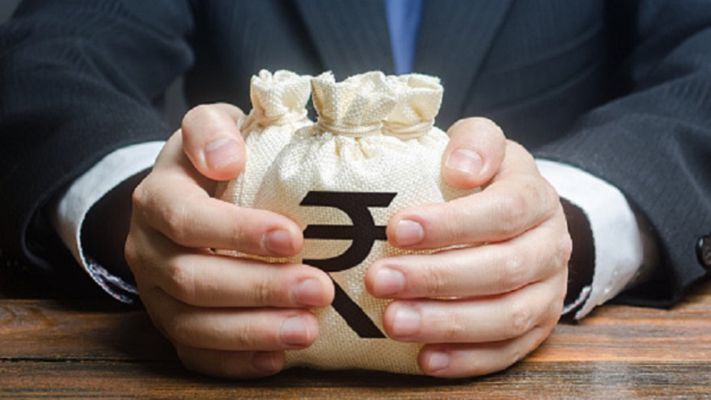 Any customer is eligible to recover up to Rs 5 lakh deposits within 90 days of a bank being placed under a moratorium.
On Wednesday union cabinet has approved the modification to the Deposit Insurance and Credit Guarantee Corporation (DICGC) Act. According to this act, any depositor of any commercial or any banks or financial institutions that fall under a specific category is eligible to get this support from the bank itself.
The Act is supposed to be tabled during the current monsoon period, according to the finance minister Nirmala Sitharaman.
First 45 days
The Union cabinet has agreed that the investors can claim or recover the money deposited within 90 days.
The initial 45 days will be set aside for banks in bankruptcy to be handed over to the Deposit Insurance and Credit Guarantee Corporation.
All commercial banks in India, including subsidiaries of overseas banks operating in India, would be subject to this law, which will also apply to institutions that are now subject to a moratorium.
All depositors
All types of investors are covered under this scheme. The Centre said at least 98.3% of depositors will be covered under this scheme.
Once the Bill becomes law, it will provide immediate relief to thousands of depositors, who had their money parked in stressed lenders and other small cooperative banks.
How it works
The DICGC insures principal and interest up to a maximum amount of Rs 5 lakh. For example, if an individual had an account with a principal amount of Rs 4.9 lakh plus accrued interest of Rs 8,000, the total amount insured by the DICGC would be 4.98 lakh.
The depositor can get the full amount because it is under the Rs 5 lakh limit.
If the principal amount in that account is Rs 5 lakh, then the accrued interest would not be insured, not because it was interesting but because that was the amount over the insurance limit.
So, you can deposit any amount in a bank, but you are eligible to be insured up to Rs 5 lakh only.
What is covered
DICGC Act protects all deposits, including savings, fixed deposits, current, and recurring deposits. Deposits of foreign governments, deposits of central/state governments are eligible for this benefit.
Inter-bank deposits, deposits with the state co-operative bank are also eligible for this insurance.
Any amount due on account of and deposit received outside India also comes under the law. Any amount, which has been specifically exempted by the corporation with the previous approval of the Reserve Bank of India, is also eligible for this offer.
Eligible banks
All depositors of public sector banks, private sector banks, foreign banks, small finance banks, payment banks are eligible to get this insurance.
Besides, investors from regional rural banks, local area banks, state co-operative banks, district co-op banks and urban co-operative banks are also able to claim the insurance if it is placed under a moratorium.
follow us
Facebook
Twitter
LinkedIn
Telegram
Youtube
Instagram
(Follow Money9 for latest Personal finance stories and Market Updates)
Dailyhunt
Disclaimer: This story is auto-aggregated by a computer program and has not been created or edited by Dailyhunt. Publisher: Money9 English