Trending
This SBI account allows withdrawal from term deposit without penalty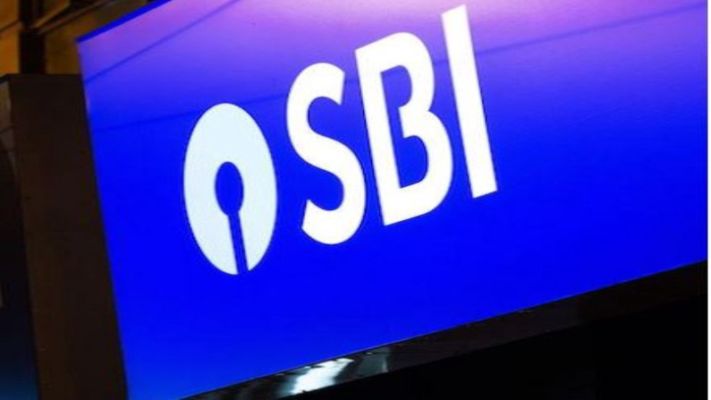 A fixed deposit that offers withdrawal without penalty seems to be a contradiction in terms but State Bank of India offers this conflicting combination in a special multi-option deposit account. It is the only major bank offering such a facility - withdrawal of money in multiples of Rs 1,000 from a fixed deposit. SBI MOD is a special type of FD account. Unlike fixed deposits, which are fully liquidated at any time or after a specific tenure, an MOD account holder can withdraw in multiples of Rs 1,000 at the time of need.
The balance amount in the MODS account will continue to earn the interest rates applicable at time of initial deposit to the entire amount. The account is linked to a savings or current account.
Suppose you have an FD of Rs 1 lakh for the tenure of 5 years. Suddenly at the end of the second year you need some money, and you want to withdraw Rs 20,000 from the deposit.
After you withdraw the amount, the remaining amount of Rs 80,000 will continue to offer the same return as earlier. The depositor doesn't have to pay any penalty.
Investment limit
The minimum term deposit amount needed for MOD is Rs 10,000. Any deposit above this amount is required to be in multiples of Rs 1,000. However, there is no limit for a maximum deposit amount in MOD.
For SBI's multi-option deposit account, the minimum tenure is one year and the maximum tenure is five years. On the interest income tax deduction at source (TDS) is applicable.
Interest rate
SBI MOD accounts attract the same interest rate as term deposits of the same tenure.
When there is break of MOD, the interest is paid with penalty at the applicable rate for the period the broken amount has run and the remaining amount continue to earn original rate of interest.
Besides, one can avail a loan facility up to 60% of the total corpus at any point during the deposit tenure.
Points to remember
Withdrawal more than once during the whole tenure is not allowed. Only one withdrawal is permitted.
Besides nomination facility, auto sweep facility is also there with MOD accounts.
Transfer of MOD account from one branch to another is permitted. MOD accounts can be opened through mobile and internet banking too.
follow us
Facebook
Twitter
LinkedIn
Telegram
Youtube
Instagram
(Follow Money9 for latest Personal finance stories and Market Updates)
Dailyhunt
Disclaimer: This story is auto-aggregated by a computer program and has not been created or edited by Dailyhunt. Publisher: Money9 English