Movie Reviews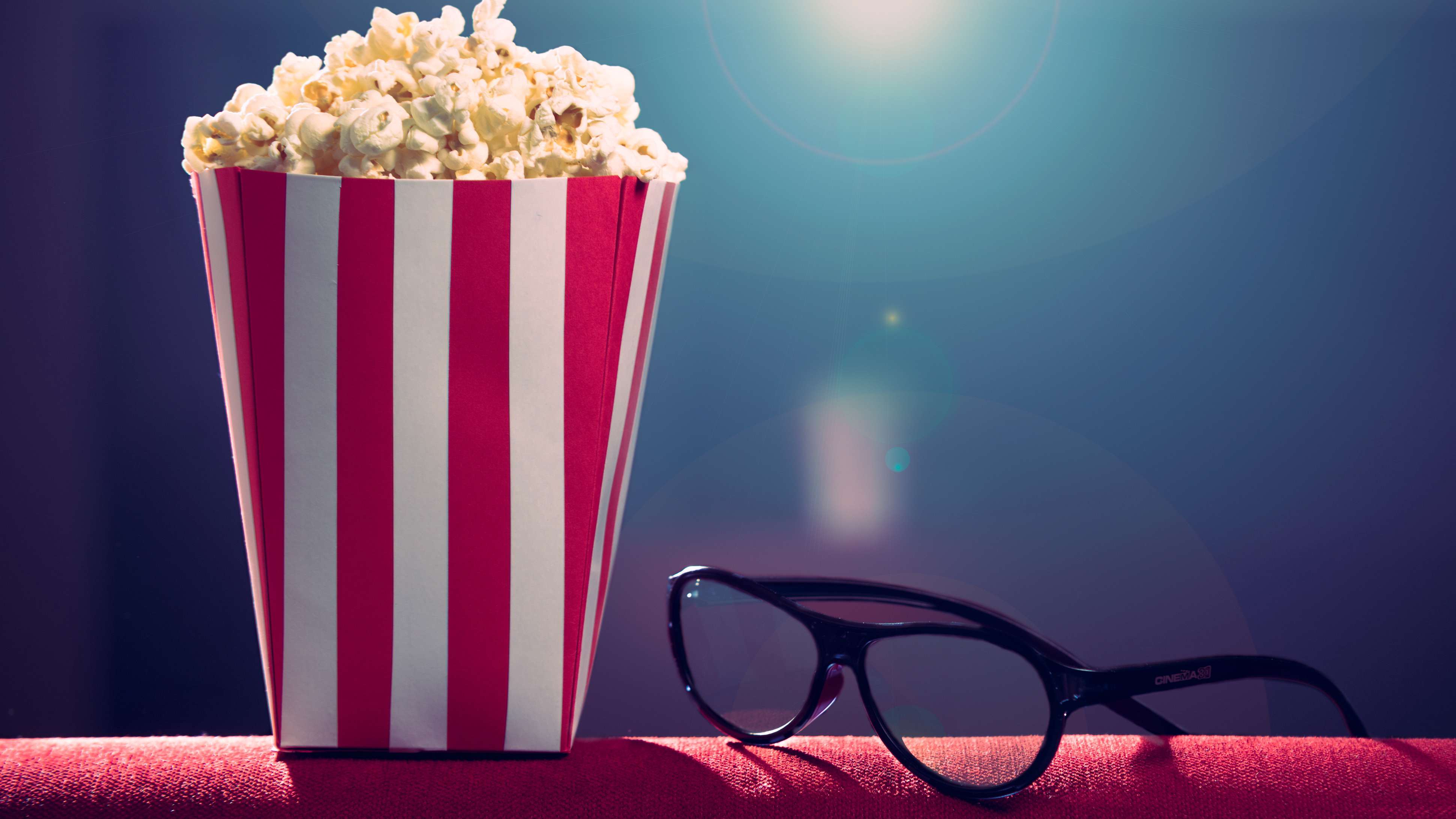 Movie Reviews
Posts

Bollywood actress Bidita Bag has been utilising her quarantine days making short films at home. The actress has shot two short films during the ongoing lockdown, titled "Happy Quarantine" and "We Need To Talk", both of which have released."I was feeling bored sitting at home and wanted to do something creative. I was looking for ideas. My friend Mithun Debnath, who was...

Posts

Actress Dia Mirza shot to fame with the Miss India pageant back in 2000, but says she never believed in competition."It feels almost surreal to look back 20 years. I was so young when it all happened," she reminisced on an experience that made the young Hyderabad girl a household name."The year 2000 marked a new millennium, bringing with it a sense of hope, promise and...

Movie Review

Shehnaaz Gill became very famous after the TV show Bigg Boss 13. Not only, but Shehnaaz Gill, her brother Shahbaz Gill also got recognition from this show. Both of them got a lot of love from the fans. In fact, Shehnaaz Gill's brother Shahbaz reached the show as a connection. He went to the show to support Shehnaaz. He did not stay for long in the show, he was in the show for only 2-3 days....

Posts

Janelle Monae feels vulnerability is a big strength, but underrated. The Hollywood star likes to draw from her vulnerability as she says she is "an open wound every time" she takes up a project."Vulnerability is such a strength and it's underrated,"  while talking about the vulnerability of her character in "Homecoming" season 2."Some of the...

Posts

Actor Ali Fazal says it is necessary for artistes to be fluid."Artistes should never be bound by language, format of storytelling or genre. In the content landscape that we are in, it's necessary to be fluid and be open to try new things," he said.Ali is one of the first Bollywood actors who ventured into the digital world back in 2015 with the web show "Bang Baaja...

Posts

Actor Vidyut Jammwal says he is proud to be an action hero and called it a big achievement.Vidyut made his Bollywood debut with the action-packed film "Force" in 2011. He was later seen in high-octane actioners like the "Commando" franchise and "Junglee".Does he fear of being typecast as just an action hero in Bollywood?"Ask people who are looking for...

Posts

Actress Deepika Padukone says the past several weeks have not only been "exceptionally unusual", but also very difficult, with everyone facing the fear of uncertainty about the future.The actress added that she wants to share how she is nurturing her mental health amid the pandemic. For this, Deepika has joined hands with Instagram for an initiative. The actor has curated a...

Posts

The makers of S.S. Rajamouli's much-awaited big-ticket movie "RRR" have issued a statement expressing their inability to release the first look or video of junior NTR on his birthday (May 20).Citing the reason, the statement said that work for the same has come to a "dead stop" due to repeated extension of the lockdown.Trade analyst Ramesh...

Posts

Actress Kangana Ranaut once again turned a poet to share her thoughts about love and life through her poem "Aasmaan".Kangana released the poem in her voice. The video of the poem was shared by Team Kangana Ranaut on their official Instagram account.Kangana Ranaut reveals another treasure from her innumerable talents. #AasmaanbyKangana has been penned and directed by her, and is truly food for...

Posts

Riddhima Kapoor Sahni treated fans with yet another "classic" photograph featuring the entire Kapoor family.The black and white throwback image featured Raj Kapoor, Shammi Kapoor, Shashi Kapoor, Neetu Kapoor, Rishi Kapoor and Randhir Kapoor among many others.Riddhima captioned the picture as a 'classic' with a heart emoji.She also shared a photograph of herself along...
Loading...