Movie Reviews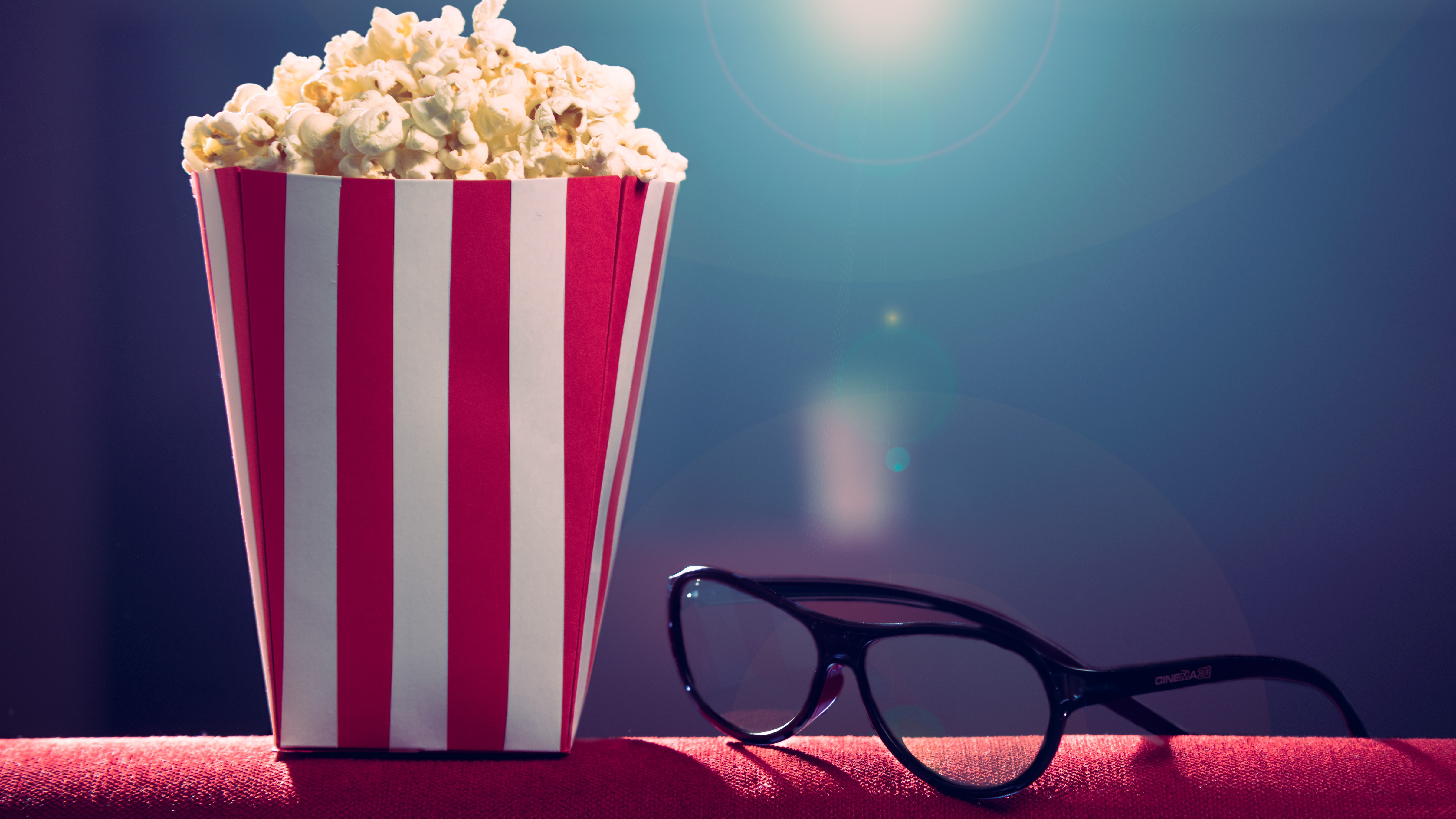 Movie Reviews
Entertainment

Cast: Manisha Koirala, Prit Kamani, Nikita Dutta, Shirley Setia, Javed Jaffrey (special appearance) Director: Neeraj Udhwani Duration: One hour 51 minutes Critics Rating: 2.5/5 'Maska' Story: Determined to make it in Bollywood, an aspiring young actor played by Prit Kamani considers turning his back on the beloved Irani cafe run by his family for...

Entertainment

- Gavin O'Connor - Ben Affleck, Al Madrigal, Michaela Watkins, Janina Gavankar It is said that the great Michael Jordan would arrive before everybody else for practice, and would stay back longer than them. It was a mark of greatness. This is the anecdote I was immediately reminded of while watching a scene in The Way Back, in which an upstart high school...

Movie Review

The proclamation of the release of the new song -MAY I COME IN- with some revered personalities entailed has created wonders 21-year-old Rapper and Songwriter, KHURAAFAT, being the lead artist , has marvelously depicted his profound skillset and his assiduously acquired experience.The much anticipated project is sponsored by the Asli Digital Media, a visionary brand. The song...

Movie Review

"She (Netflix series); Cast: Aaditi Pohankar, Vijay Varma, Vishwas Kini; Created by: Imtiaz Ali; Rating: * * (two stars) By Vinayak Chakravorty "She" keeps you guessing right till the end, though probably not in the intended way. Even as the final scenes of the final episode roll, you are left trying to figure out what was it you just watched. Does Imtiaz Ali's new script mean to hold a...

Home

Netflix is a treasure trove for great content, especially if you're stuck at home during the coronavirus pandemic, and wish to not drive yourself crazy wondering how to pass the time. However, if we have to be brutally honest, then the Indian content is really doesn't hold a candle before their foreign counterparts. Barring,...

Entertainment

- George Nolfi - Anthony Mackie, Samuel L Jackson, Nicholas Hoult, Nia Long Two black men in segregated United States used legal chicanery, devilish intelligence and good old-fashioned deceit to do more to unite their country than most legislators. In the 1950s and 60s, Bernard Garrett and Joe Morris took it upon themselves...

Movie Reviews

Over the recent past, there has been no shortage web series in the spy-thriller genre or revolving around terrorist plots or a marriage between both. However, barring The Family Man and Sacred Games (not season 2), not of the other similarly themes shows like Code M, Bard of Blood, Operation Cobra and several other of their...

Movie Review

Uttar Pradesh IAS officer Pawan Kumar has also become a lyricist. Along with this, the first song written by him has been released by the country's leading music company Zee Music on its YouTube channel. With the release on social media, this song, which has gone viral, has so far seen about 17 lakh people on YouTube. On the other hand, those who have already read Pawan...

Entertainment

- Galder Gaztelu-Urrutia - Iván Massagué, Zorion Eguileor, Antonia San Juan, Emilio Buale Coka, Alexandra Masangkay Part parable about the rotting of civilisation and part rallying cry for the heftier taxation of the rich, The Platform is the sort of movie that can perhaps do more to change your eating habits than that...

Headlines

The Baby doll singer became the first Bollywood celebrity to test positive for covid-19 Kanika Kapoor who rendered one of the most unforgettable hits like Baby Doll which featured none other than the sizzling Sunny Leone, has tested positive for coronavirus. She's the first Bollywood celebrity to have been infected with the deadly virus. In a statement, Kanika said that she had experienced flu symptoms...
Loading...