Movie Reviews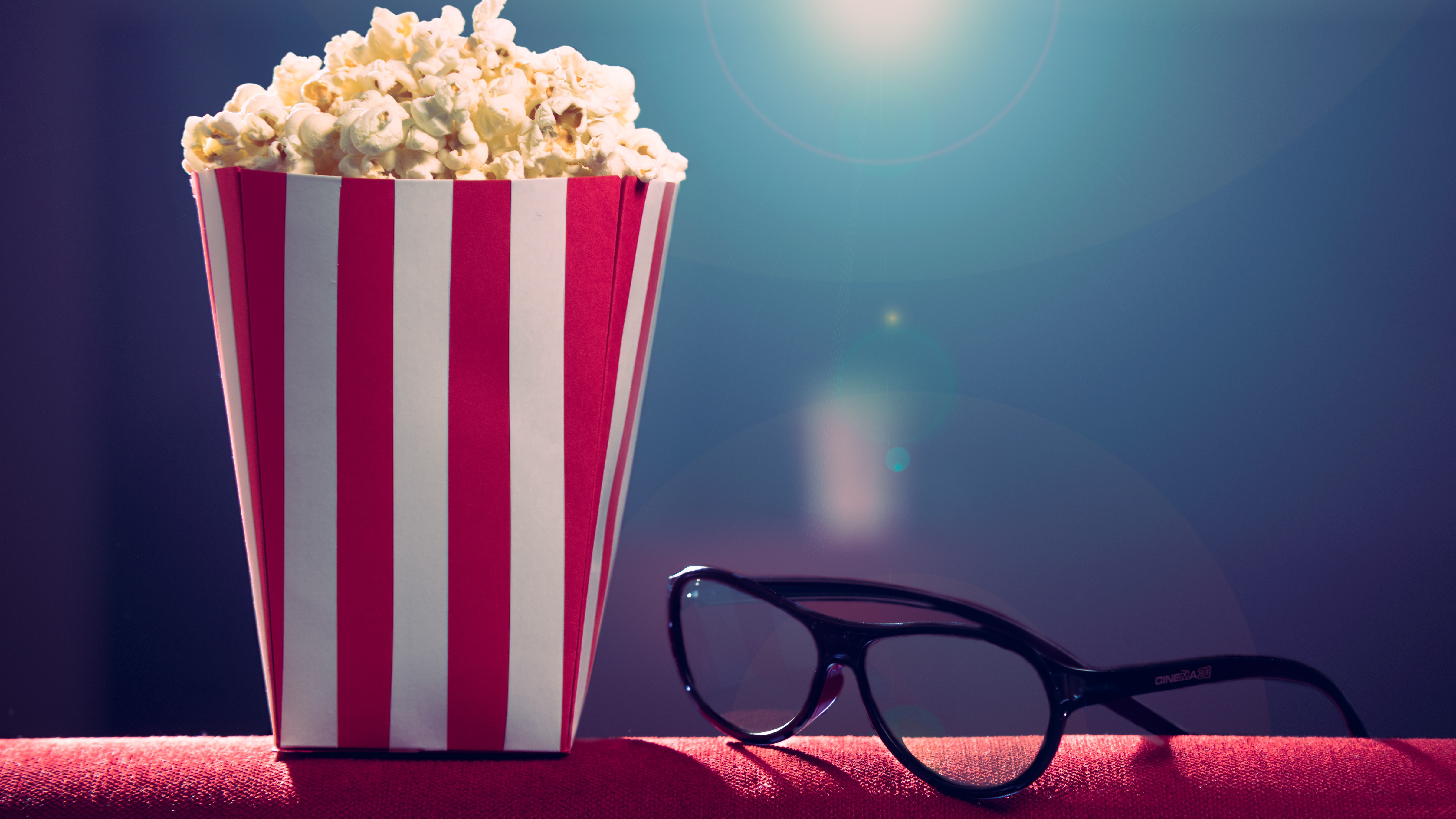 Movie Reviews
Hollywood

The Lion King Director - Jon Favreau Cast - Donald Glover, Beyonce Knowles-Carter, Chiwetel Ejiofor, Seth Rogen, Billy Eichner, John Oliver, James Earl Jones Rating - 3/5 The new Lion King is like a deeply triggering and very expensive episode of Planet Earth narrated by Childish Gambino, here to traumatise a whole new generation of...

Movie Reviews

Rating: Director: Rajesh M Selva Cast: Vikram, Akshara Haasan, Abi Hassan Kadaram Kondan is Vikram's chance to showcase his brashness and audacity in full strength. The actor might possess a whole range of moves and emotions in his arsenal, but over here, most of that can be shelved. Instead, when the protagonist is knocked down, you can be rest assured that he'd...

Reviews

BOTTOM LINE A Bold Tale With Uneven Narration OUR RATING 2.5/5 CENSOR 'A' Certified What Is the Film About? Satyavani aka Kamini (Amala Paul) works for a channel doing pranks. She is bold and fearless and never backs out of a bet.

Top Stories

Director: Manoj K. Jha Cast: Jimmy Shergill, Saurabh Shukla, Nandish Singh, Pavan Malhotra, Supriya Pilgaonkar A poor family based in a small town of North India, Thakurganj — two sons of the same set of parents — one upright and virtuous, and the other wicked and immoral (let's say Ram and Shyam which are monikers often used as metaphors in Hindi films to illustrate the good...

Top Stories

Rating: Director: Jon Favreau Cast: (Voiceovers) Shah Rukh Khan, Ashish Vidyarthi, Aryan Khan, Shernaz Patel, Shreyas Talpade, Sanjay Mishra, Asrani, Neha Gargava, Achint Kaur I deliberately chose to first watch the Hindi version of Disney Films' live action The Lion King for obvious reasons: Many top-line Indian actors who have been roped in as its voice cast to do the voiceovers. Of...

Movie Reviews

Rating: Director: Santhosh Nair Cast: Dhyan Sreenivasan, Anna Rajan, Aju Varghese. Malayalam cinema is going through a period which has seen the best of it, breaking all the stereotypical ways of storytelling and filmmaking. They have taken Mollywood to a new level. And in a parallel world, there are films that are not even trying to reach that level. One cannot ignore their existence and acceptability...

Movie Reviews

Rating: Director: John Manthrickal Cast: Indrans, Saiju Kurup, Sabumon, Vijay Babu, Manikandan Pattambi The movie Janamaithri begins with a friendly telephonic conversation between a film producer and a director as the title cards roll. Although that conversation is an indirect publicity for actor-producer Vijay Babu's latest venture Friday Film House Experiments, it is a unique start that...
Loading...