Bandhan
5 reasons why bridesmaids deserve a jewellery gift from the groom
Grooms, you need to pay attention to your future wife's bridesmaids. While prepping for your big day, don't forget to buy a token of appreciation for the girls who can be your strongest allies at a unique time in your life. Whether it's handling the bride's family, or making sure your folks are comfortable at the wedding, they can make a world of difference between a happy wedding and a chaotic event. Here's what you can gift to the bridesmaids at your wedding to make sure they know how important they are to you:
a) For the bridesmaids who make every ritual a lot of fun
These girls are the life of every party, and they make even the most sombre rituals a lot of fun at weddings. Gift them a feminine and fun piece of jewellery which reflects their quirky personalities.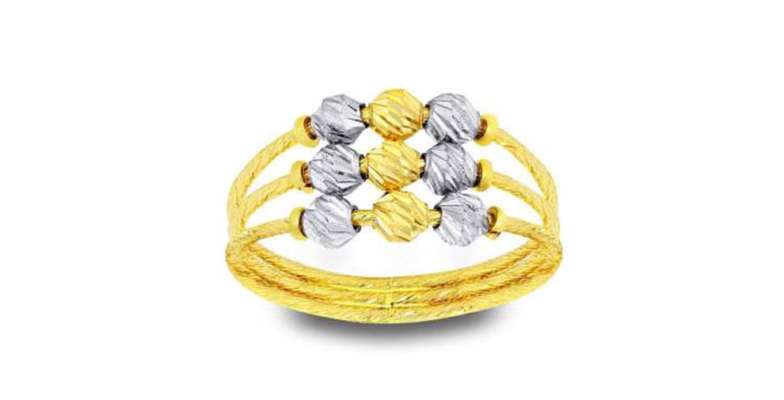 Image Source: Kalyan Jewellers
b) For the bridesmaids who work hard at joota chhupai!
Sometimes, you see bridesmaids who completely forget about this very important ritual at weddings. And sometimes, you see bridesmaids who make it their life's mission to hide the groom's shoes and lighten the highly emotional moments after the wedding. To make them feel appreciated for their hard work and dedication, gift them earrings which will remind them of this special time.
Image Source: Kalyan Jewellers
c) For the BFFs who make sure the bride doesn't lose her temper at you for being late
As the groom, you might think that a slight delay in the baraat is acceptable. But the bride, wearing her heavy lehenga and jewellery, is actually counting the minutes. It's her tribe of bridesmaids who keep her calm and collected and make the waiting period a fun, bonding experience. They make sure the bride is kept busy, away from the clock, and most importantly, that she doesn't get angry at you. These bridesmaids deserve a beautiful gift like this bracelet, to remind them how valuable they have been to your wellbeing!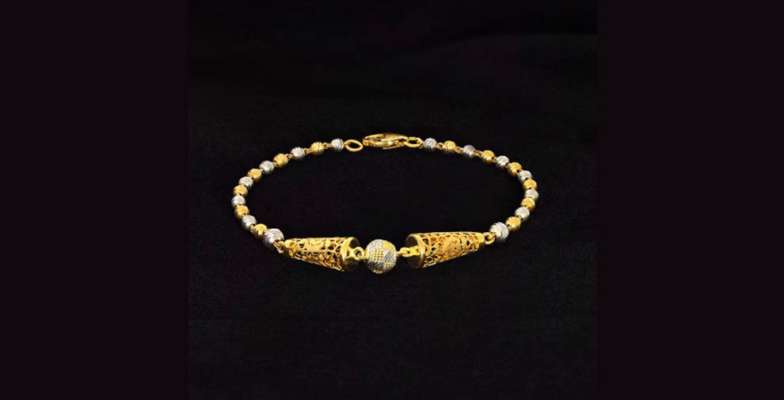 Image Source: Kalyan Jewellers
d) For the ladies who make for the best group pictures of the wedding
Your wedding photographs, and the countless memories they capture, will be one of your most treasured possessions after the wedding. And pictures with friends, especially the colourful bridesmaids, make for the most fun memories. The bridesmaids, who take so much effort to coordinate their outfits and jewellery so that the pictures are exactly how the brides wants them, deserve a statement piece to match their inner and outer beauty, like this necklace.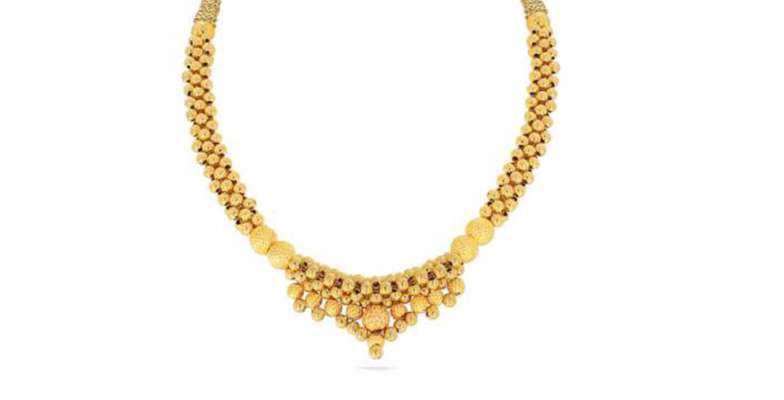 Image Source: Kalyan Jewellers
e) For the ones who have become like your own sisters
The best bridesmaids make an effort to know you, their BFF's soon to be husband, well before the wedding. They look out for their friend and when they know you well enough, they form a bond with you that's unique and irreplaceable. They're also the ones who will help you out in troubled times. They'll always have your back with the bride, so they deserve something a little extra special, like these bangles.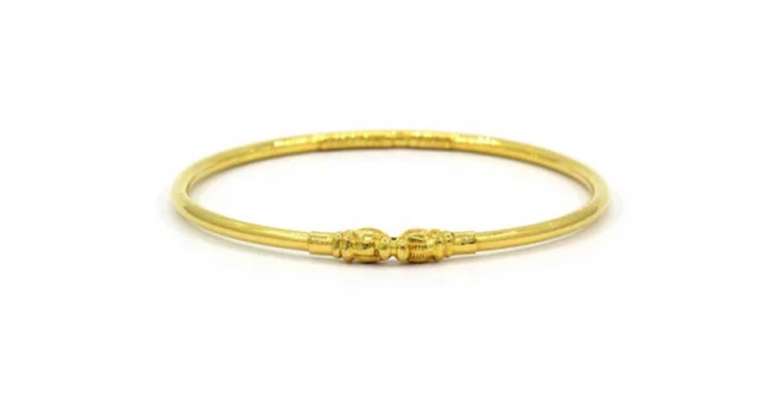 Image Source: Kalyan Jewellers
To buy these beautiful gifts for the bridesmaids at your wedding, visit Kalyan Jewellers, the most trustworthy name in jewellery in India. From rings to necklaces, bracelets to bangles, you'll find gorgeous designs which will be treasured forever.
Dailyhunt
Disclaimer: This story is auto-aggregated by a computer program and has not been created or edited by Dailyhunt. Publisher: Muhurat by Kalyan Jeweller English