Bandhan
5 Red Flags You Need to Address Before Tying the Knot
So, you have found the right person and are excited to tie the knot? But before you jump the bandwagon, make sure to strike off these points with them.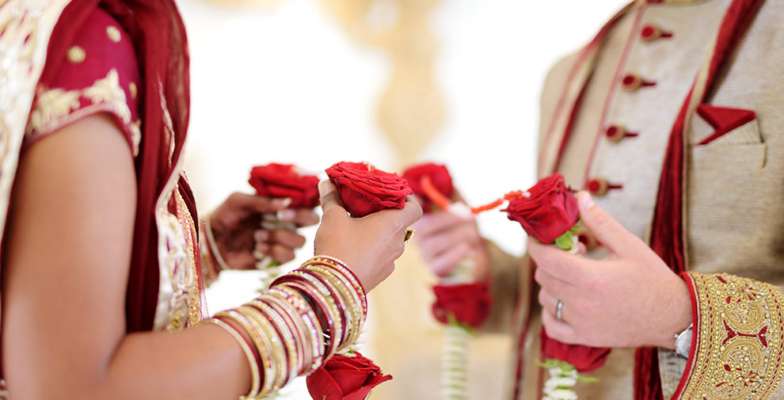 1) MARRY FOR THE RIGHT REASONS
Don't be together out of peer or parental pressure. Be with someone you'd like to grow old with. And marry them only because they add value to your being. For a relationship to work requires two people who deeply admire each other. Everything else is gravy!
2) MARRIAGE IS MORE THAN JUST A WEDDING
Remember that the real deal begins AFTER the wedding ceremony. Don't let the glamour of the big fat Indian wedding blind you in looking beyond the splash of colour. Communicate your fears and ambitions openly.
3) A STRONG RELATIONSHIP TAKES HARD WORK
With time, there will be a lot of ways in which you and your partner will change. Give each other that space to grow. It takes a lot of hard work, understanding and forgiving to keep a relationship strong. Always, invest time in knowing each other.
4) HAVE REALISTIC EXPECTATIONS ABOUT ROMANCE
True love does not expect you to sacrifice daily. It's an everyday commitment to be kind, loving and caring to your partner. Once the romantic high settles down for a more realistic life, it's that respect and love for the other person that will help you sail through life.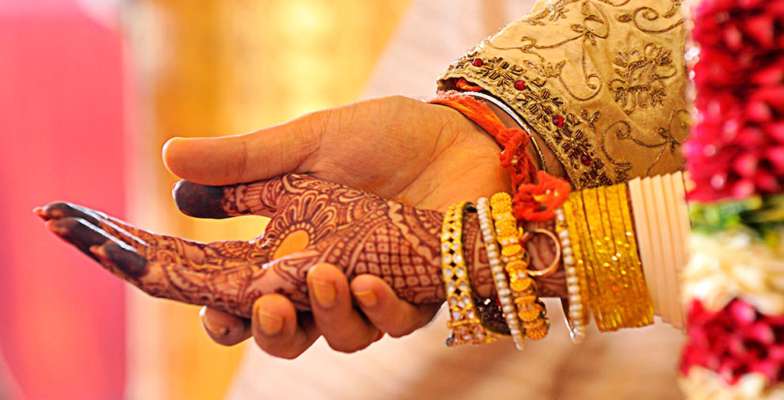 5) BE OPEN ABOUT FINANCIAL MATTERS
A healthy relationship means two healthy individuals. Marriage is not a shortcut to easy money. Be very open about your financial limitations and expectations. Not every vacation has to be a luxury holiday. However, some moments deserve to be sealed in gold. Kalyan jewellers bring you a beautiful collection of designs that can make any moment memorable. It can be a perfect wedding gift for your partner.
Dailyhunt
Disclaimer: This story is auto-aggregated by a computer program and has not been created or edited by Dailyhunt. Publisher: Muhurat by Kalyan Jeweller English