Bandhan
The Best Relationship Advice You Would Ever Need
Relationships can be tricky… or not! It all depends on what side of the fence are you standing on! If you are lonely and miserable then we suggest you stick around and read this article. But if you are already in a happy relationship - one that makes your world look like a wonderful sequence from your favourite movie - then you most definitely should understand how not to mess it up!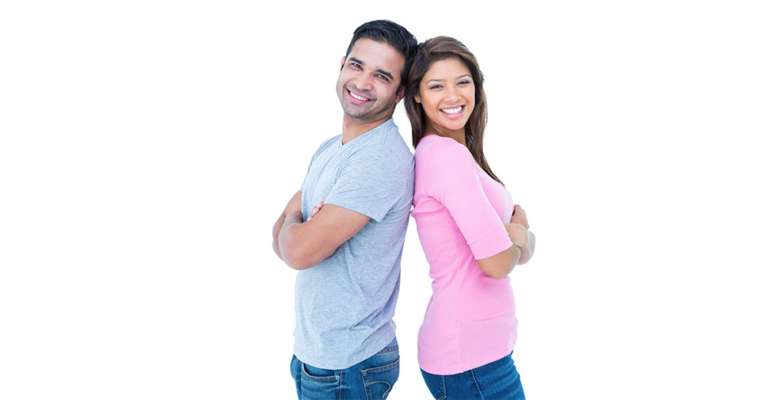 First and foremost, understand that you are responsible for creating your own happiness.
A lot of us make the mistake of expecting our partner/spouse to understand, empathize and fulfill the void that infests in our mind. Happiness, as they say, is an inside job. You may try to distract yourself with casual retail therapy but that's all temporary. Unless you are happy, you'd never be able to spread joy around you. Like they say, you cannot pour from an empty jar!
The other common mistake that most of us make is to live with this perpetual sense of controlling the people we love. Stop doing that! If you trust your partner, let them explore life the way they wish to. Don't put boundaries on others. Ask yourself, would you want someone to stop you from indulging in your favourite activity? The answer, in most cases, would be a resonant no. Relationships blossom in an environment of care, love and trust.
Make an effort. Invest in your partner. Figure out what they like, what they don't and try to avoid altercations. No relationship is perfect. But two committed individuals working towards a common goal can make it a fun-ride, for sure. And remember, if you really value your equation then it cannot be a half-hearted attempt at building a foundation. Relationships are not 50/50 - they are 100/100.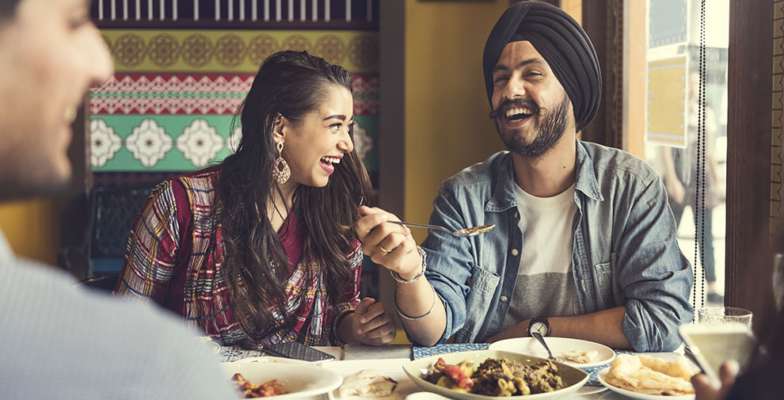 Misunderstandings are a part of the learning curve but do not let that be an excuse for maligning each other. Don't answer to anyone but each other. Communication is the key to a healthy relationship. Sometimes it can be about non-verbal exchange of love. Gifts and surprises can help keep the fire alive. For instance, Kalyan jewellers has an entire range of designs that can be a perfect gift for your partner. You'd be surprised with their collection for men bracelets. After all, jewellery isn't just for women. Visit your nearest store or explore online. It's just the perfect season for making your special person feel truly cherished.
Dailyhunt
Disclaimer: This story is auto-aggregated by a computer program and has not been created or edited by Dailyhunt. Publisher: Muhurat by Kalyan Jeweller English