Civic
BMC plans to ready 1,000 more isolation wards in the coming 5 days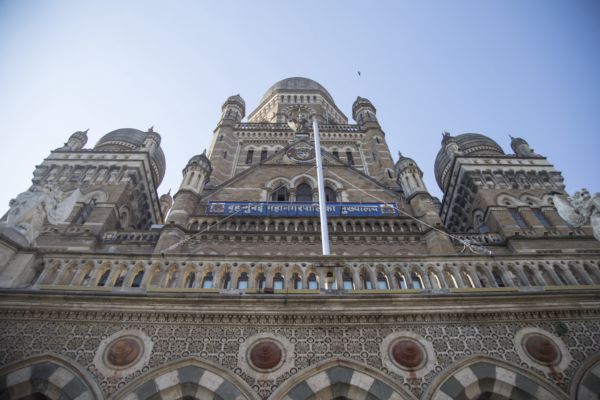 As the total number of cases in the state continues to increase, BMC is trying to add more beds and facilities so that they are able to easily accommodate and give the required care to the new patients. As a part of this on-going effort, BMC has decided that it will be setting up 1,000 isolation beds in its peripheral and speciality hospitals. As per sources, senior officials, including deputy municipal commissioners, have been told to make sure that these beds are ready within five days. In addition to this, it has also been stressed that they should make sure that these facilities are clean and hygienic. They are so serious about the cleanliness in these facilities that the officials have been given a free hand to rope in housekeeping agencies in order to maintain the isolation centres. Municipal commissioner Praveen Pardeshi, in a circular, even warned that the orders should be followed scrupulously.
Currently, all patients that are testing positive are being admitted to BMC-run Kasturba hospital. In this hospital, there is an isolation ward and a testing facility for Coronavirus or COVID-19. In addition to this, cases which are still in the suspect list or whose results are awaited are being admitted in KEM and Hindu Hruday Samrat Balasaheb Thackeray trauma care hospital in Jogeshwari.
These beds are being readied in hospitals such as Bhagwati (Borivli), Dr Babasaheb Ambedkar (Kandivli) and S V D Savarkar (Mulund-E). Beds will also be set up in civic speciality hospitals like Atmasingh Jethasingh ENT municipal hospital (Fort) and Acworth leprosy hospital (Wadala). These hospitals are being made ready as per the directions that were shared in a circular dated March 24, which also adds that some of these hospitals may require minor engineering work.
The work includes installing exhaust fans for good ventilation, wooden partitions, separate entry/exits, stands for sanitizers, medical gas line or oxygen cylinders.
The overall plan is to have over 2,000 beds in Mumbai. However, in the current scheme of these out of these 1,000 beds 60 per cent will come from government hospitals such as JJ and GT and the rest 40 per cent will be provided by the private hospitals.
Dailyhunt
Disclaimer: This story is auto-aggregated by a computer program and has not been created or edited by Dailyhunt. Publisher: Mumbai Live English