Home
IIT Bombay develops 'CORONTINE' - an app to track potential coronavirus carriers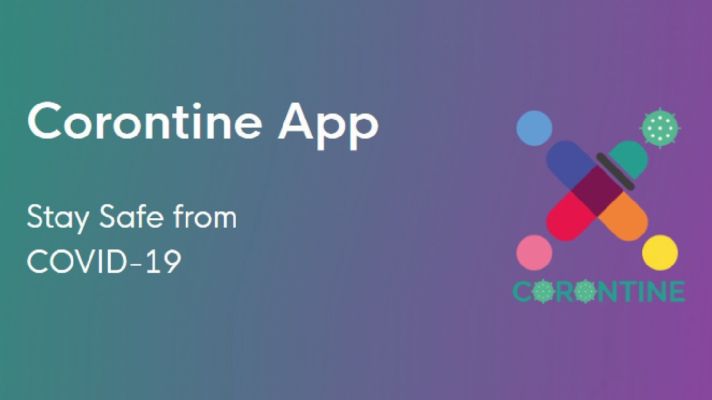 Over the last few days, India has seen an increase in COVID19 cases, and the scenario is similar in Maharashtra, where the number of coronavirus cases in Mumbai and other cities has gone up. While many across the world are working towards finding a solution to tackle the current outbreak, IIT-Bombay, in a recently released announced has said that a team at Indian Institute of Technology Bombay (IIT-B) has developed 'CORONTINE' - an app that can be used to trace coronavirus carriers.
Officials have mentioned that the respective authorities can use the app for contact tracking. The Director of IIT-Bombay took the official Facebook page to announce the same, with a message that read, "CORONTINE is flexible, comprehensive, scalable and ready-to-use. The CORONTINE platform and app can be helpful to authorities to register the asymptomatic carriers and track them to check if they confine to their quarantined zones."
The team which has developed the app includes professionals and experienced alumni of the prestigious institution. Developers of the app state that the aim behind CORONTINE was to ensure we 'Protect ourselves, our loved ones and our community.' In the current stage, one can volunteer themselves to be tracked for beta testing of the platform.
The results of CORONTINE will inform if one has come in contact with somebody suffering from COVID-19 as the app would send GPS coordinates of the mobiles periodically to a server under the supervision. Further, if a user leaves a specified quarantined zone marked by a geo-fence, it will be auto-detected. The Facebook post by the director further stated, " The CORONTINE platform provisions for organizing zones into regions and several other such features. It is extremely customizable to the needs of the agencies."
More information about the CORONTINE app, usability, user manual and other details are available on the website. While only authorized access is allowed on the website for admin purposes, the team currently invites various city and state agencies monitoring the current COVID-19 cases to contact for further assessment.
Dailyhunt
Disclaimer: This story is auto-aggregated by a computer program and has not been created or edited by Dailyhunt. Publisher: Mumbai Live English