Crime
Police arrests youngster for editing a girl's photo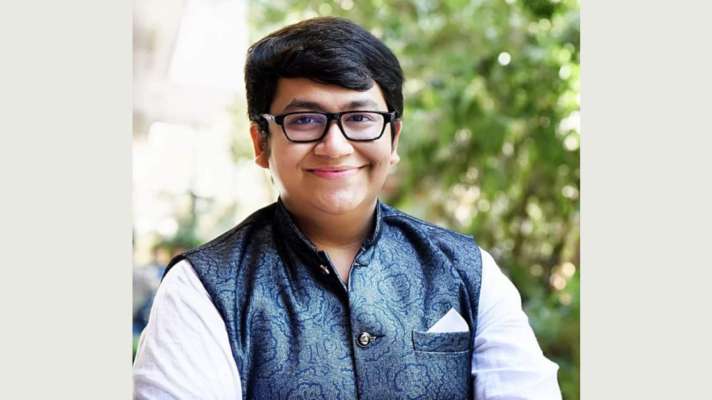 In a shocking incident, a Mumbai college student was arrested by Mumbai Police for doctoring the photo of a young girl, using it in an obscene video and threatening to circulate it. Usually, when a person finds themselves photoshopped onto online porn, it results in the person coiling in shock and trauma. Without doing anything, the person is driven towards a sense of shame.
However, the recent action by Mumbai Police sets an example for the victim of such instances to come forward and ask for the police's help to bring the accused to justice.
According to the officials, on October 24, the girl had noticed a photo from her Instagram account had been used in an obscene video by an unidentified account.