Natural Beauty Secrets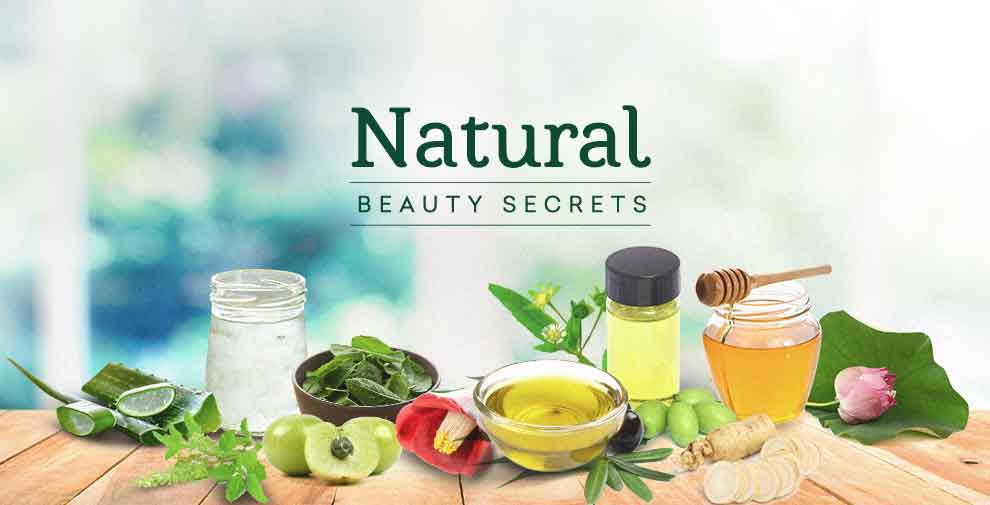 Natural Beauty Secrets
Home

Throughout its lifetime, your hair goes through so much, it's not even funny. Styling, heat, colours, harsh products and chemicals. And many of these things might be playing havoc with the health and look of your hair and you might not even know it. If your hair is dull and flat, there could be many factors. Here are a few: 1. Every time you use harsh products on your hair, you're stripping it of...

Home

Environmental pollution and the toxicity in the air can affect our skin and its aging process. Pollution is one of the major causes of damage to our skin. How pollution affects the skin Pollution contributes to decrease in collagen production, excessive pigmentation, premature wrinkles, dryness, eczema and increased sensitivity. Pollutants in the air also create free radicals that attack our...

Home

India is currently going through a series of extreme climates. And if you look at the different weather conditions throughout the geography of the country, we have all kinds of weather. Our skin becomes easily susceptible to dryness and other ailments. While people long for cold climate and winters, sorry to break your bubble John Snow, this weather is not good for your skin. Dry skin is...

Home

Greying of hair was previously considered to be an aftermath of ageing. That is just not the case anymore. A lot of people are now getting grey hair as early as their 20s or even earlier. The number of people who are undergoing premature greying of hair is on the rise in India as well. Hair gets its color from pigments which are called melanin. The more elevated the levels of melanin in your hair, the...

Home

For years, Indians have been brought up to think fair is lovely. For long, brown skin was below par and a dusky complexion spelt doom for even for a pretty girl. Indians, whose skin tones range from the very fair to the fairly dusky, tended to look at the fairer ones with favour. No more. Today, brown is considered as beautiful as black or white. Bollywood beauties and fashion...

Home

Festive season means more hair styling sessions and extra makeup! But post-festive hair and skin care is must to ensure that your overall hair and skin is back in its perfect form. One should do the detox of hair to stay healthy after the festive season due to excessive use of hair fixers, heating tongs and chemicals along with dust and pollution that is in the environment. All of that can take a toll on your hair....

Home

Your hair is often the best barometer of the weather. Think of the static that runs crackling through your locks when you brush your hair in the winter. Think again of the angry tangles it turns into when the weather turns windy, and the dank curtain look it gets when the rainy season is upon us. On the other hand, dry and brittle tresses often tell you that summer is upon us. Just as skin responds...

Home

A little hair loss every day is in all probability the most normal part of the day. It can be bothersome but fact is that on an average every human being loses 80-100 hair a day. If the hair loss is suddenly way more than that or if there is no new growth of hair, that's when you need to take a second look. Read on. So what causes loss and thinning of hair? There are so many causes that sometimes it is hard to...

Home

Getting those tresses coloured for a glorious makeover or to hide those unseemly grey strands is a great way to boost your looks. A flip of the coin can however reveal the many side effects of dyeing your hair frequently. It might be wise to pause and think about the long term effects of the beauty regimen we now take as so much a part of our lives. Is dyeing hair a bad thing? Experts differ on this, as newer...
Loading...