Natural Beauty Secrets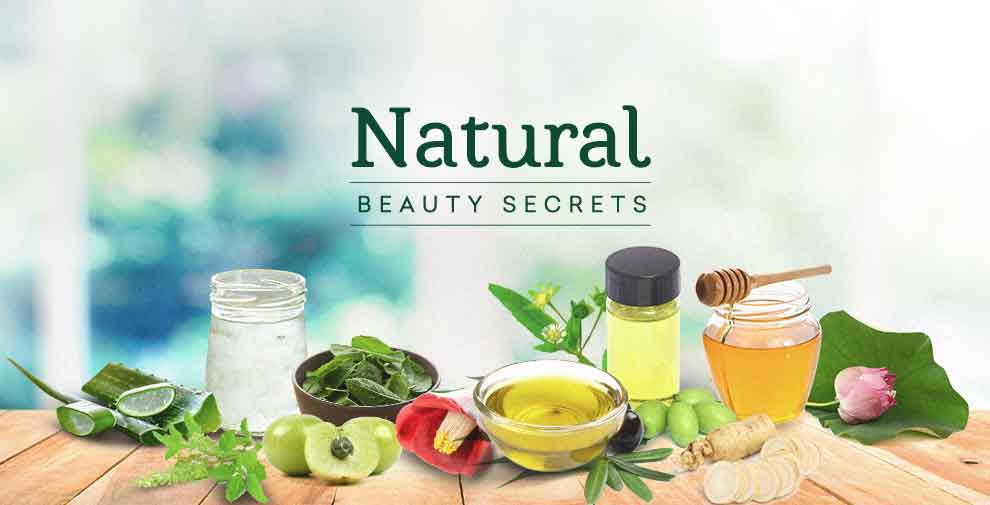 Natural Beauty Secrets
Home

When it comes to dull and dry hair, one thing that really helps is oils. Oiling the hair has been one treatment, which is a well-known hair care treatment. Coconut oil, being the most common hair oil, here are two oils that can also keep your hair healthy and give them a natural shine. Olive oil is one of the most effective ingredients for hair health. This magical oil can make...

Home

Pollution in the city is not just bad for your health; it is really harmful to your skin as well. It can cause premature ageing, pigmentation, dullness, wrinkles, breakouts, blackheads and loss of elasticity. Free radicals in the air can accelerate the ageing process. Since our skin is the largest organ in our body, it faces the brunt of the pollution first hand. Pollution and sun damage can also...

Home

A life full of pressure, inadequate nutrition, little sleep and stress can show on our skin. An unhealthy lifestyle, pollution, cigarette smoke, and harsh sun are also a few other things we have to protect our skin from. Besides adopting a healthy lifestyle, embracing personal care products with herbs known for their therapeutic properties also help in the long run. Here are 3...

Home

"I love an oily face", said no woman ever! I mean don't get me wrong, I love the dewy look when you look all fresh as you would look right after taking a shower. Although, you have to know that there is a vast difference between your highlighter on fleek accentuating your cheekbones and having a greasy slickness coating every...

Home

Choosing products for acne prone skin can be overwhelming. There's a plethora of products available out there. There's one mantra you can choose though while picking a product: sticking to products containing natural ingredients. Why? For skin that has acne, the products being used should keep bacteria at bay, reduce inflammation and protect the skin. During the day, skin is...

Home

The Indian subcontinent has varied climates and a myriad of seasons. Throughout the geography of the country we have all kinds of weather. Extreme weather conditions and air pollution have an adverse effect on the skin. Not just pollution and the weather, the skin has to take the brunt of global warming, stress, extreme sunlight and sweat. Moreover, skin diseases in...

Home

While coloured hair looks trendy and beautiful, it definitely does mean additional maintenance. Hair colour is a chemical treatment after all! It strips your hair of its natural moisture and hydration. The more you colour your hair and the more heat styling tools you use, the more care your hair needs. Hair colour looks good only when your hair is shiny, whereas frizzy coloured hair is a style faux...

Home

Coloured hair can bring a whole lot of change in anyone's appearance! Whether it's burgundy, brown, red or pink, or just a regular touch up job, hair colour is trendy and can really light up a face. While coloured or dyed hair looks great, it is a fact that any type of chemical treatment changes the composition of the hair and makes it prone to damage. However, taking good care of the hair will...

Home

If you have never gotten your hair coloured before, you are in for a ride! Hair colour can make your hair look shinier, can change your complete look, can make you look younger when done right, and is a lot of fun. Whether you're going to a professional or doing it yourself, there are certain things you must know before colouring your hair for the first time. After all, it's...

Home

Currently we are seeing the surge of make-up products which till a decade we had no idea existed. Some have been invented recently for protecting skin and also to increase the longevity of the make-up. A lot of make-up artists are swearing by primers, which are pretty essential before applying make-up. There are a lot of primers in the market, including for lips and eye-makeup as well....
Loading...